Discussion Starter
•
#1
•
I rescued Luka 5 weeks ago from an animal shelter in Las Vegas. He was 9 weeks old at the time and was found in a box abandoned on a street with his two brothers and two sisters. He was listed as a GSD mix and based on his coloring, build, and even the way he holds his tail, I believe he is a GSD mix. He does however, have the mask of a Belgian Malinois so we aren't sure of his parentage.
He is growing so quickly! At 14 weeks he weighs 22lb. He was only 8lb when we brought him home.
He's a very fast learner, of course. He's in his third week of obedience class and he's the star of the class (if I do say so myself).
Luka the first week we brought him home: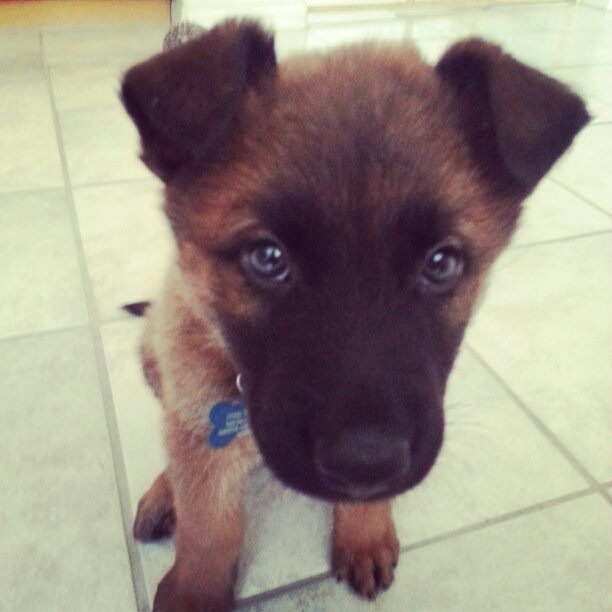 And now: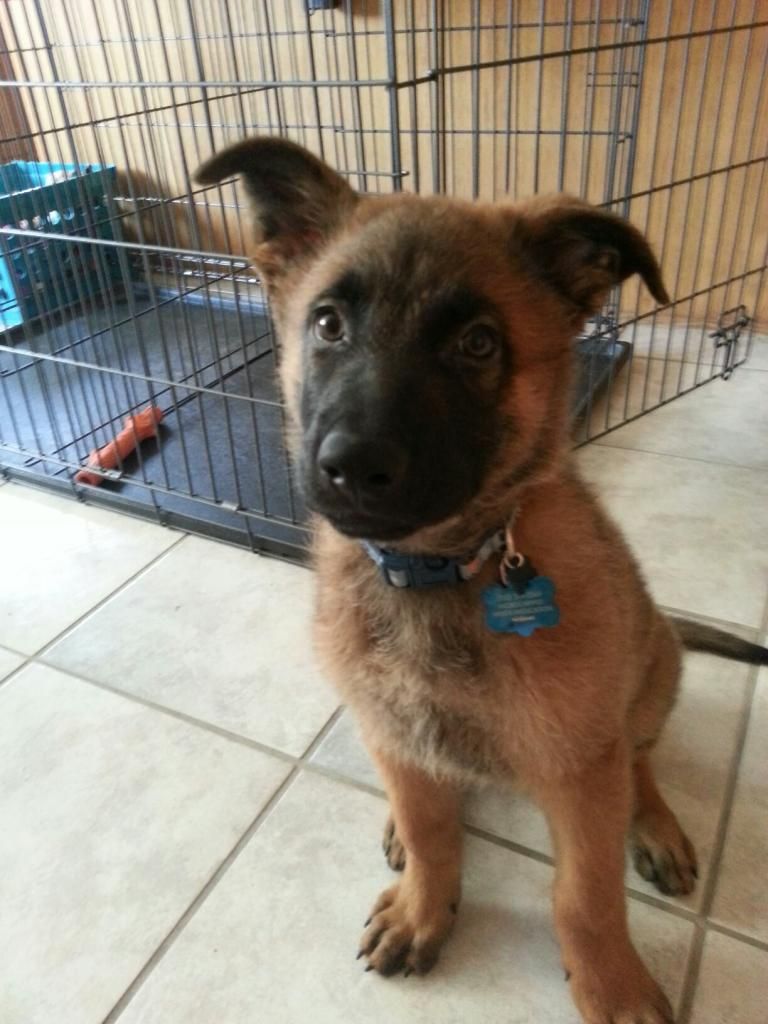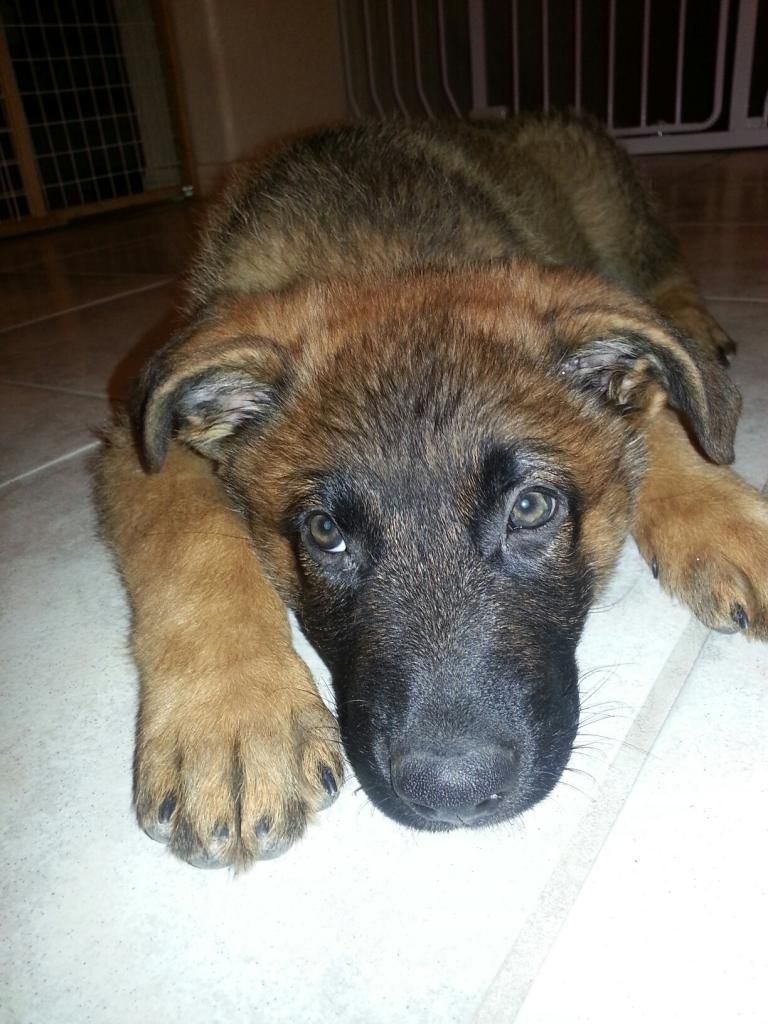 I just graduated from nursing school and I have the summer off while I pass my licensing exam so I've been blessed to spend most of each day with him. I was so angry at whoever left him out to die. I still am. But now I'm also grateful for the chance to give Luka a great life. He's my favorite thing in this world.
Who rescued whom?