Discussion Starter
•
#1
•
I did a quick search and didn't find anything recent, so I figured why not?
Every time I was in talks with a breeder to get a pup another GSD that didn't have a home kinda just happened. I hope to someday get one from a breeder, but until then I love the ones I got to pieces. They are great dogs with wonderful temperaments and I'm blessed to have them in my life :wub:
Robyn came from an add on Craigslist. They were going to bring her to the shelter because they couldn't handle her.
Robyn's first day home
Robyn at almost 4 yrs old
Midnite was brought to a kill shelter at about 6 months of age. He was there for a couple months going from the floor to sick area(kennel cough). His time was almost up when I found him. It took about a week of going back and forth and red tape to break him out of there. The moment I met him I fell in love with his temperament.
Midnite at the shelter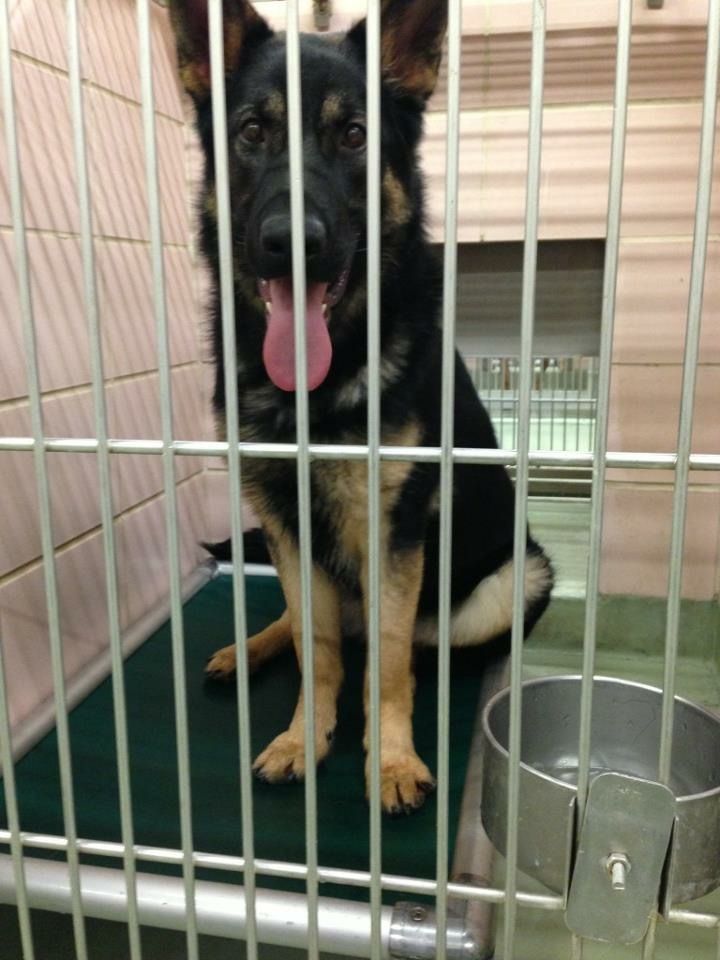 Midnite at just over 3 yrs old
Apollo was found on the side of the road as young pup, 8-10 weeks. He is a great dog(we are working on some issues(pretty much my issues) and I am seeing improvement) i don't think I will ever stop learning.
First week home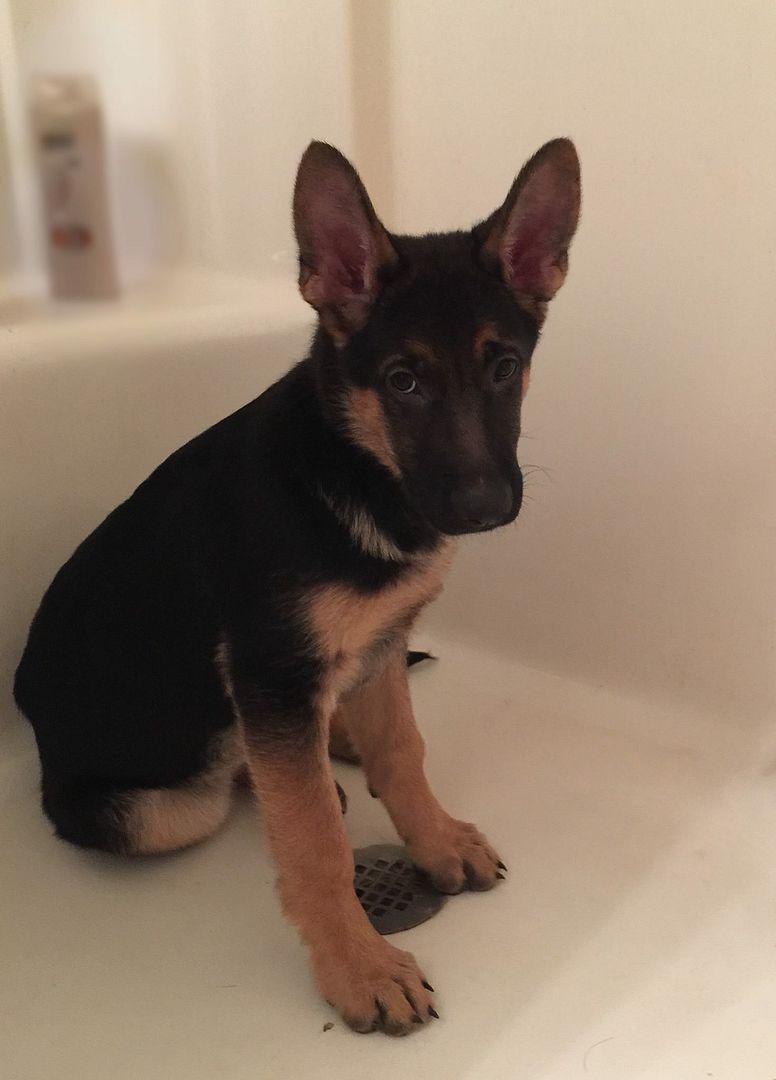 One year old
A couple days ago, so 14 months
The three Amigos