Discussion Starter
·
#1
·
As I am taking this whole TPLO recovery one day at a time, it's nice to know that we made it through week #1. I started Laos PROM exercises this morning. He did well after I "convinced" him that he had to lay down on his side. Just a couple of pictures of him getting some love afterwards while I iced his knee down.
He's been such a trooper through all of this.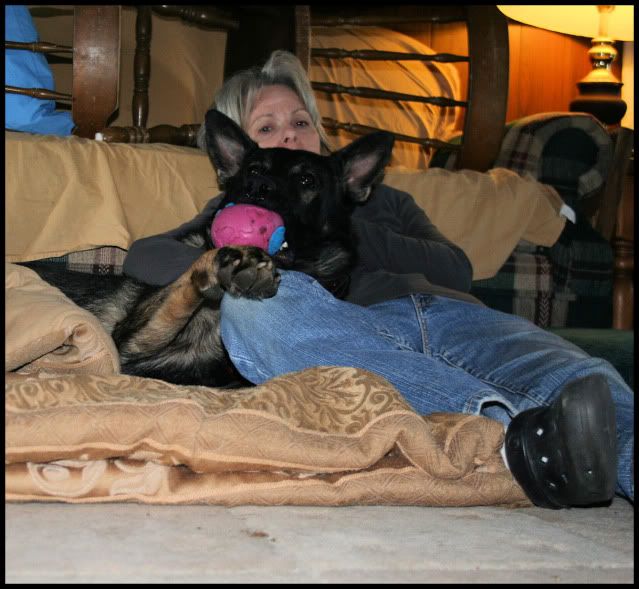 Picture of him yesterday during a "potty break".. he's pretty out of it as the Ace was starting to take affect.