Discussion Starter
·
#1
·
We went out to the beach on Kratos' 14 week birthday party and took some shots of him. Everyone says he's so well behaved in public (he only licks and doesn't chew on people.). Though he can offend people with his "oh hi. lick" and then walk away and look at something else. He's not terribly interested in 'making friends'.
Anyways! Onto the pictures:
All ready to go!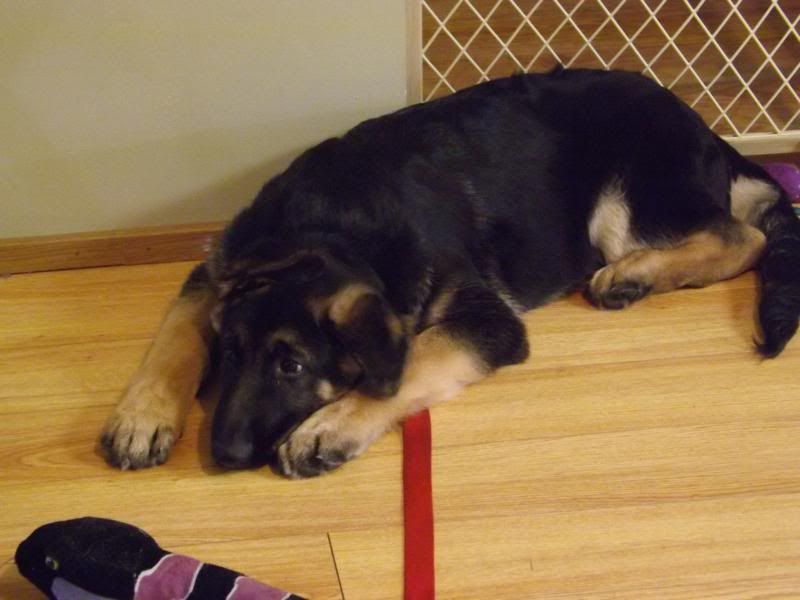 Are those the car keys?!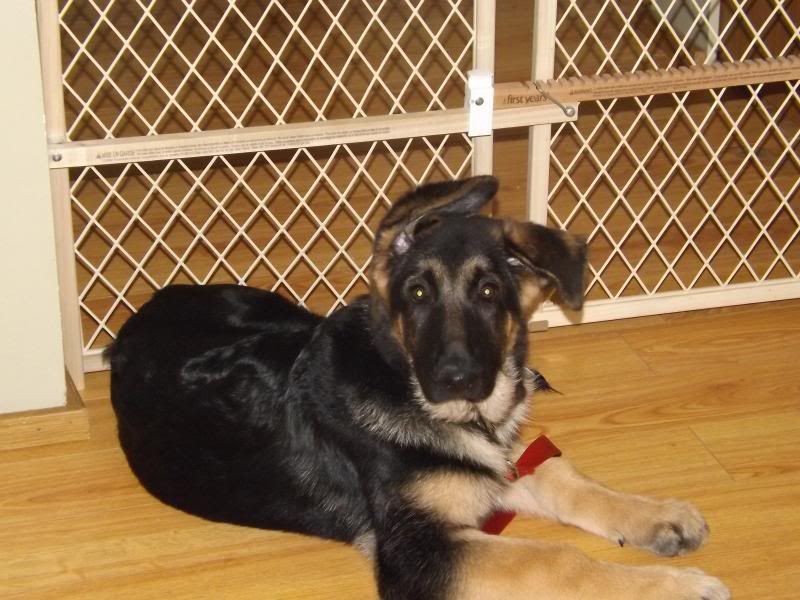 On a rather large rock he kept trying to jump off of.
He smelt someone's hot dogs on a fire and wanted them SO bad.
Back at home playing with his tennis ball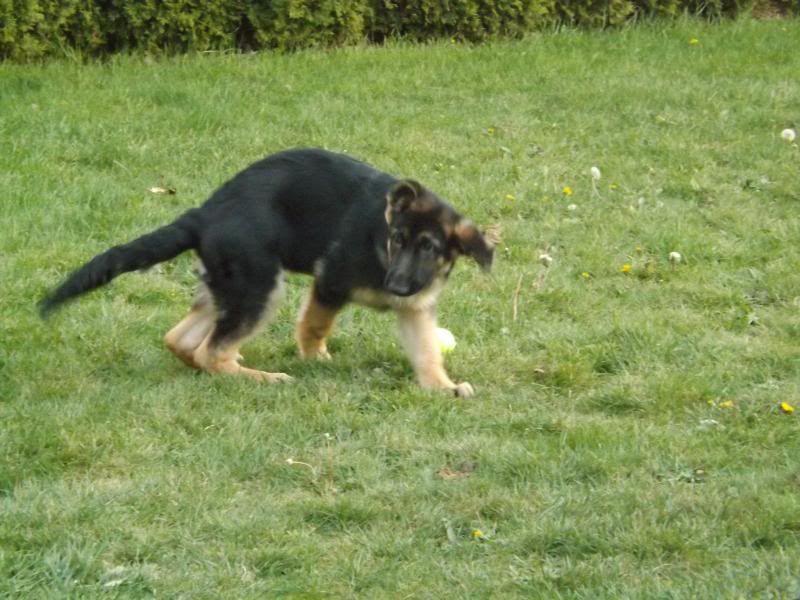 Feinting out hubby before he tore off with the ball in his mouth.
I'm coming mom!
After we got home, he's tired.
Pooped puppy.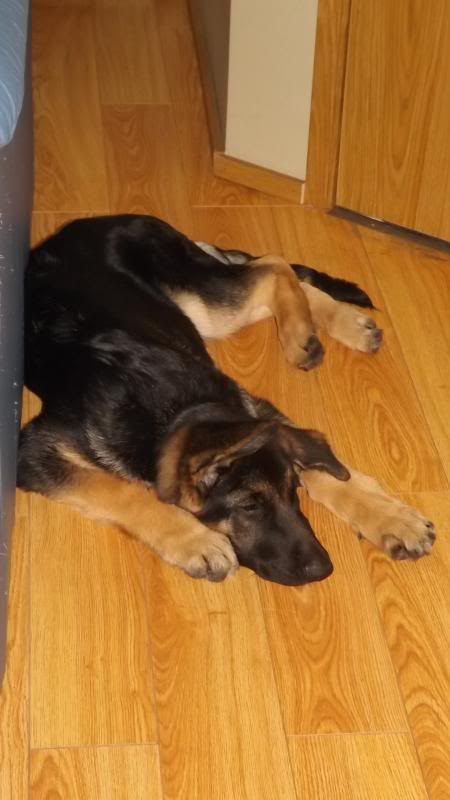 Please note: We had more pictures but my husband doesn't like me posting pictures of him on the internet. Sooo those aren't up. You just get random shots of Hubby body parts.