Discussion Starter
•
#1
•
Koda passed his PSA-PDC a couple of weeks ago, my skin is still peeling from the sunburn but it's all worth it!
I have decided to retire him and spend my time and energy to help my son who is still non-verbal at 4.
After 2 years of training, in crazy Texas heat or freezing cold, he finally did it at 2 yrs and 3 months old. Thank goodness seeing my gas bill went up like crazy (12 miles to a gal!)
I am super proud of my showline, I have proven that they CAN do it!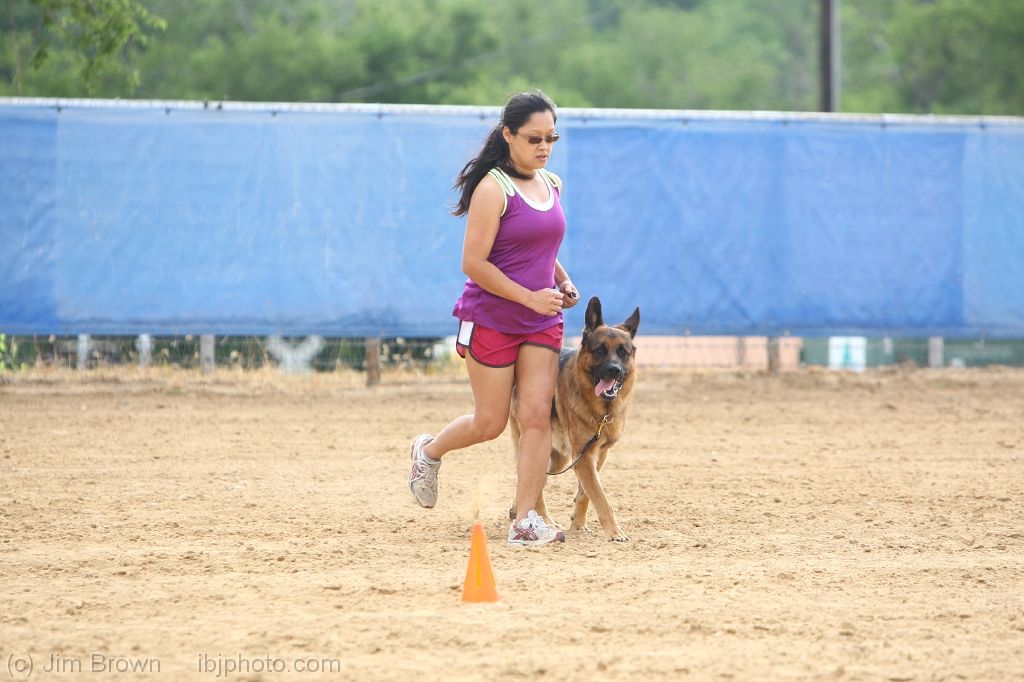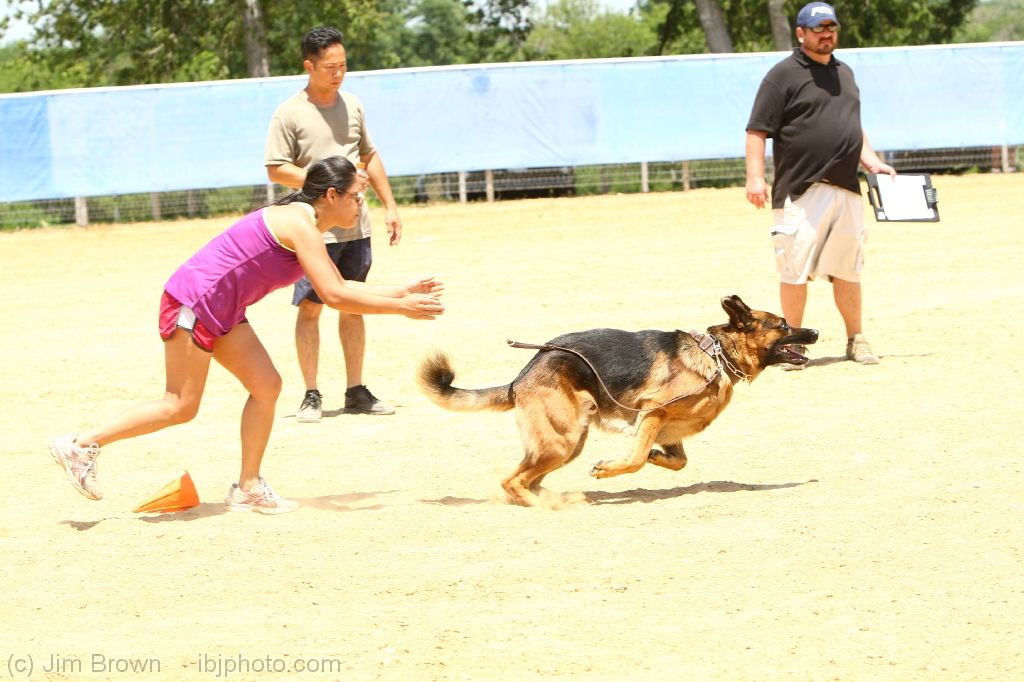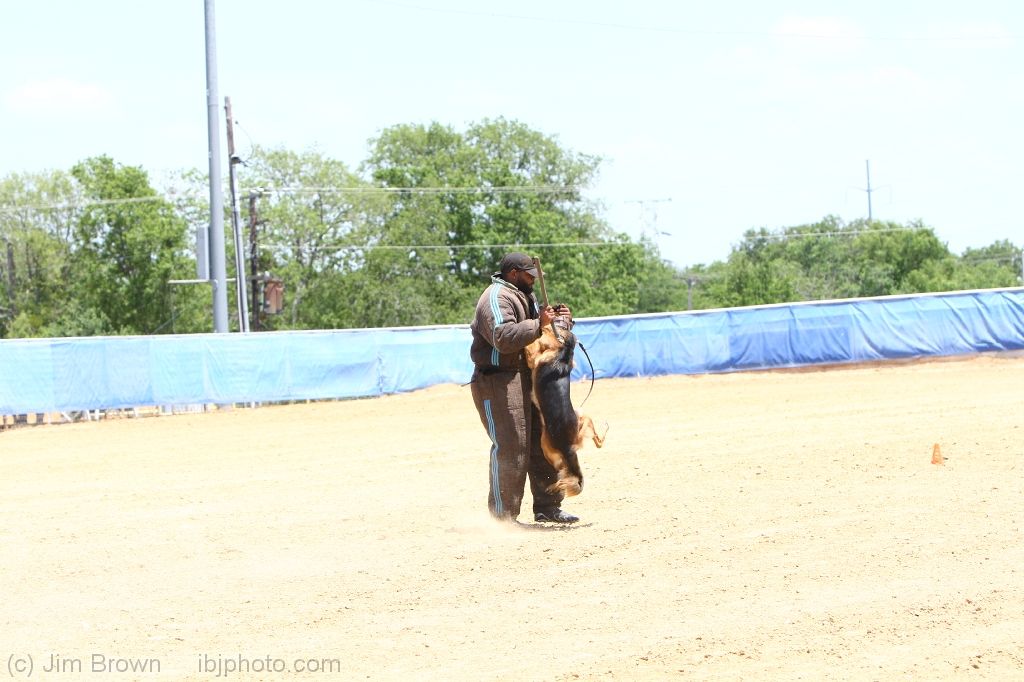 He is happily retired being a ninja water dog
A social butterfly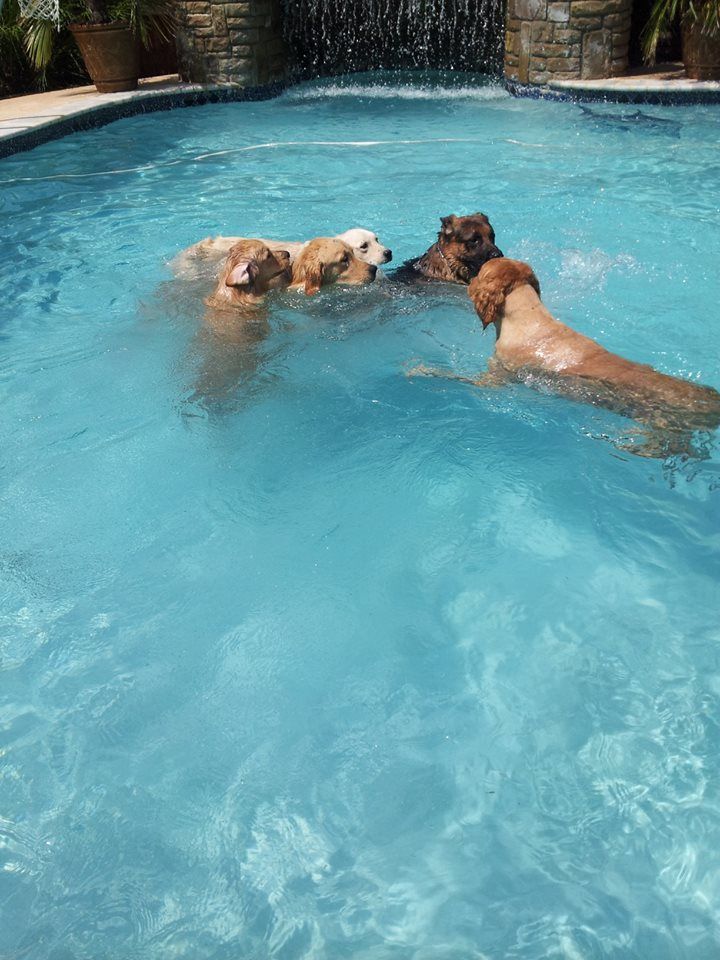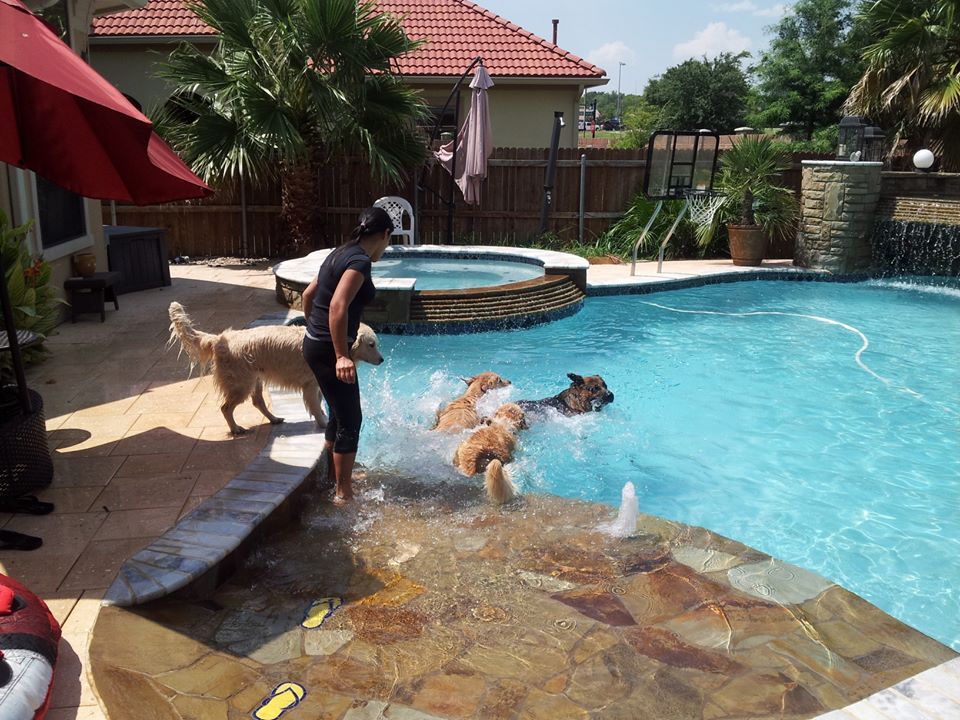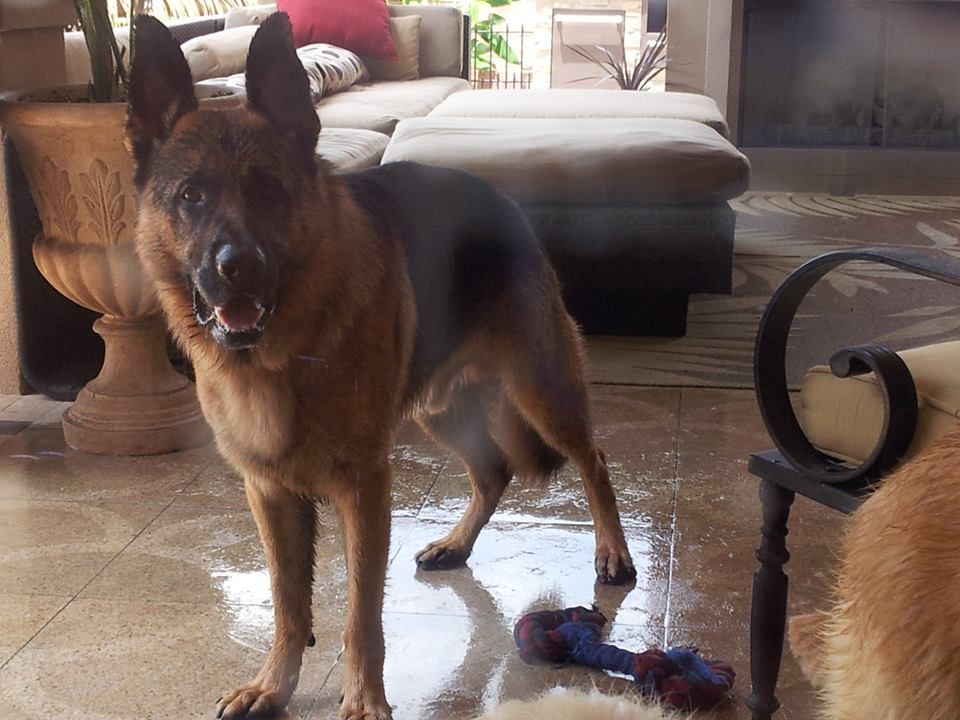 And the most important job of all.. :wub::wub:
a best friend