Discussion Starter
•
#1
•
*MAJOR EYE ROLL*

I swear he loves it, but he just goes INSANE and can't stay still, I have to say it's quite a bonding experience. But man... no wonder I leave it up to the groomers most of the time! LOL!

Ready MOM?



AGHHH, MY FOOT, IT WENT NUMB!!!! MOMMMMM FIX IT!!!!



Okay mom, I'll stop moving now... SWEAR!!!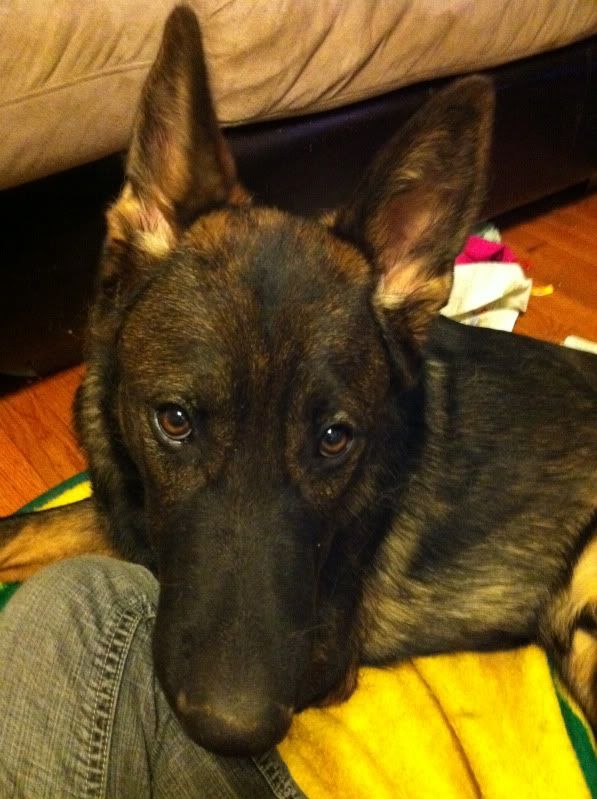 BWAHAHAHAHA.... Yea, sorry, I had too.... I posted it on facebook to freak everybody out!! LOL!!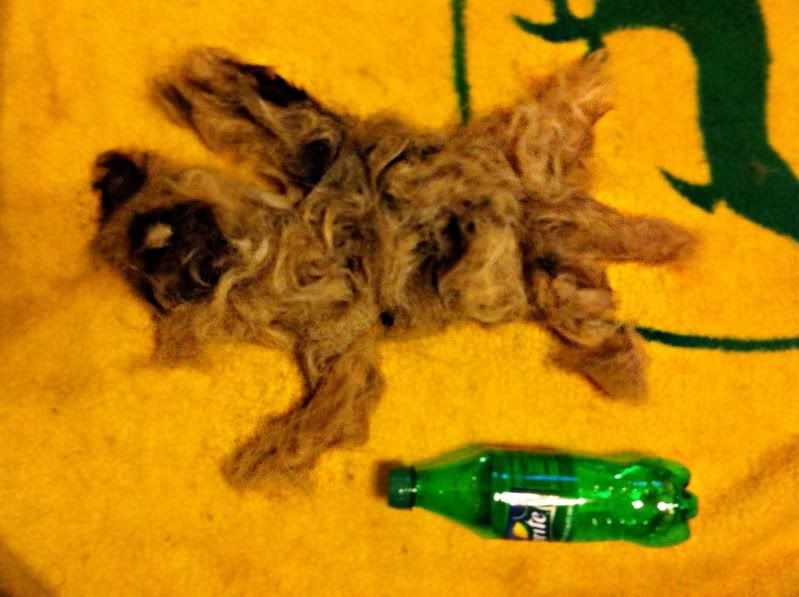 MOM, IT'S MOVING... I SWEAR I SAW IT MOVE!!! KILL IT!!!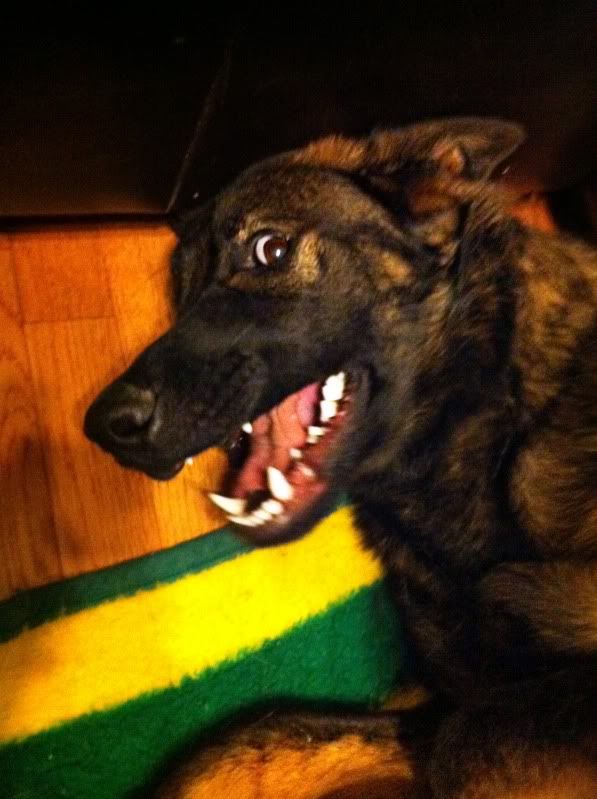 Hahaha, I saved you mom, from this evil pile of HAIR!!!!!!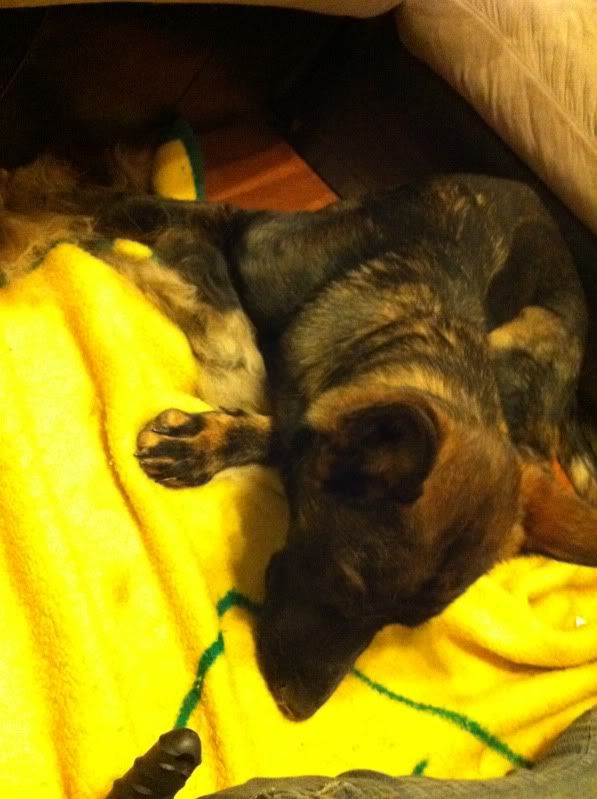 Okay Mom, I'm over it!! I killed the hair monster. Can we call it a day now??