Discussion Starter
·
#1
·
It's been really hot here for the past few days, so it seemed like a great weekend to head to Fort Funston for some beach fun. It's on the coast in SF, so it's often cool and foggy, but Saturday it was absolutely gorgeous, the nicest day weather-wise that we've EVER had there - no wind, no fog, just blue skies and warm weather.
Quick, get a dry dawg picture!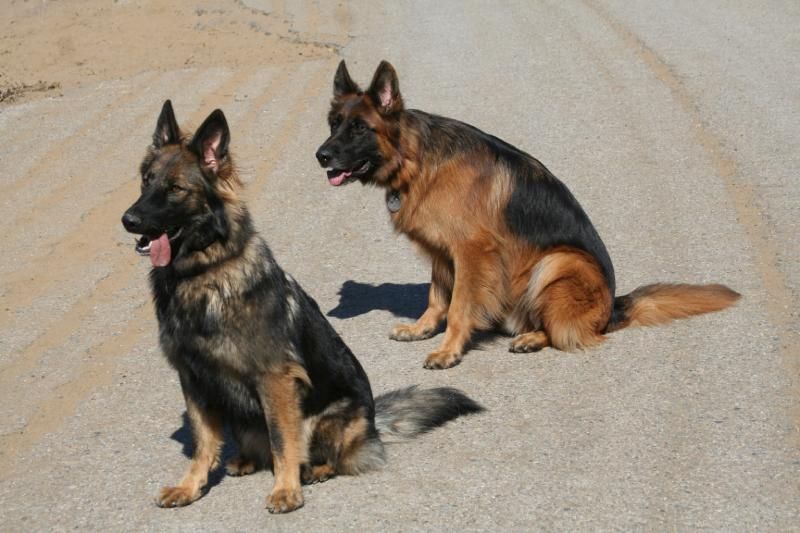 Halo poses with the gorgeous scenery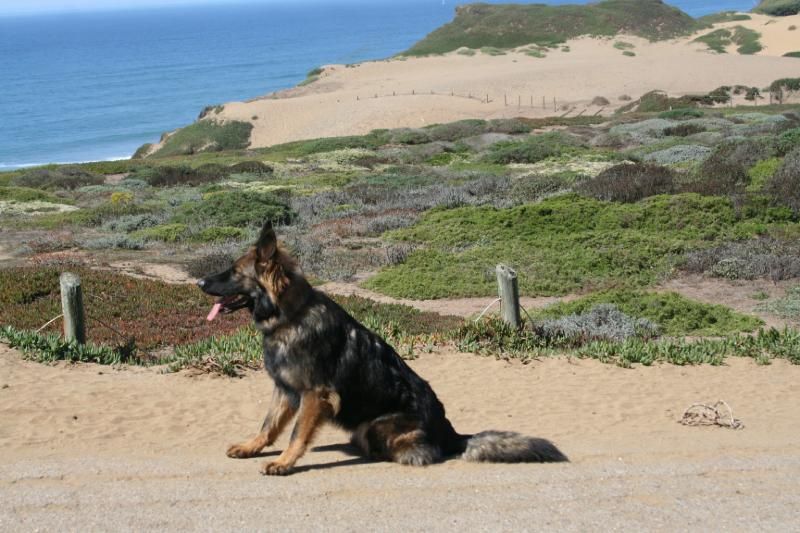 And Keefer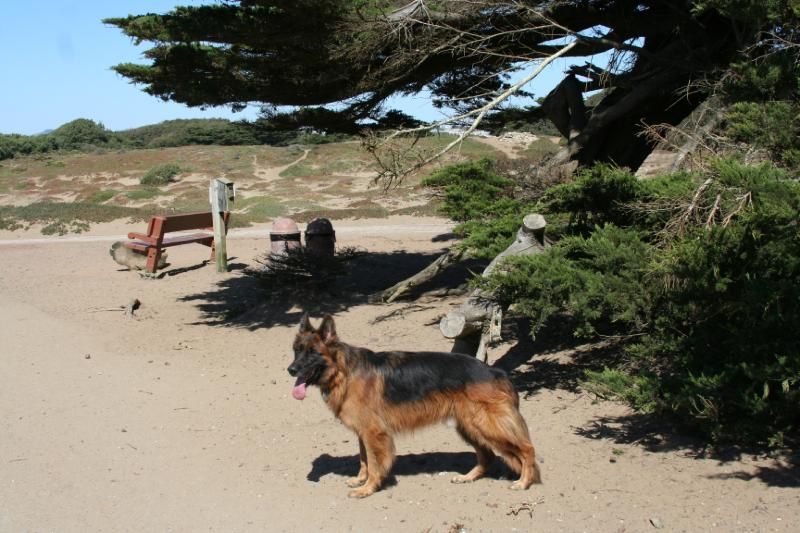 Look out for the wave!!!!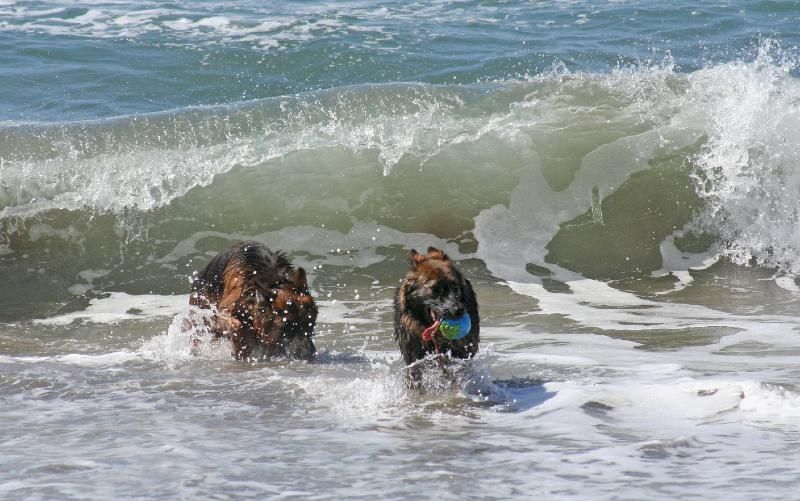 Whew, made it out of that one!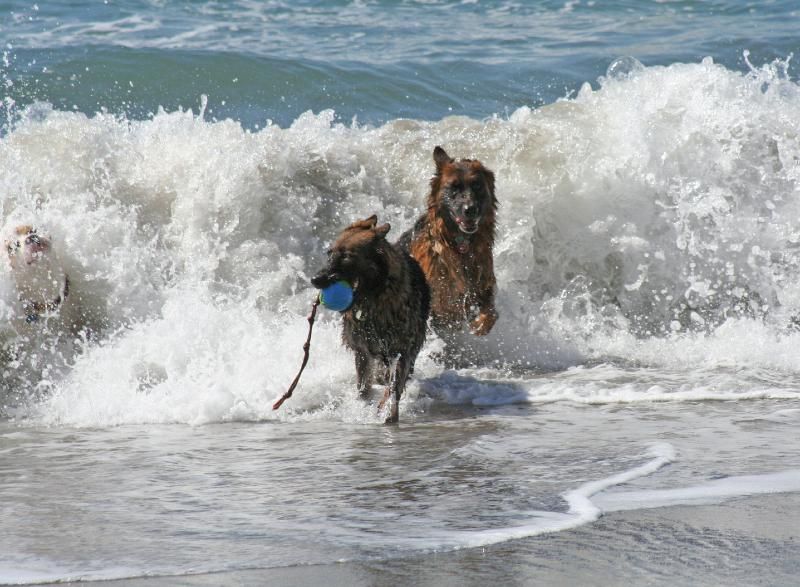 Not this time :nono: (if you look closely you can see 3 dogs and a blue ball)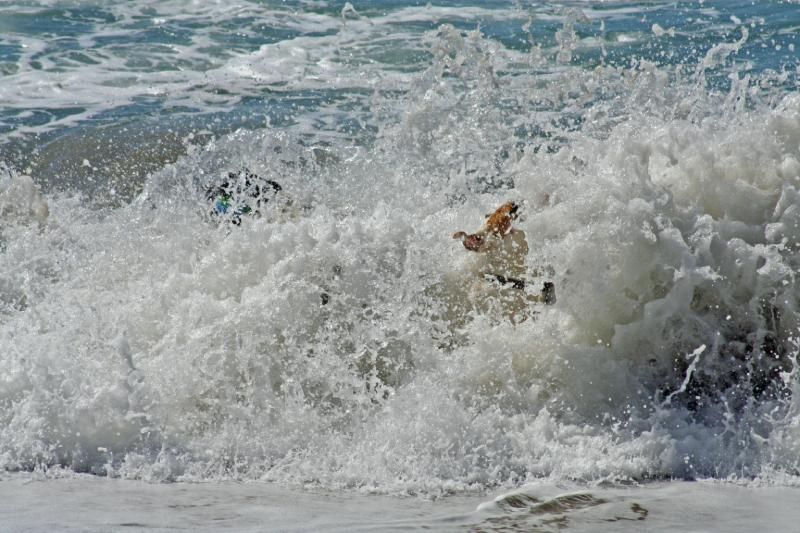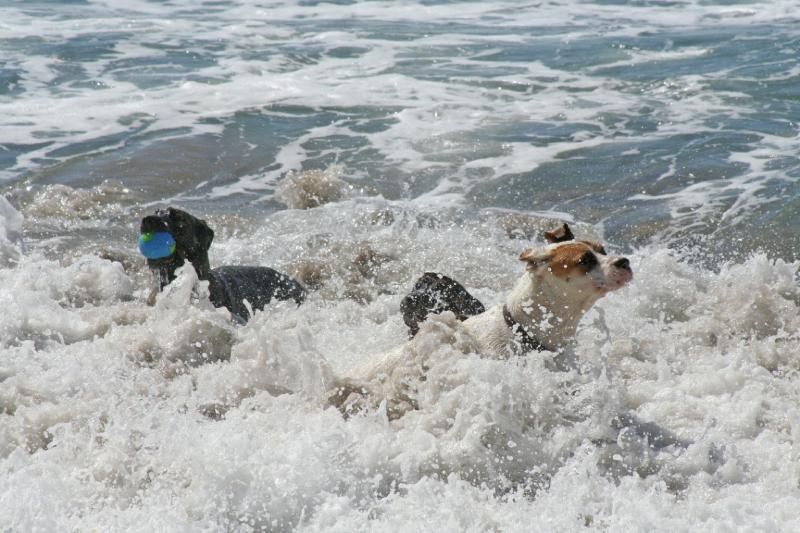 Owned! (and also, Karma
)
Happy pupster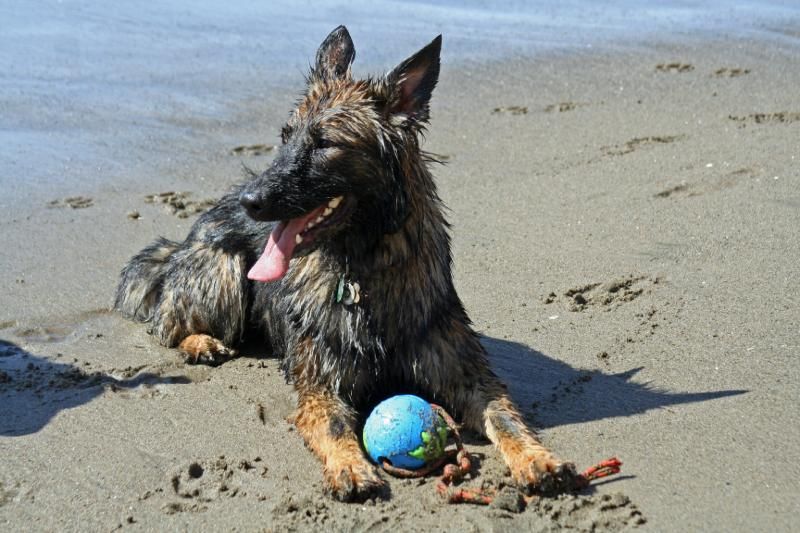 Keefer strikes a pose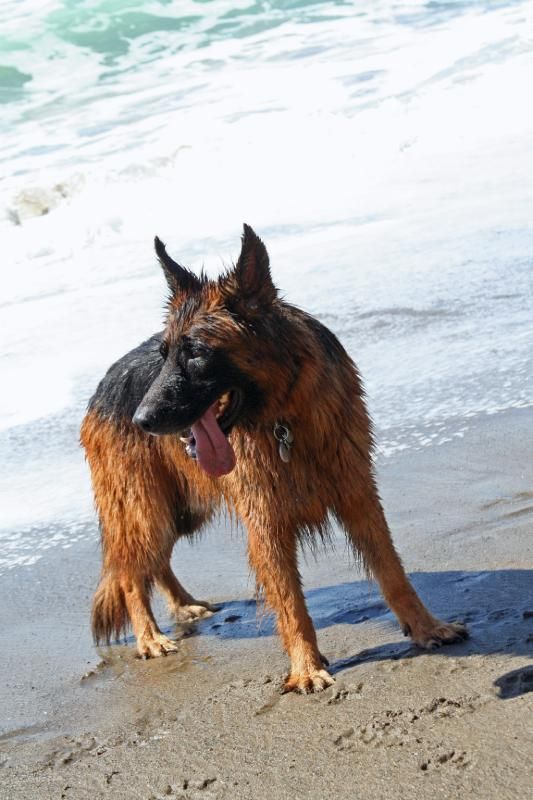 "Why we live in the Bay Area" seriously, does it get any better than this?!?!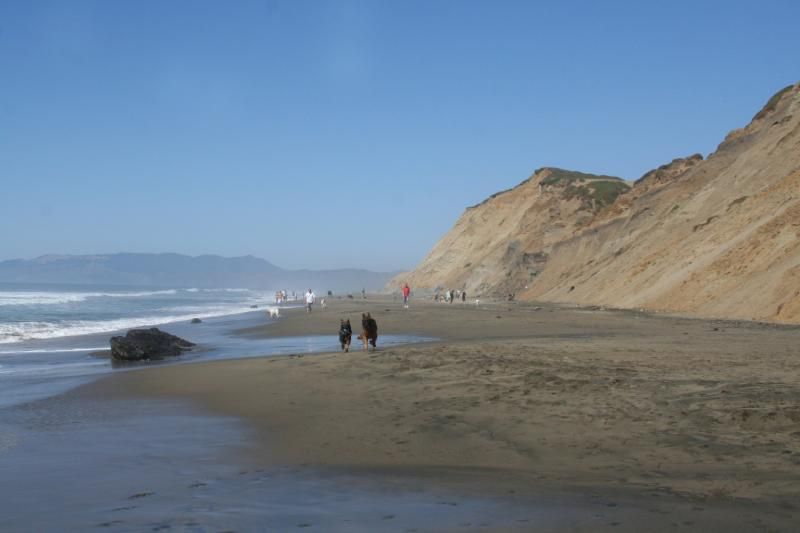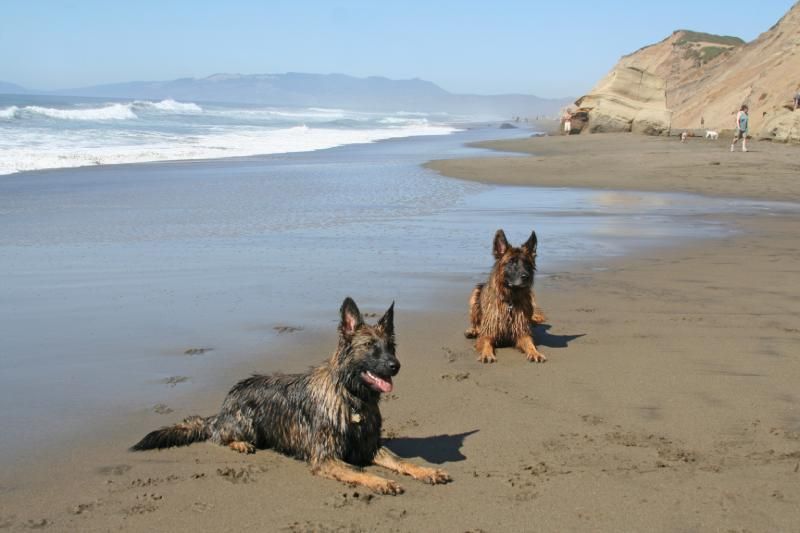 Determination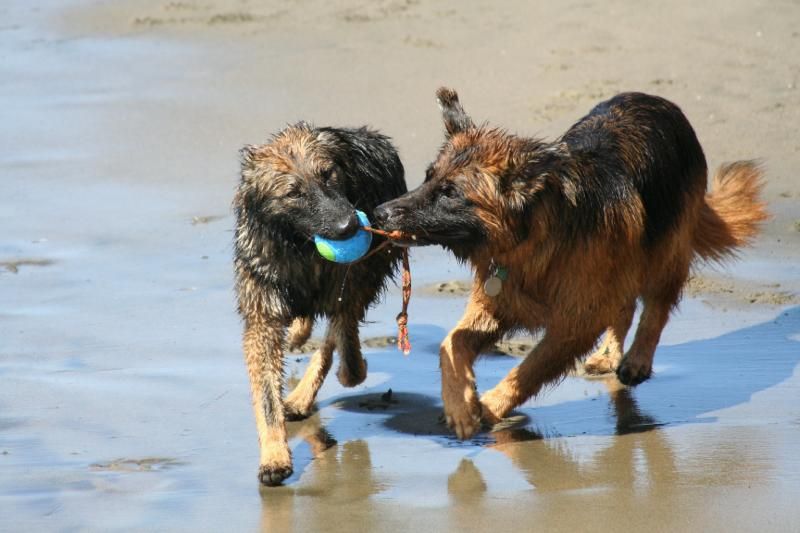 Ready to launch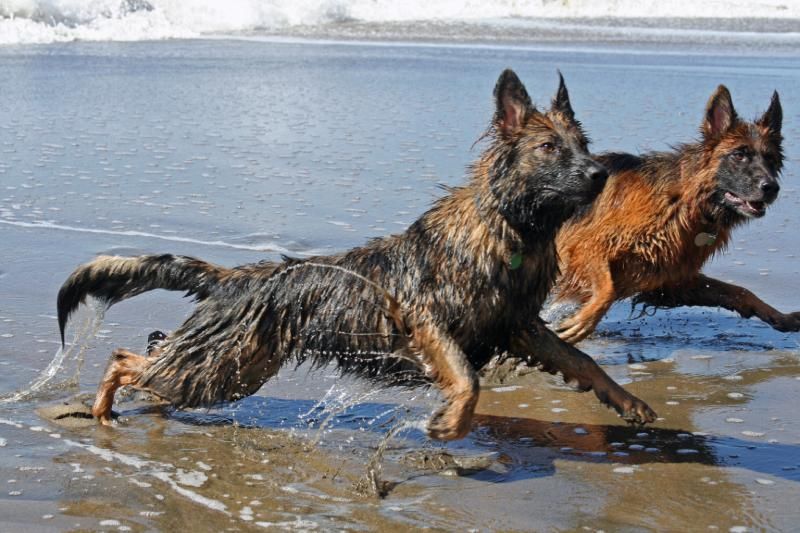 Halo jumps for joy :groovy: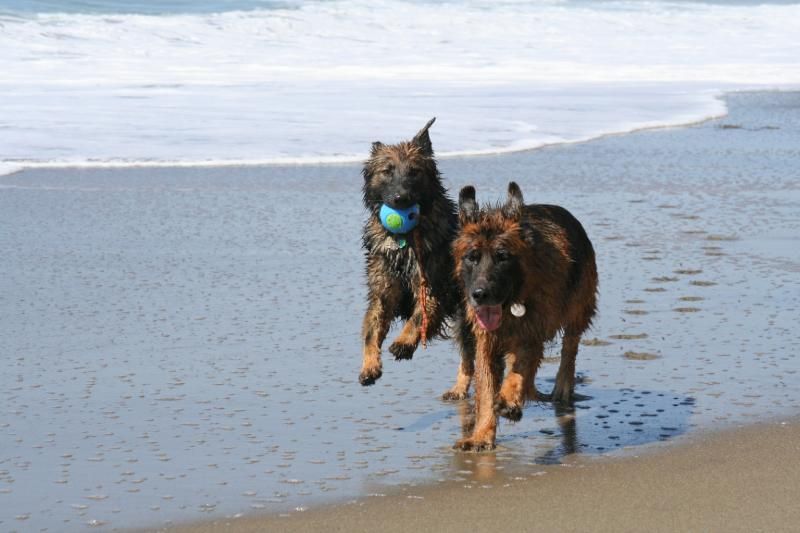 We had her jump up here just to see if she would. "Of course!" says miss Halo, "silly you!'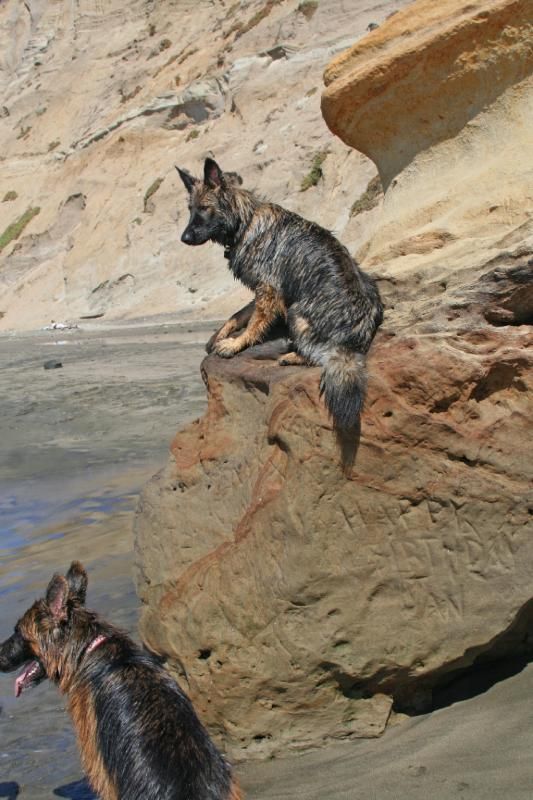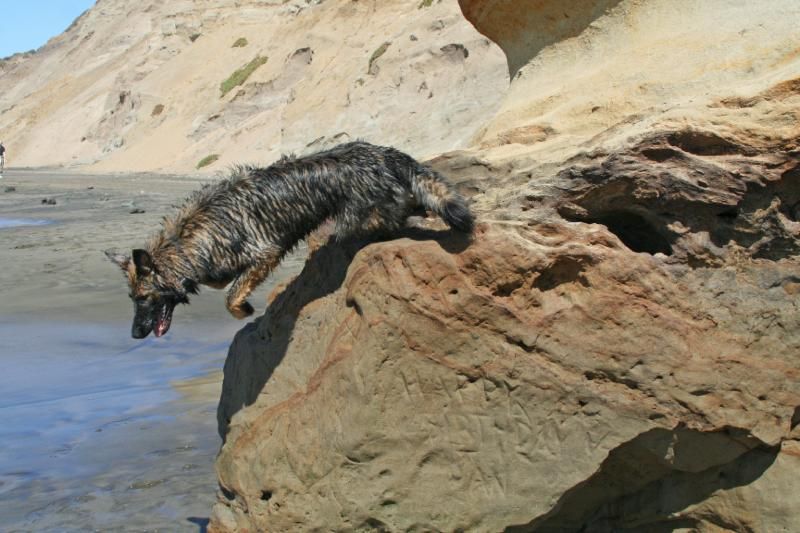 Evasive action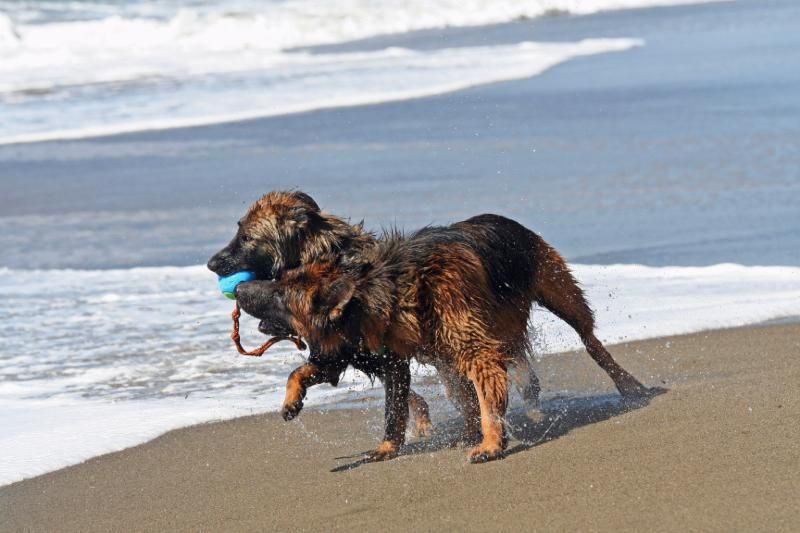 It was unsuccessful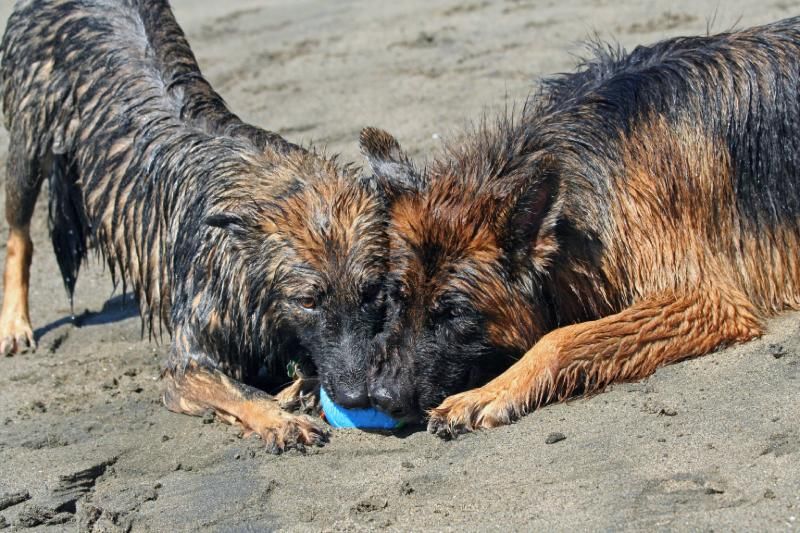 The next day there was a lot of this going on