Discussion Starter
·
#1
·
:greet: Hey everyone, its been quite a while since I posted on here. Thought I'd drop in and say hello and share are some updated pics of our two GSDs, Katie is 3 and Titan is 2.
My pretty girl!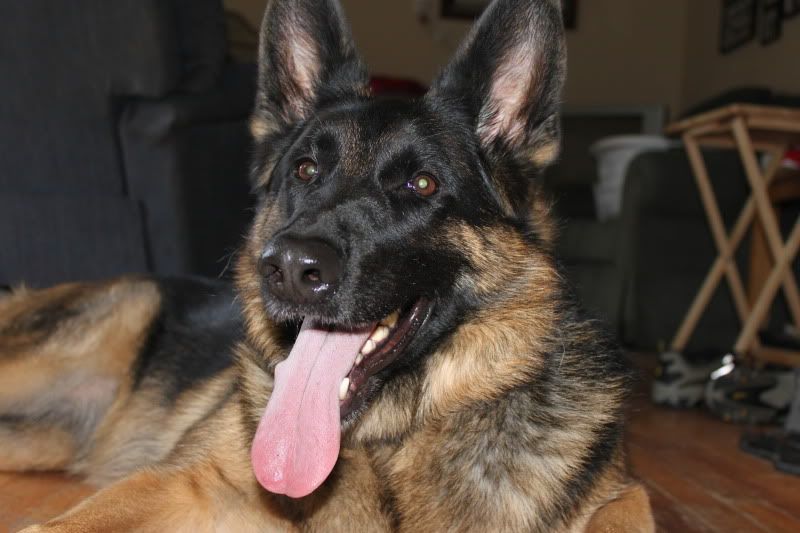 Finally caught her still!
Loves his Jolly ball, or whats left of it!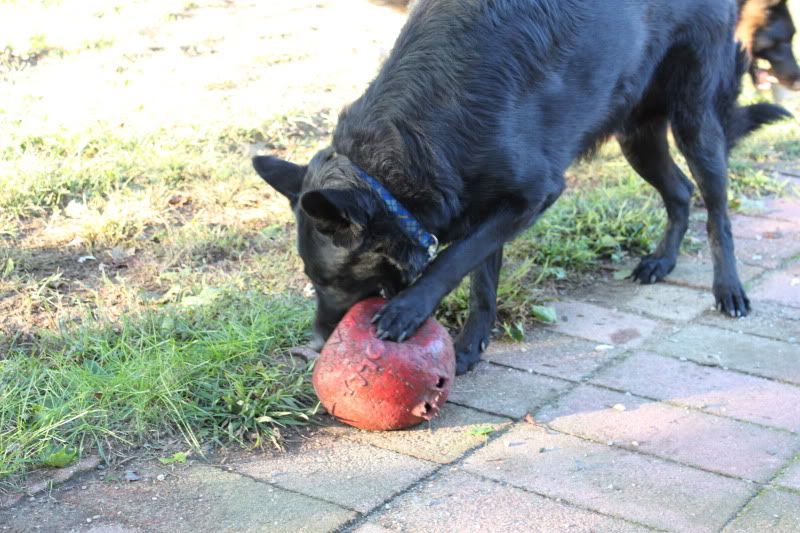 He's such a ham, even poses for mom
Gotta love the head tilt!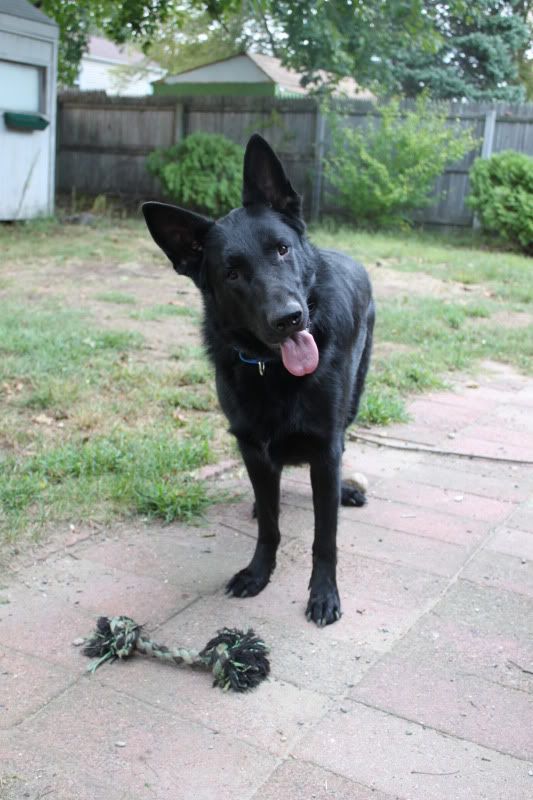 And the never-ending battle for the ball!