Discussion Starter
·
#1
·
I haven't been posting much since losing my Layla. So here are the muppets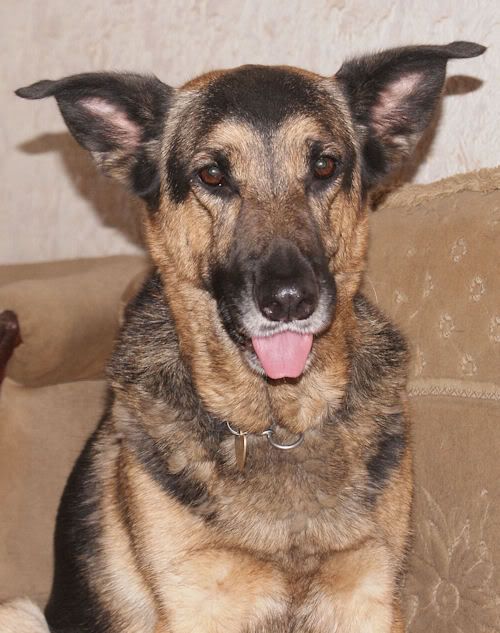 This is Vixen 9 years old - I used to dogsit her until her owners had a new baby and I got a text message, either I took her or she'd go to Battersea Dogs Home. I've had her 18 months. I could take 15 pictures of her and they would be identical.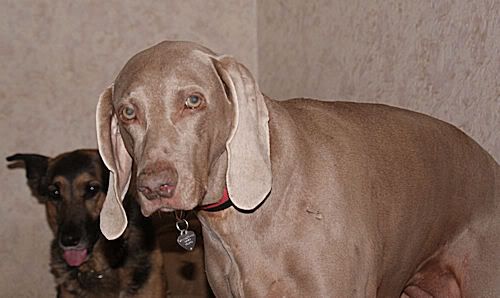 This is proven by a picture I took of Fia the Fiend who I also look after,she has cancer so is on special experimental treatment.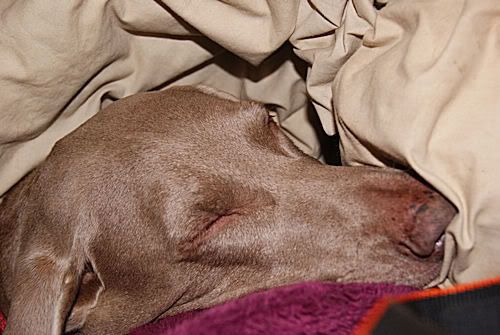 Fia snug as a bug in rug
This is my baby Kayleigh nearly 3 years old now.
The I love the camera girl.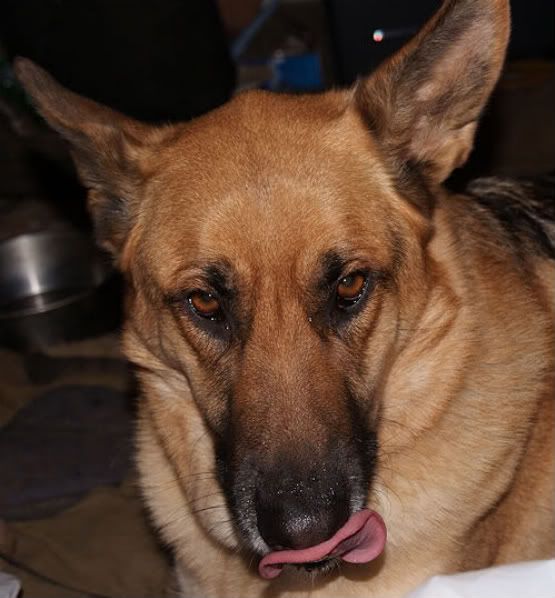 So rude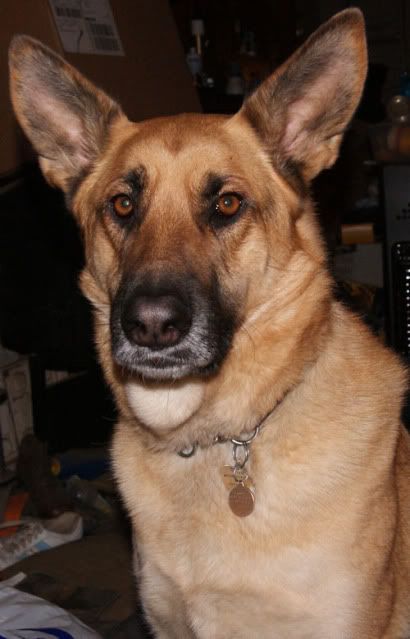 So regal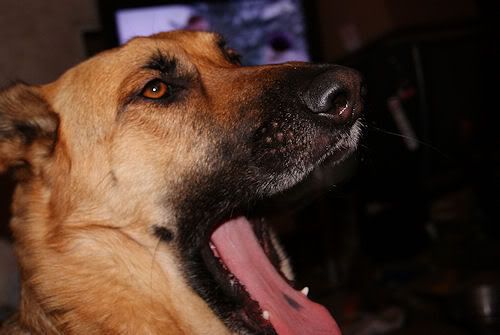 So bored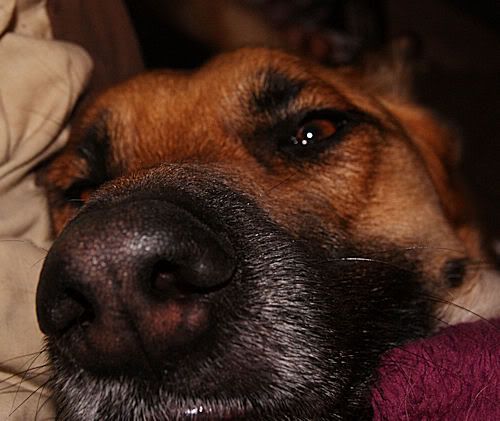 So tired