Discussion Starter
•
#1
•
Look ho got here yesterday. First thing he did when he got out of the kennel in front of the cargo building was giving hugs&kisses. :wub: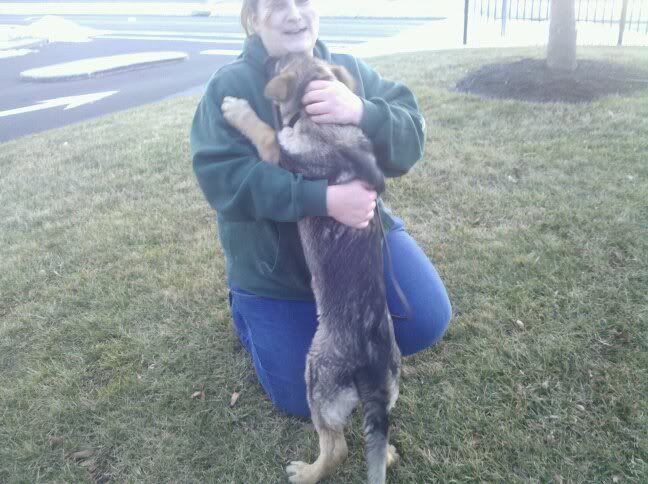 The next pictures are from today. I keep Judge separated from the older once. I want him to grow before I throw him into the whole pack. He's getting along great with Indra.
Indra and Judge being outside, getting to know each other. :wub: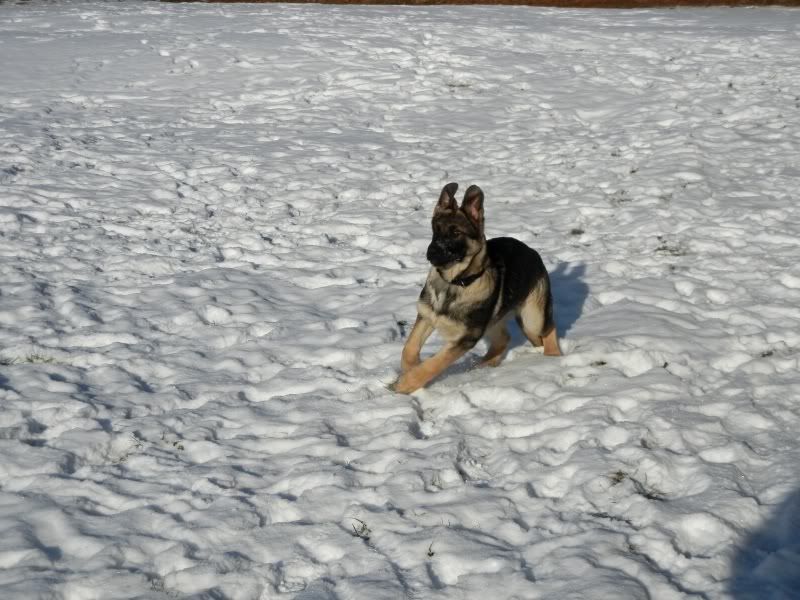 He looks so like Indra in that picture when she was his age. What a happy bugger.
Where are you going Sis?
(he's a dancer, he's throwing his legs in the air. Can't wait to see how he's doing in Obedience)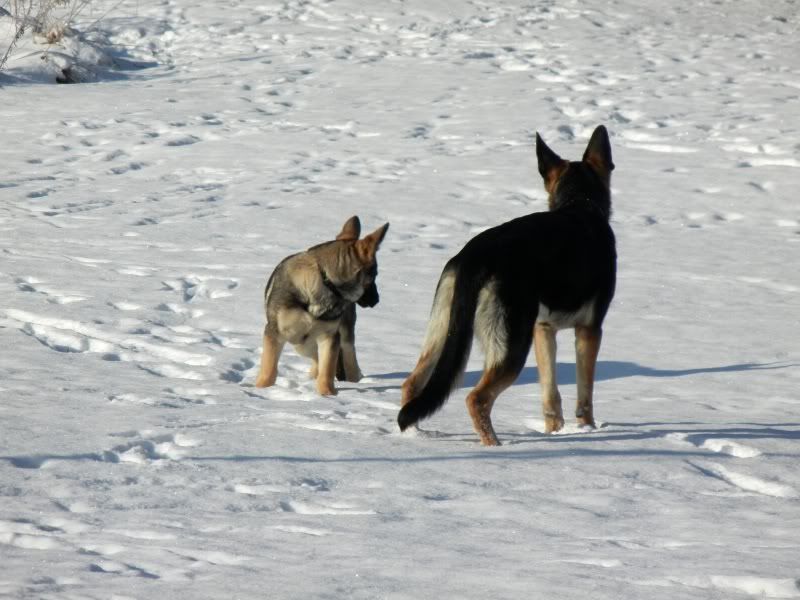 She's getting so pretty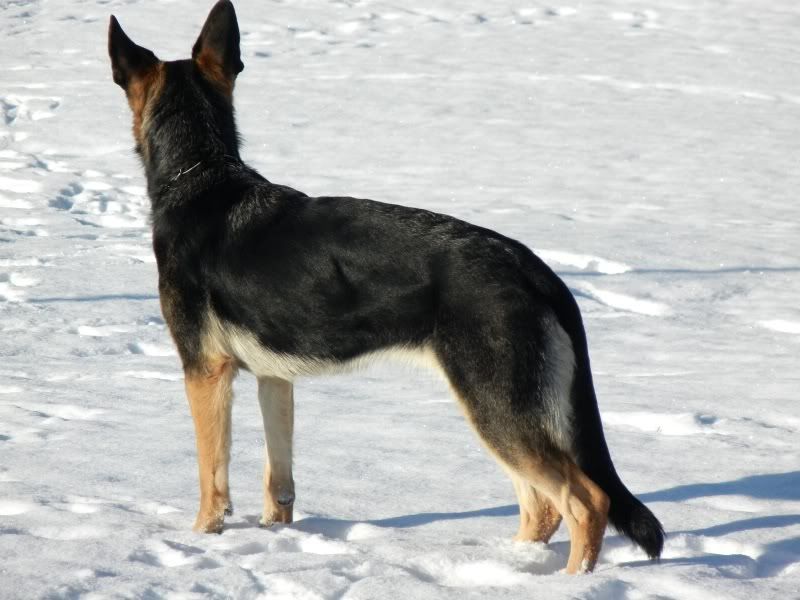 I'm being a good girl and do what mommy told me to do
Ears up! Strong head too
...you got to be quiet little brother, maybe we can chase it down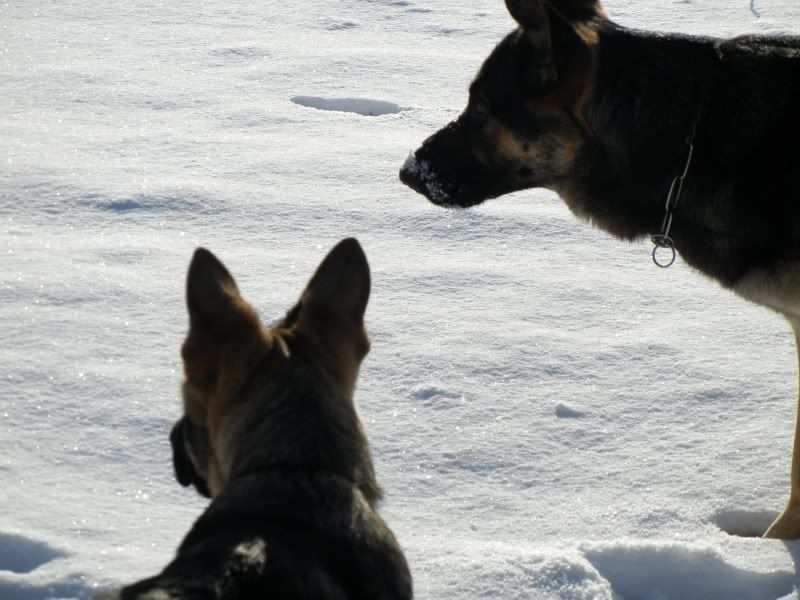 Huh?