Discussion Starter
·
#1
·
My Fritz has been awarded a Performance Award of Merit from the GSDCA. He was bred in IL and has been with us since he was 7 weeks old. Here are some pictures from our journey......
Our BH traffic test under Karl Krug.
SchH deep nose tracking
Proofing the SchH3 retrieve - by some corn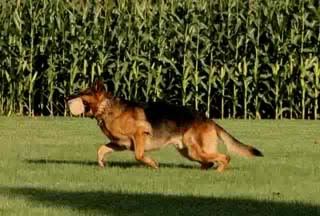 Protection work in a snowstorm
First leg of RN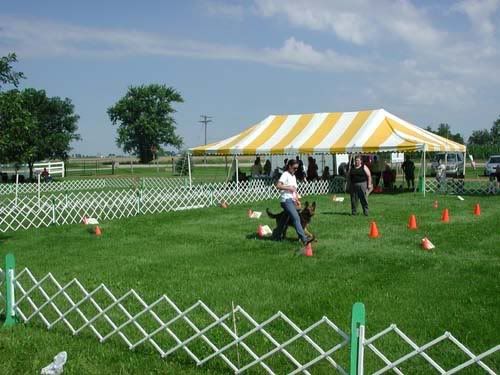 Another leg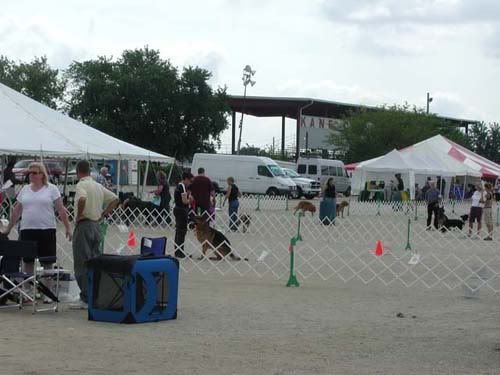 RN complete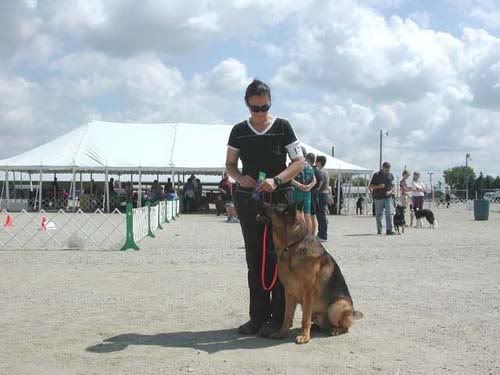 TD - working the last leg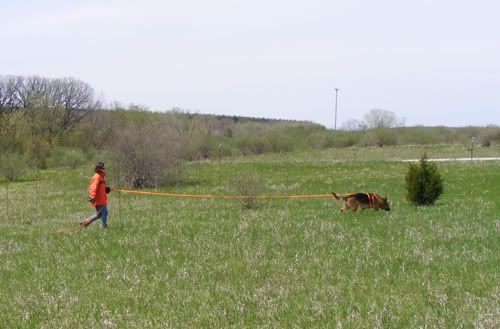 With the judges and wonderful tracklayer!
We also compete in other protection sports. Fritz is titled in the Service Dog of America/UKC Dog Sport program. Here are some obedience and protection photos from trials both last year and this year.
Police Dog 1 heeling.
Heeling with obstacles - shown from several trials (the dog must stay at heel position over an A frame, and then over three 1 meter jumps)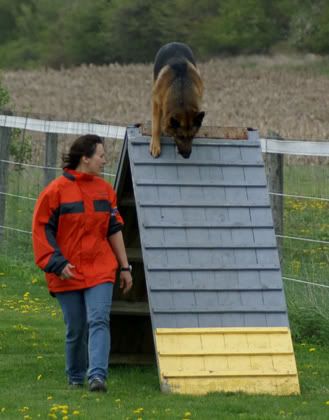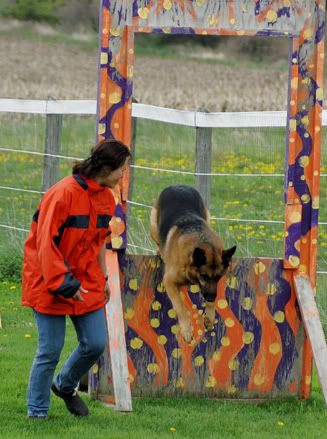 some SDA/UKC trial protection photos, courtesy Carole Field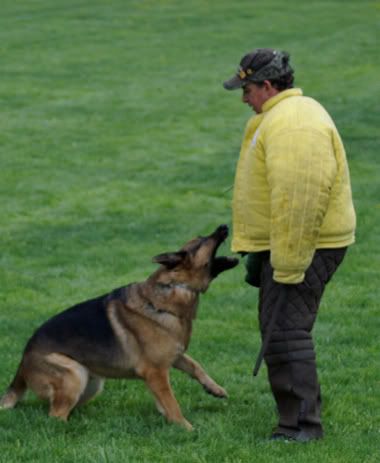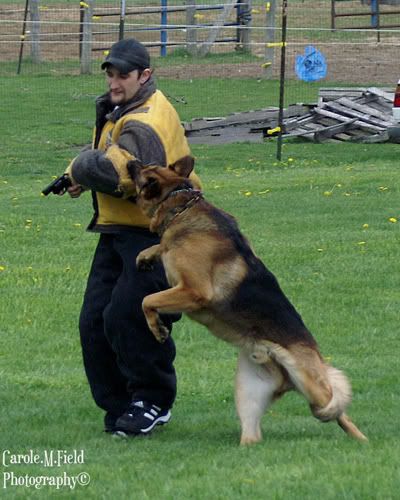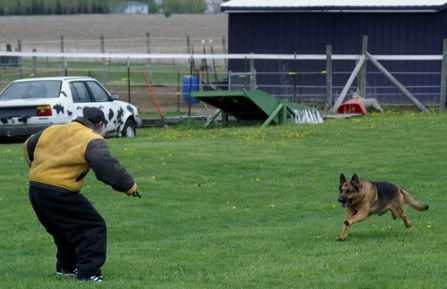 (For more info on the SDA/UKC protection program, visit
http://www.servicedogsofamerica.com)
And here are some more photos from our other activities.....
Personal protection tournament - obedience. There were actually decoys running around the field, sirens blaring, and there was no pre-set routine, you learned it when you showed up at the event. This photo shows a down with recall - the handler had to crawl under wires (and if you bumped the wires, the metal hoops would move in on you......), and then once you reached the other side, your dog had to recall, also crawling under the wires. This was the most unorthodox obedience routine I have ever seen, but definitely the most fun! See the A frame in the background? The handler had to go over it as well......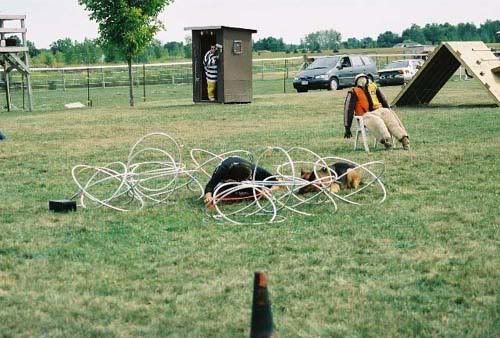 Some civil work - the black and white shirts were mandatory for everyone......we were all so thrilled......
Now would be a good time to interject a Fritz and kids photo
Yes, I am right there.....
Fritz in the conformation ring - shown here at 18 months.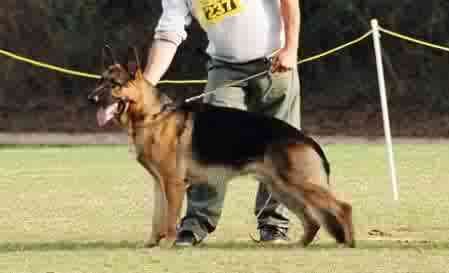 Fritz meeting some sheep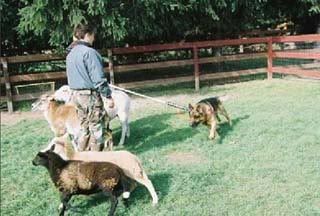 Having fun with agility
Currently working on his TDX and VST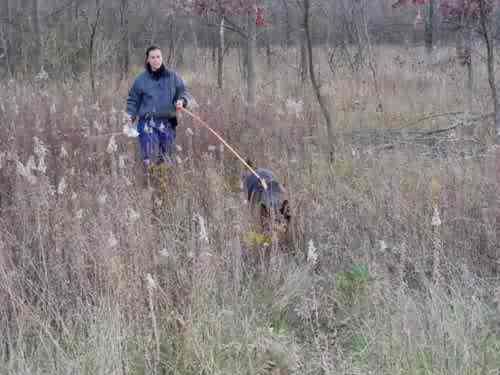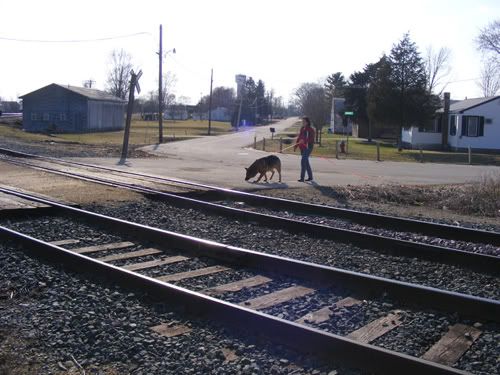 It's been a wonderful journey - I'm lucky to have such a super dog and supportive family!