Discussion Starter
·
#1
·
Some pics of Jinx and daddy playing. They have a blast together and always some new strange game they create.
Hey is that you??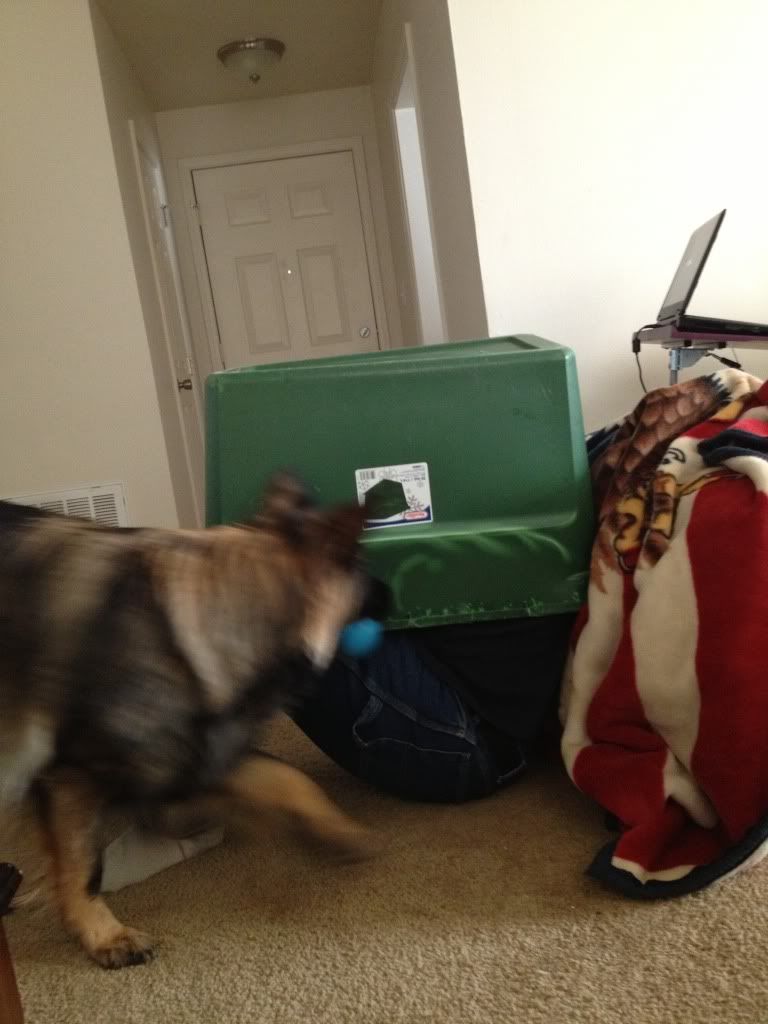 Knock knock! I know your in there.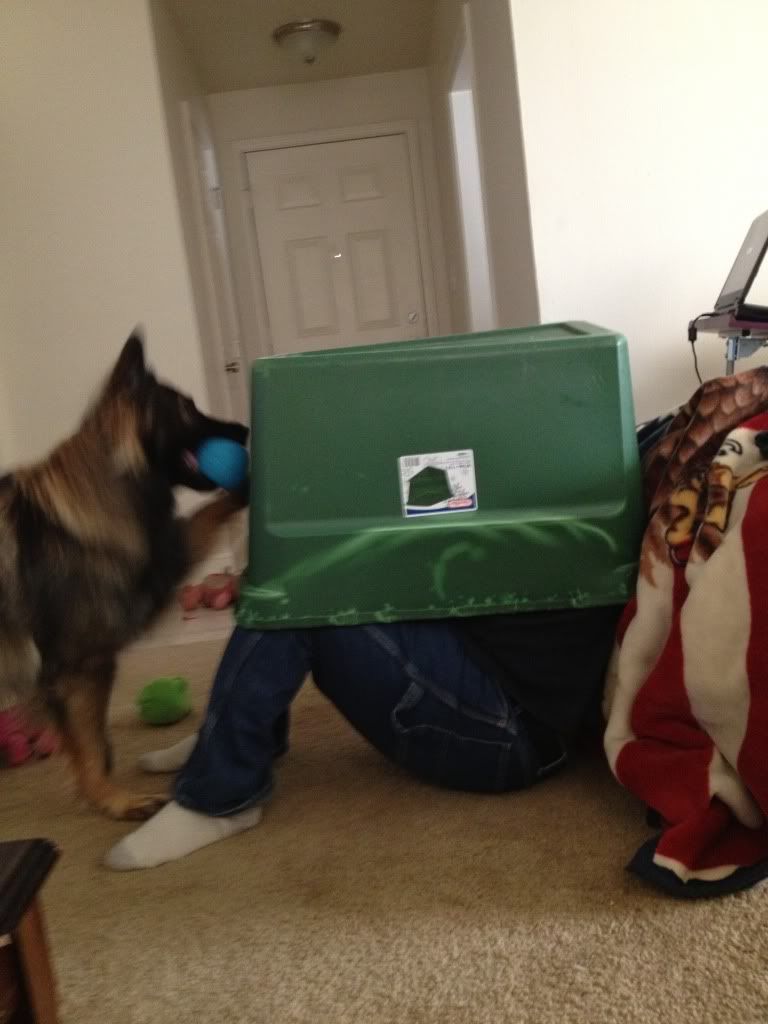 Can you pwease just play with my ball!
Pssst! Hey dad, you know I can see you right? The look on both faces is great!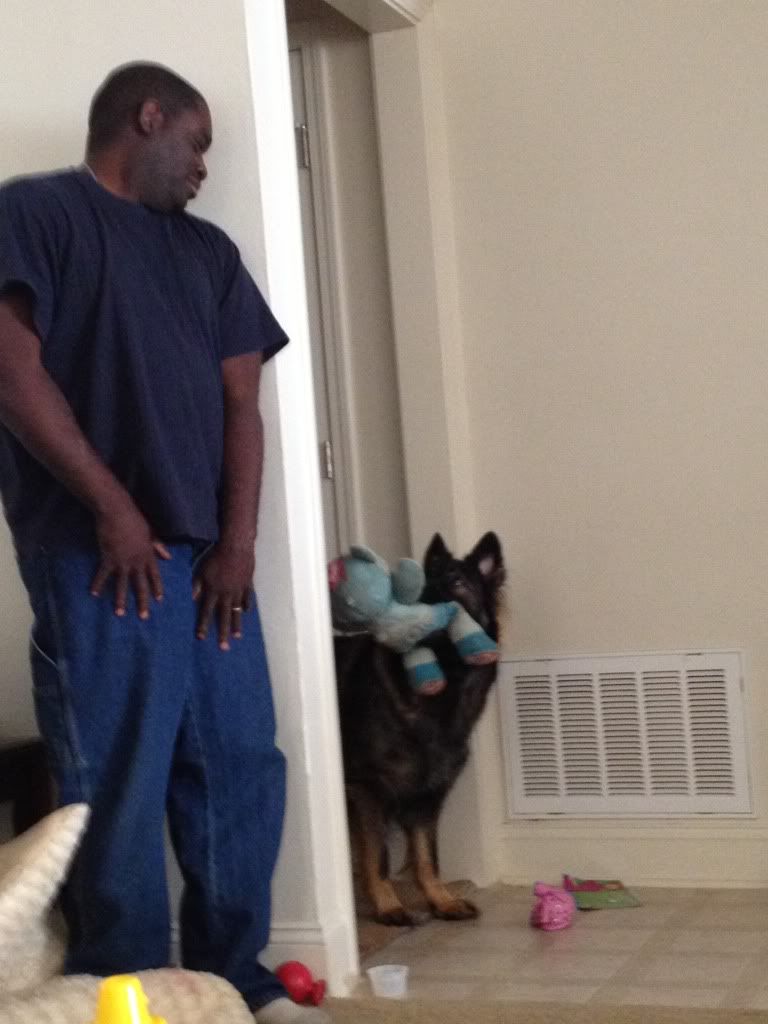 From our walk today, my pretty girl.
Have stick, will travel.
Here daddy play with me!
They take tug to the extreme!
Sent from Petguide.com Free App