Discussion Starter
•
#1
•
cshepherd9 invited me over to her fenced backyard where Jinks could run/chase/be chased by Willow. It was a blast and we all had a good time! Not to mention how much we both enjoyed our sleepy pups afterwards!
Thought I'd share some pics since I haven't shared much of Jinks in a while...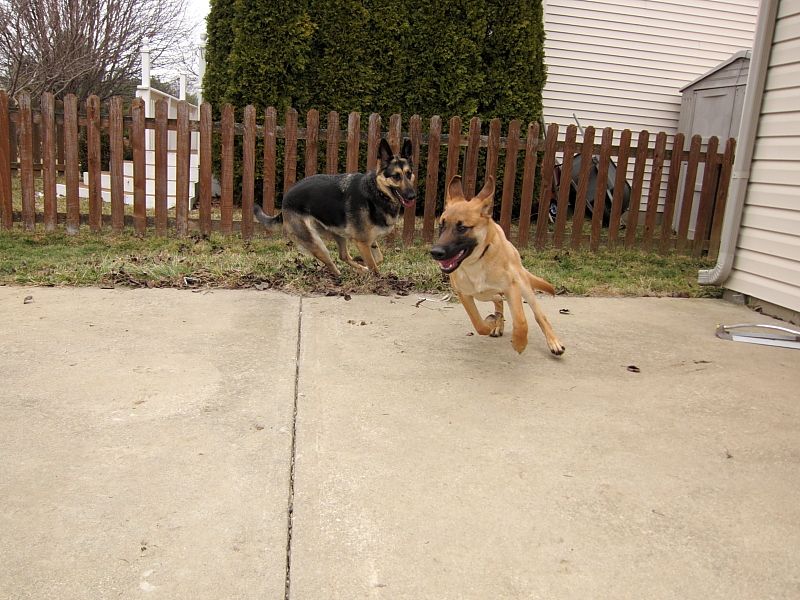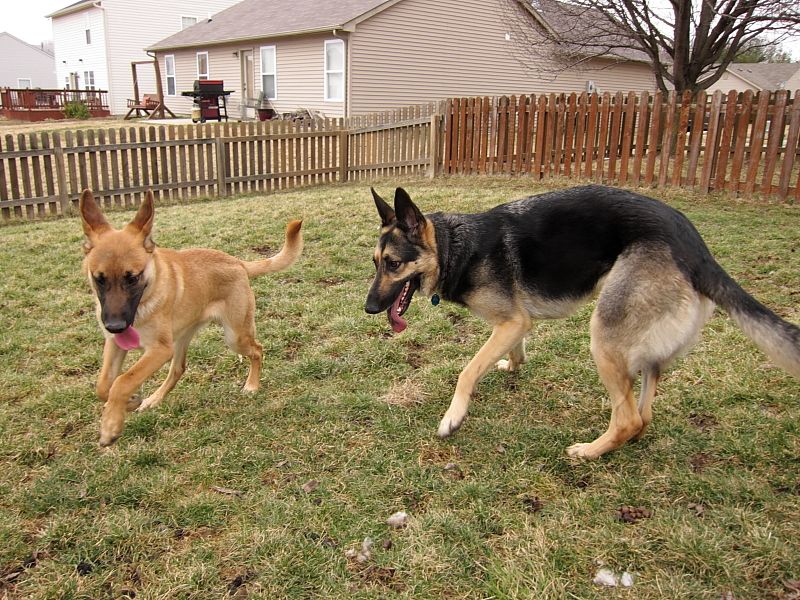 I really love this photo of Willow! I think it looks neat!
CHOMP!
Ok- let's be best friends!
Bonus- I took Pimg and Jinks hiking right before meeting with cshepherd9 and Jinks finally got over (more/less) his fear of water. He's pretty terrified of even puddles on pavement after the rain, so this was a big step for him!