Discussion Starter
·
#1
·
I have been crating Ultro next to Gala in the basement so that she is not alone there. At first cause I didn't trust Ultro loose, but know he is fine out and when I take Gala with me somewhere, Ultro stays out. My question is, is it fair to continue to crate him just so that Gala is not alone in the basement?? She has the kennel and poor Ultro is crated next to her in an extra large crate, but still...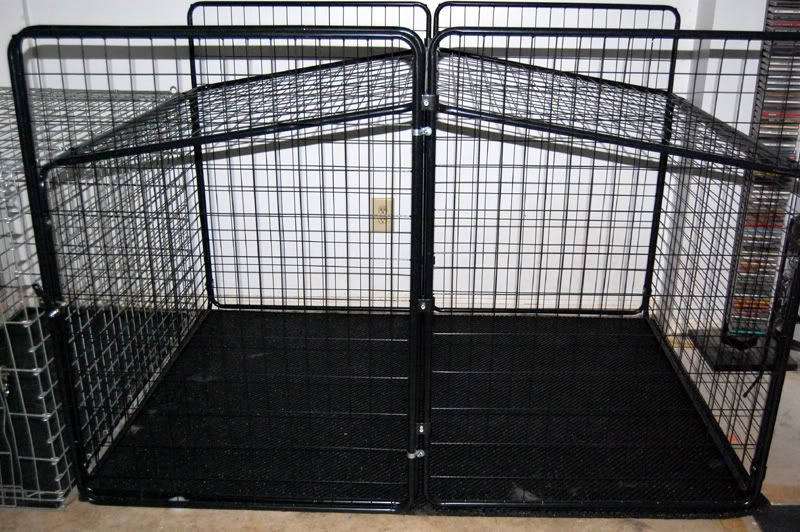 You can see Ultro's crate next to her kennel. Would you continue to crate him, even though he is good out now, just so he keeps Gala company? Would she be ok in the basement by herself or whould she have a fit?
Sam and Blossom have the run of the house, but I'm sure they stay upstairs most of the time if not all the time.