Discussion Starter
•
#1
•
I wished my teammate would have zoomed in a little.
Anyhow, we went to Great Bear today and we've done Swissies with Indra and "mini-swissies" with Judge (without the indikator).
Indra was absolutely awesome. Perfect re-call, indication and show-me.
Getting her all excited and ready to go after the helper and the toy
At the helper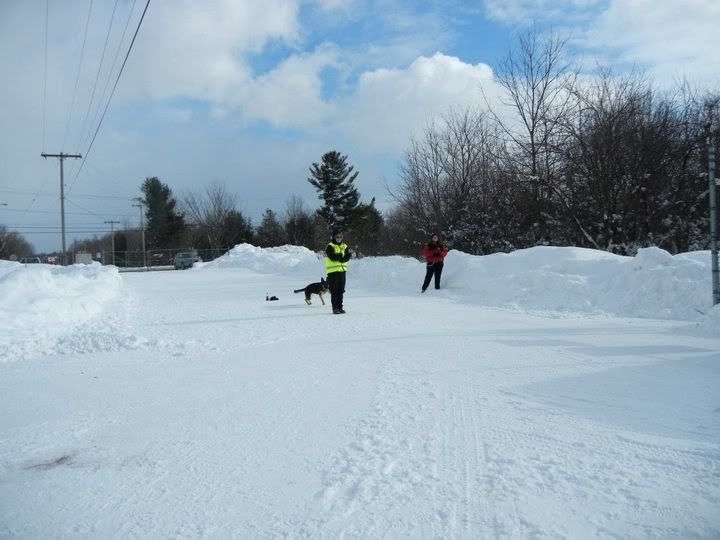 Indicating
SHOW ME! & Reward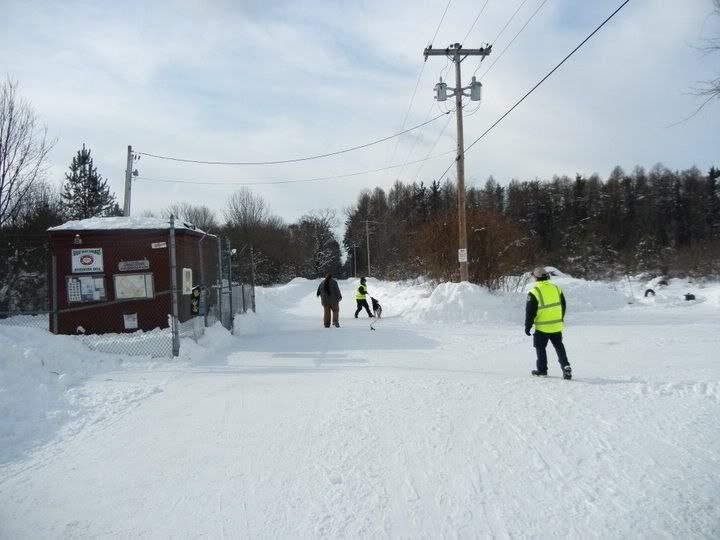 And here is Judge. Since he's in the middle of teething I don't use any toy as a reward. So far now we use food and since he's highly food-driven, it works just perfect. So we had him run between the helper and me to get him started with the swissies. We don't use any indicator with the swissies yet.