Discussion Starter
•
#1
•
I saw this link on Facebook and I think it's absolutely worth sharing, especially for those of us who travel a lot with our dogs to training etc.
From Facebook:
"Wanted to share this great suggestion to keep on your dog's crate while traveling. In case of emergency, there are instructions inside that if possible leave the dog in the crate to transport, contact information, room for meds if the dog is on them, notice that all vet expenses with be covered, etc. It's simply PVC pipe with end caps."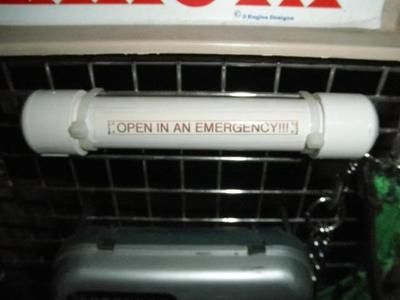 I keep an emergency sheet in my house and have the template for anyone interested as well (except I have no idea how to upload a Word doc). I'll be filling out a new one for the crate now too.