Discussion Starter
·
#1
·
So today I decided to go all Paparazzi on the dogs, besides Schatzi. Even got some pics of Shelbye. Getting a pic of her is like trying to take a pic of bigfoot. It's impossible. But she finally sat still, so I snagged a few. Hehe.
This morning I took Ozzy to get a movie with us and someone that was on their way to work (Subway) stopped to see him while we were waiting for Blockbuster to open. She commented on his beautiful fur.
We got Grown Ups and I got a gumball.
Glad to see Sania's enjoying the movie.
Look! Look! I caught it on film!!
Haha, poor baby's getting so old. She sure doesn't act like it most of the time, though.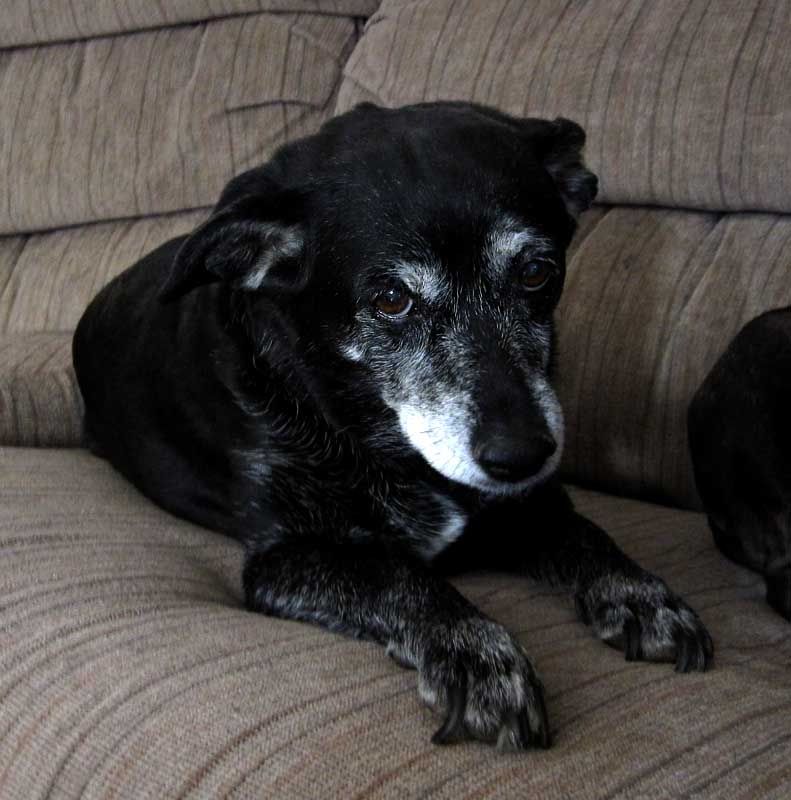 I cannot think of a clever caption for this one.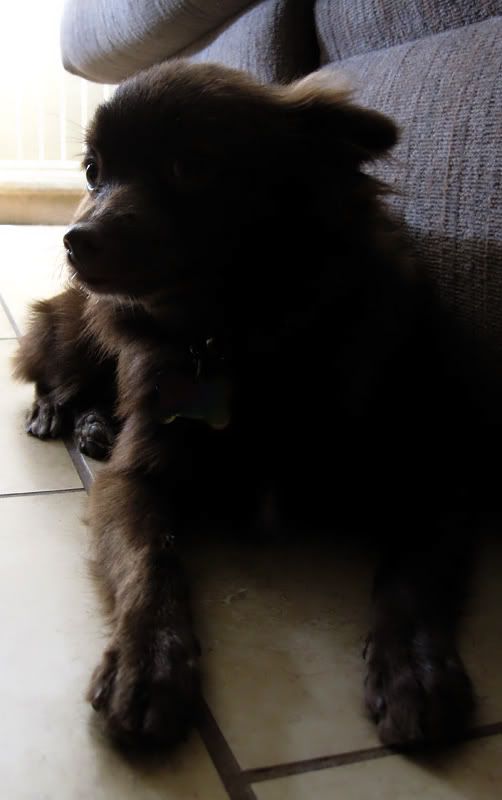 Ruff life. Now where am I gonna sit?!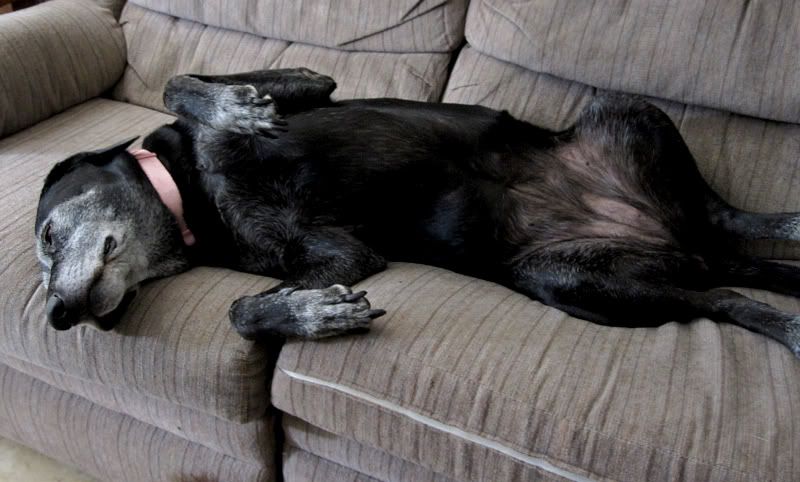 I know he shows off his teeth 'cause more need to fall out and he knows I wanna just yank 'em out so they'll be done.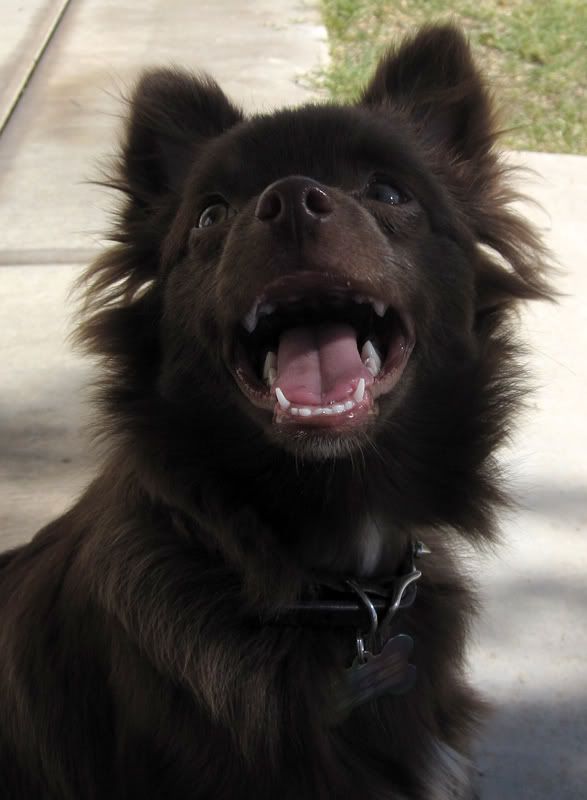 Only one word is needed to get her to make this face. Haha. Ball.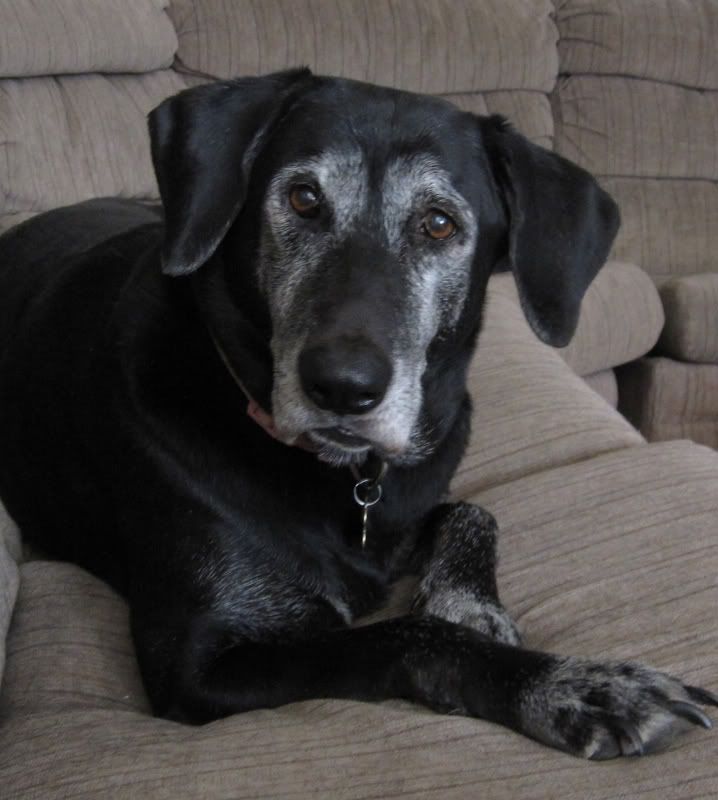 Mr. Innocent. HA.
I'm glad he does better in the car than Sir Pukesalot.