Discussion Starter
•
#1
•
My parents and I were thinking of taking Tanner to get him a haircut. We used to groom him ourselves(my shelter provides self service or non-self service.) But we decided to get him a trim or hair cut. Since its summer and its heating up, a nice trim or haircut would be nice.
Tanner's coat is longer than Molly's. His coat isn't that long and it isn't as short as Molly's.If that makes sense.lol.
I was just wondering how much should we trim or cut off?We don't want him to be shaved.lol.
Here are some photos: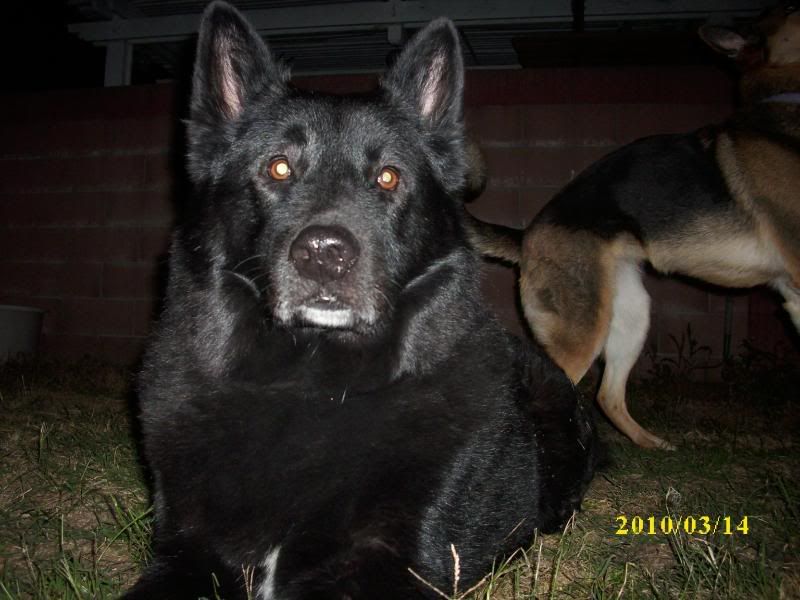 Molly's coat: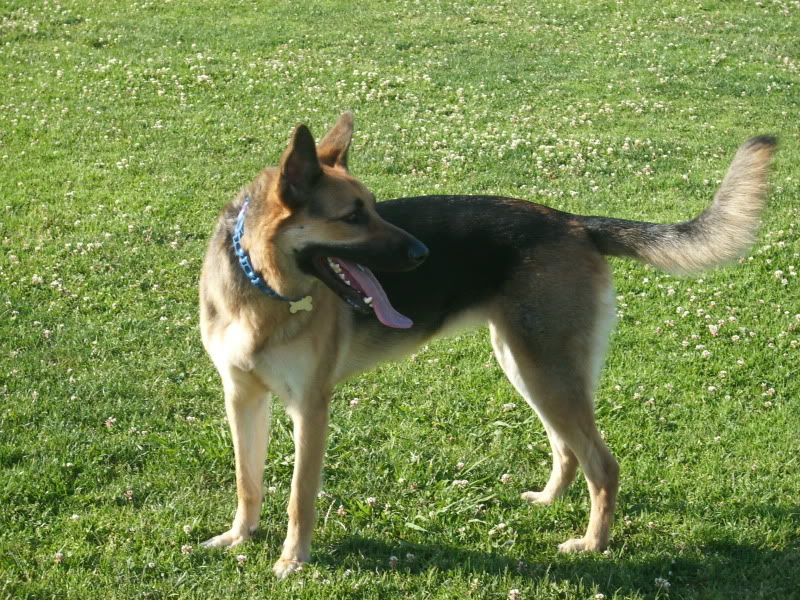 Tanner's coat again: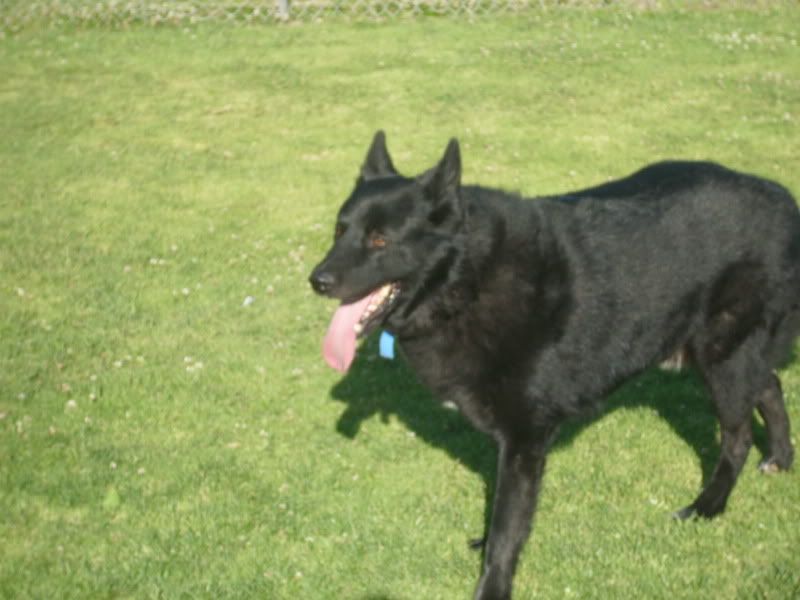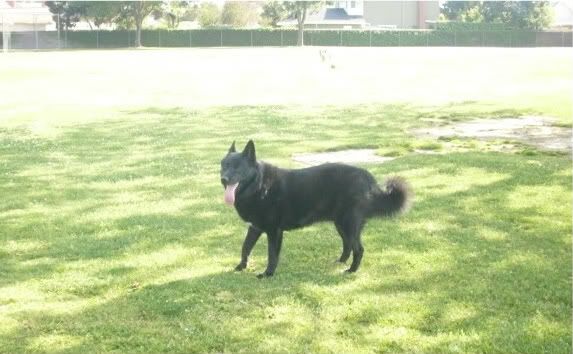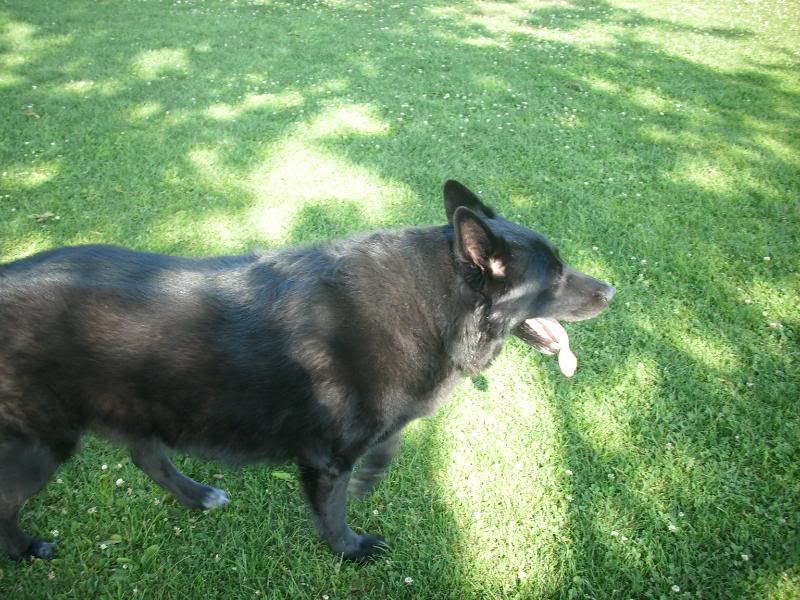 We were thinking just a little shorter. What do you think?