I take a lot of pictures of my dog, I know. Heh.
The county I live in has like literally 20 forest preserves, and we try and go to at least one new one each week....now that it's getting warmer out and stays lighter longer.
Jk about the warmer part. It started snowing HUGE snowflakes on us yesterday. Enjoy.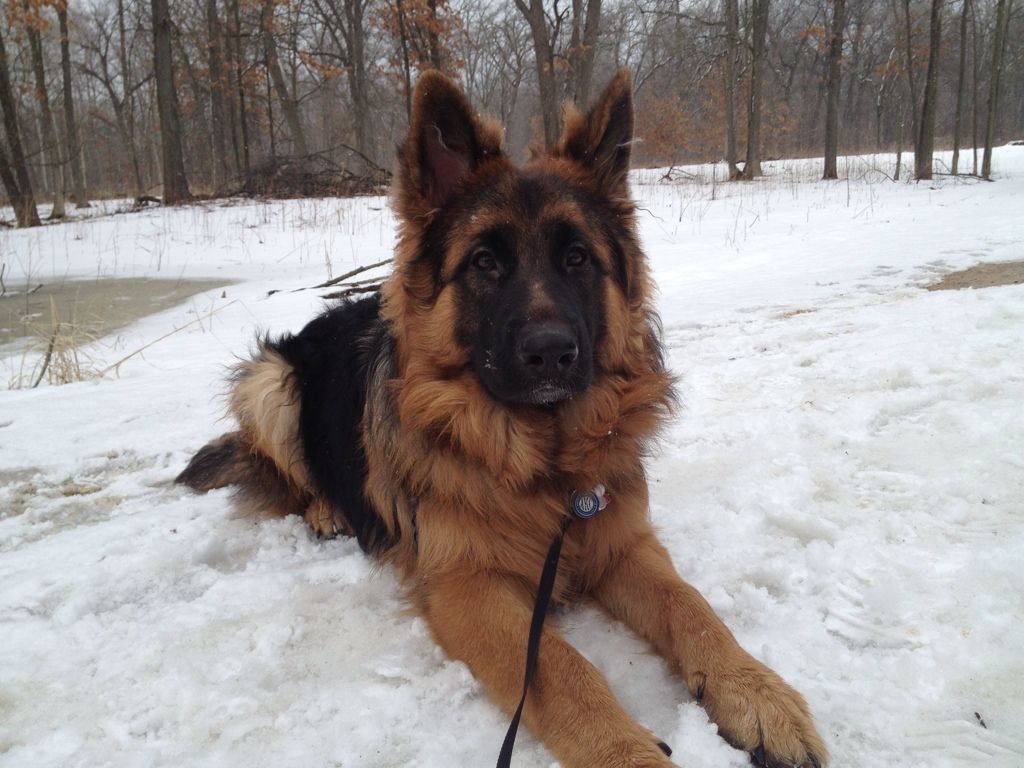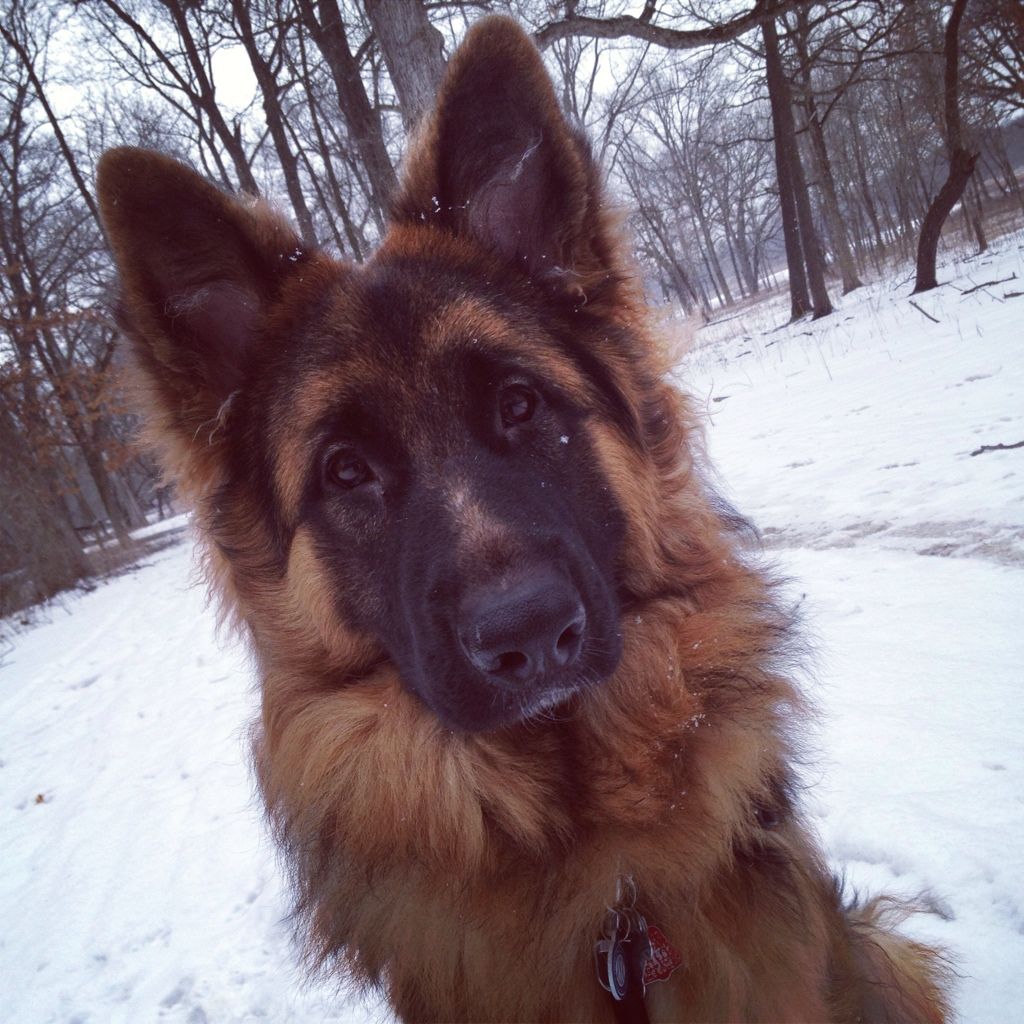 Illinois in March - not the prettiest.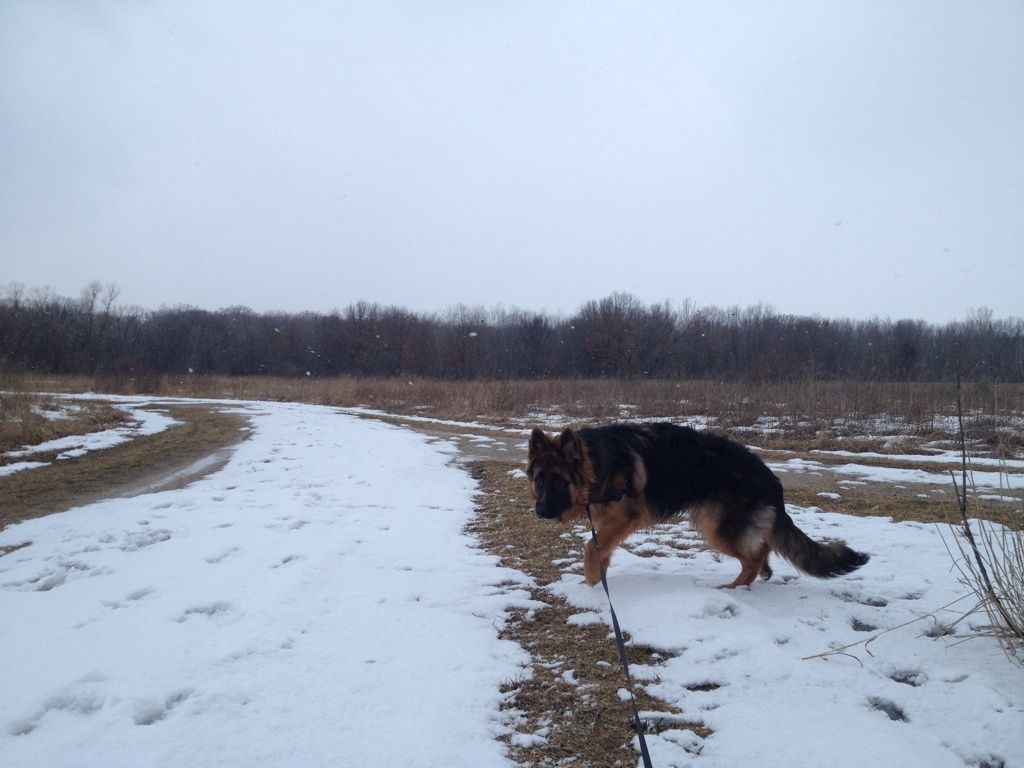 Is this cute enough?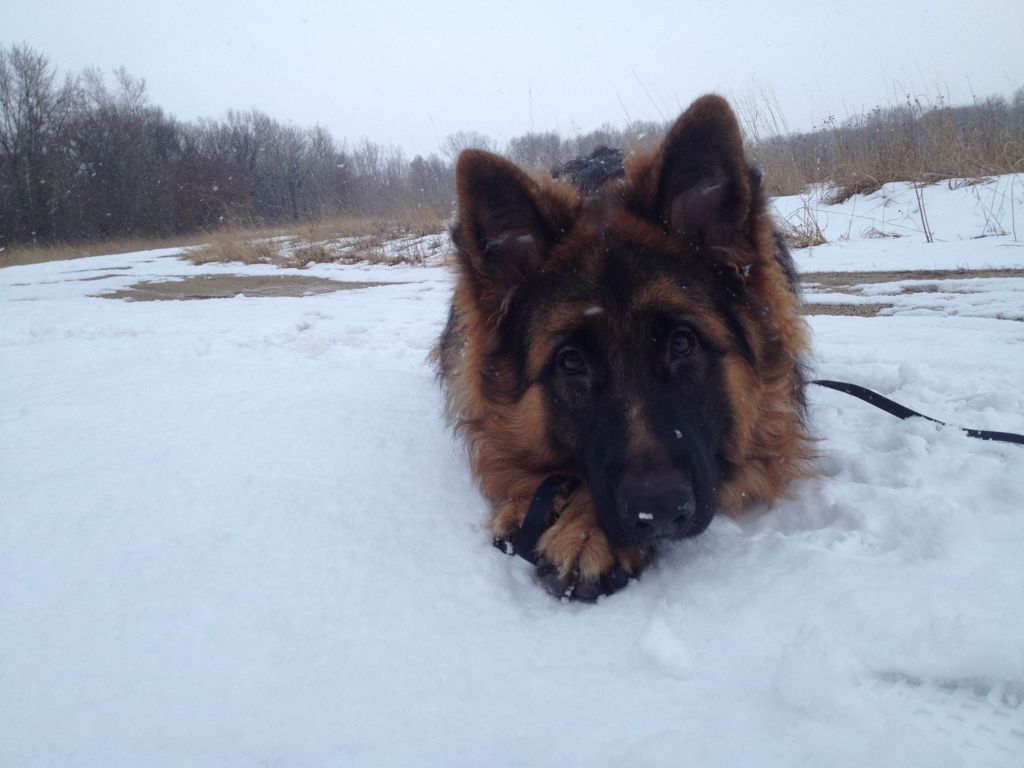 It started snowing on us.
Look at this dork letting his floofies blow in the wind!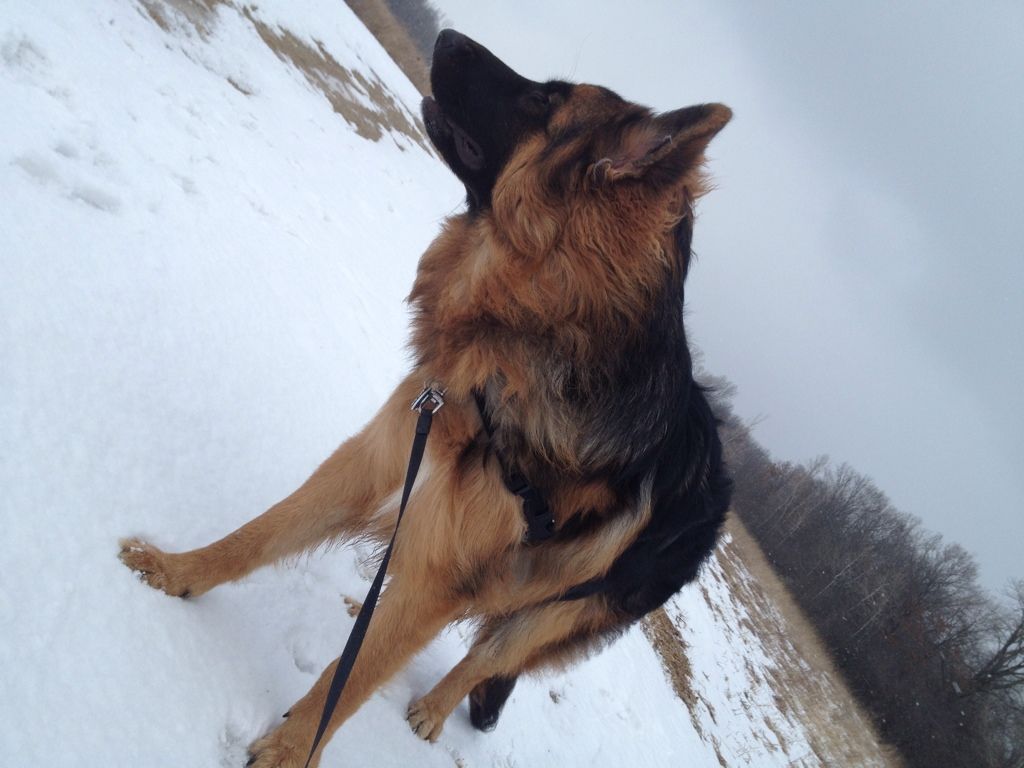 "Did you call me a dork?"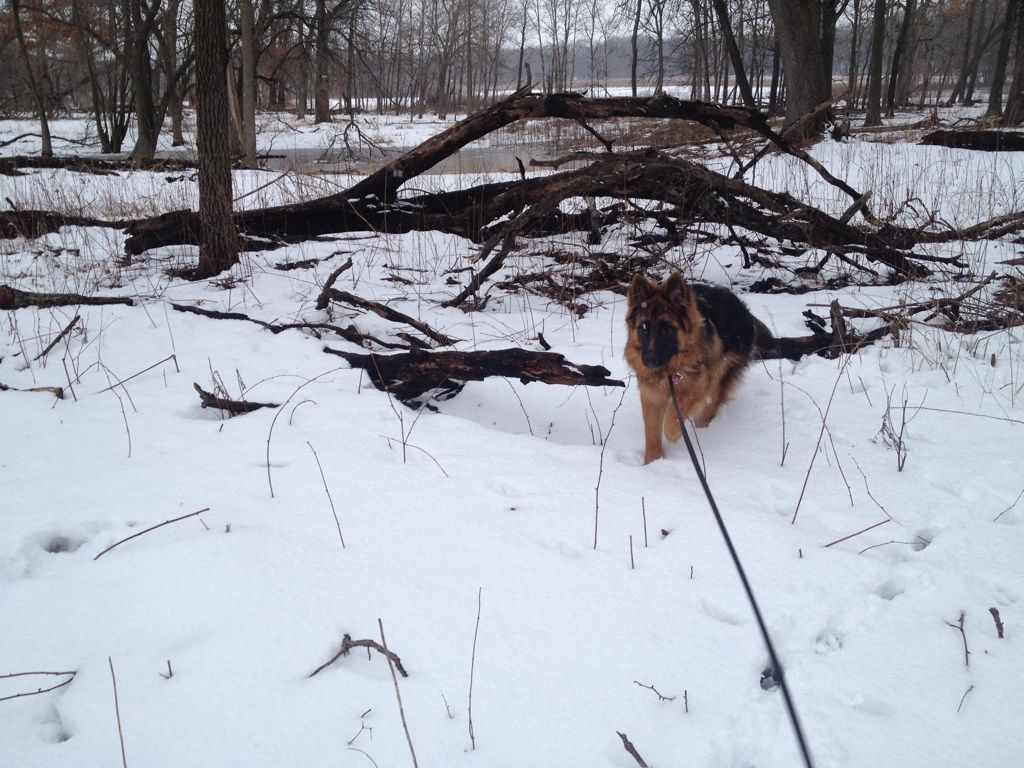 ....DERP face. LMAO. I can't stop laughing at this picture.