Discussion Starter
·
#1
·
Hi,
I have been browsing the forums for the past few weeks and posted a bit. I really enjoy all the helpful information one can find here. And it is fascinating meeting other GSDs and their owners from around the world.
I have been involved with dogs my whole life. My grandmother bred,raced and showed Siberian Huskies for over 35 years. But I went a different direction, when I visited her kennel one time and she had a young male GSD. It was love at first meeting. So for my 12th birthday I recieved my first GSD and have never had anything else sinse.
This old photos shows my first GSD Azzie (Sunflower`s Aztec Asyak CD,TC, lying down) who was that birthday present. Also in the photo was my first Champion Kris.(BPIS.Multi Group Winner.Ch.Sunflower`s Kissin Kris CD,TC, HIC sitting behind). Both gone but not forgotten.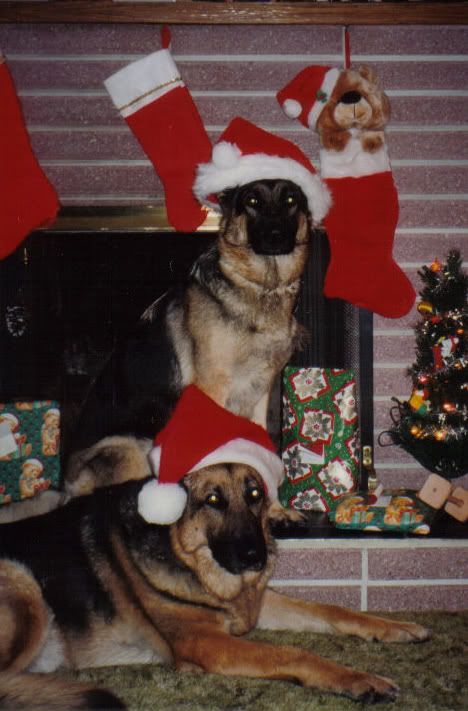 I show in conformation and obedience primarly, but love agility and plan to branch out into rally soon. I have recently taken over my grandmother`s kennel name (Chilco).
Introducing my current babies.
Sunflower`s Immortal of Dilquin...Connor is 7.5 years old.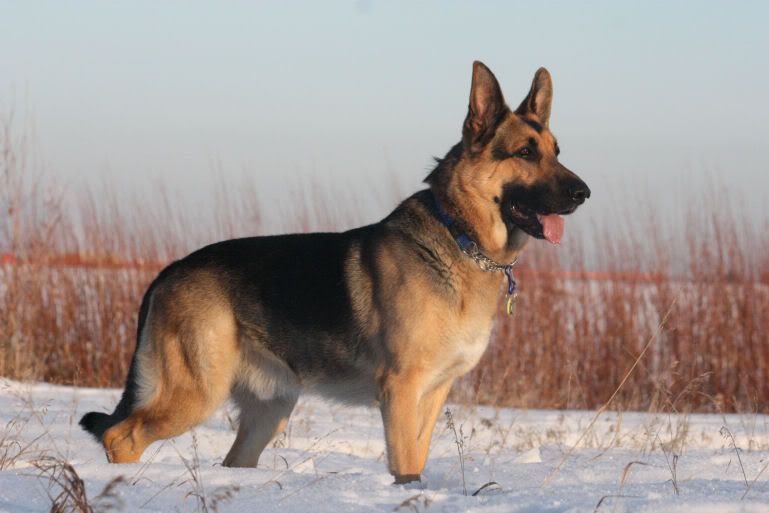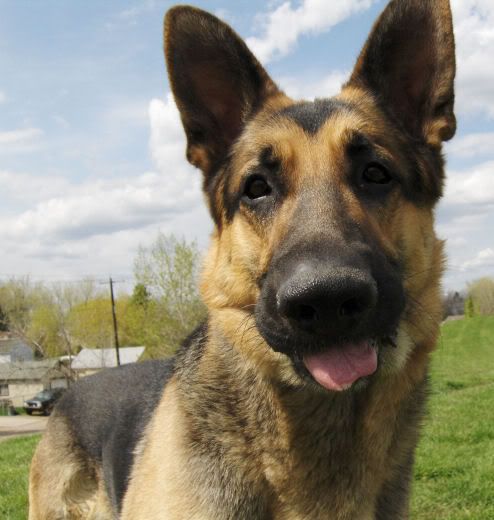 BIM Edale`s Wild Thyme (Ch.pt`d)...Kenna is 3 years old.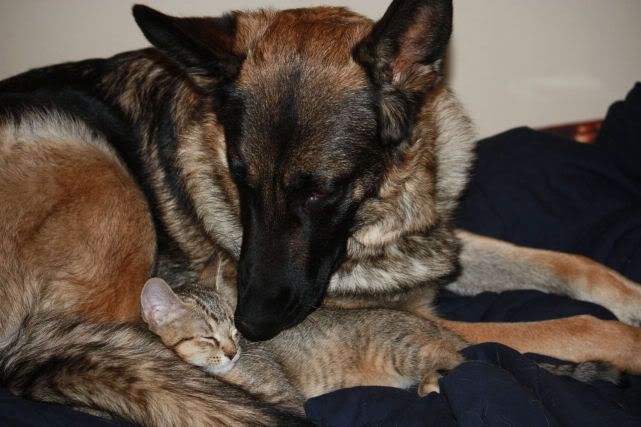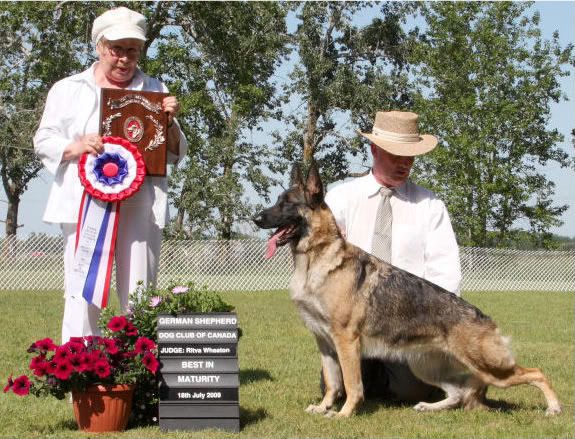 I also co-own Hausmekon`s Caught Red Handed...Cali is a year old (american x german bred), she resides with Connor`s breeder.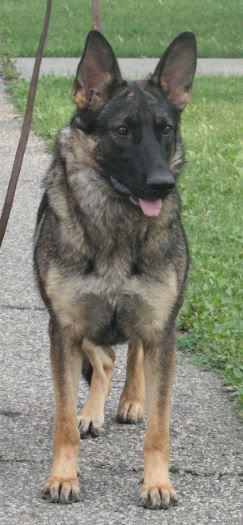 I also enjoy and dabble in photography.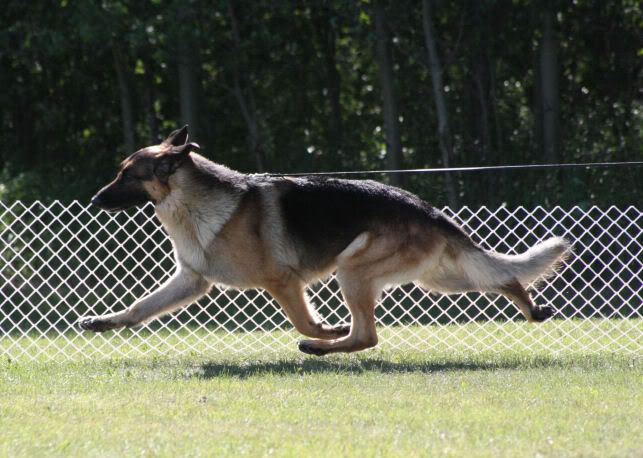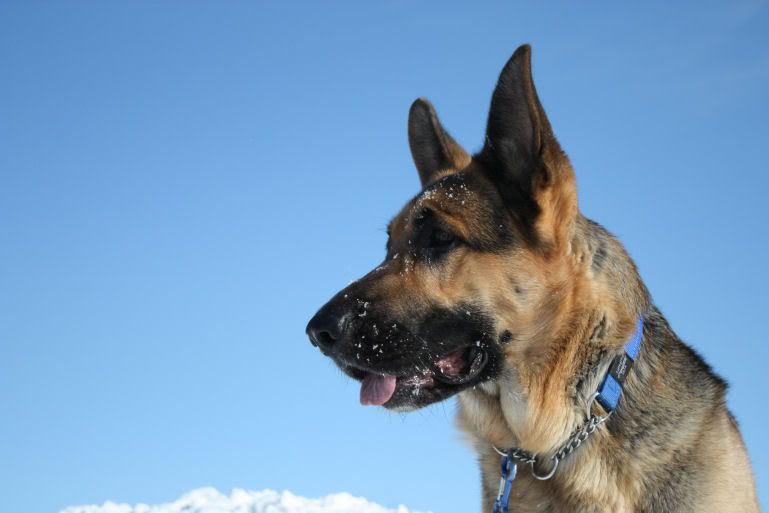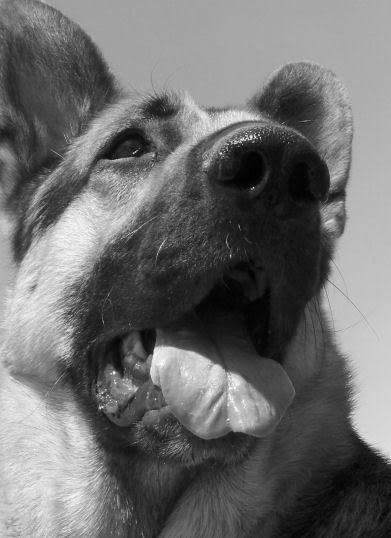 BIM Edale`s Wild Thyme (Kenna)
Sunflower`s Immortal of Dilquin (Connor)
Hausmekon`s Caught Red Handed (Cali, co-owned)
Rainbowbridge
BPIS.Ch.Sunflower`s Kissin Kris CD,TC,HIC (Kris)
Sunflower`s Aztec Asyak CD,TC (Azzie)