Discussion Starter
•
#1
•
Its time for a new prong collar. Yesterday, trainer suggested I move to a smaller prong collar for my larger male as I wasn't getting a good enough correction out of his current. I'm also able to effectively use a prong on my pup now without hurt feelings (she was crazy sensitive to it earlier). So, rather than a cheapy, I'm going to get herm sprengers... noticed their neck-tech thing which has a more pleasant appearance, and looks like it might be sturdier. Also, it is self described as a major step forward in prong design...
Also, my HS fur savers have taken years of swimming in salt water in stride with out so much as a single pit mark, much less visibile rust... so I have confidence in the brand.
For those unfamiliar, here is a picture (the individual vendor plugs are not intended or endorsed by me
... hard to find pics without )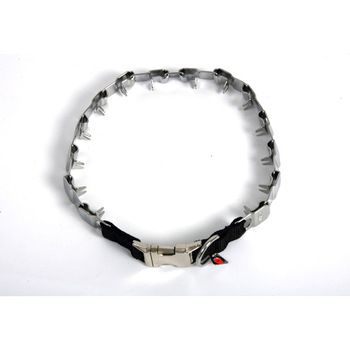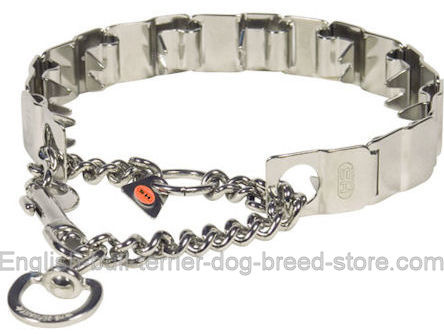 Thoughts?