Discussion Starter
·
#1
·
I'm pretty new to the forum
I have been wanting a GSD since I was a kid!
We just got Lucca in April. He will be 14 wks this Saturday. He's a mix of German and American lines, parents & grandparents OFA Good. I hope to do tracking & maybe agility with him.
Our other dog is a lab/GSD mix (we think), and her name is Riley. We adopted her at 9 wks old from a rescue group in Billings MT (she's 6). Someone found a feral litter of pups (lots of feral dogs in the area she came from) and Riley was the only pup they were able to catch. She has a lot of quirks, but she's a good family dog.
Lucca on the day he came home: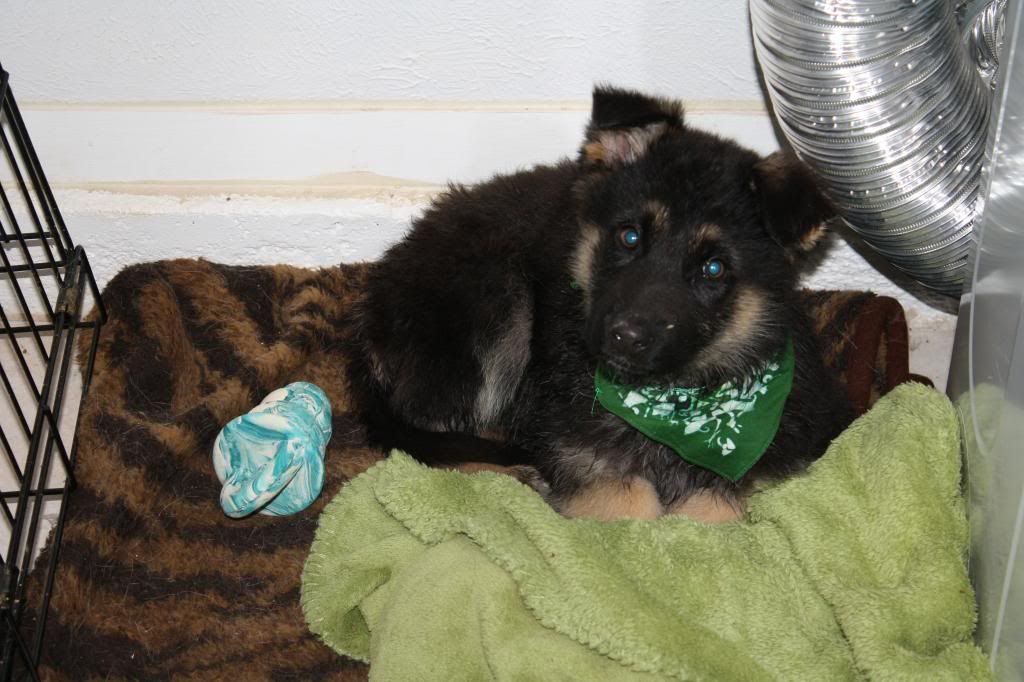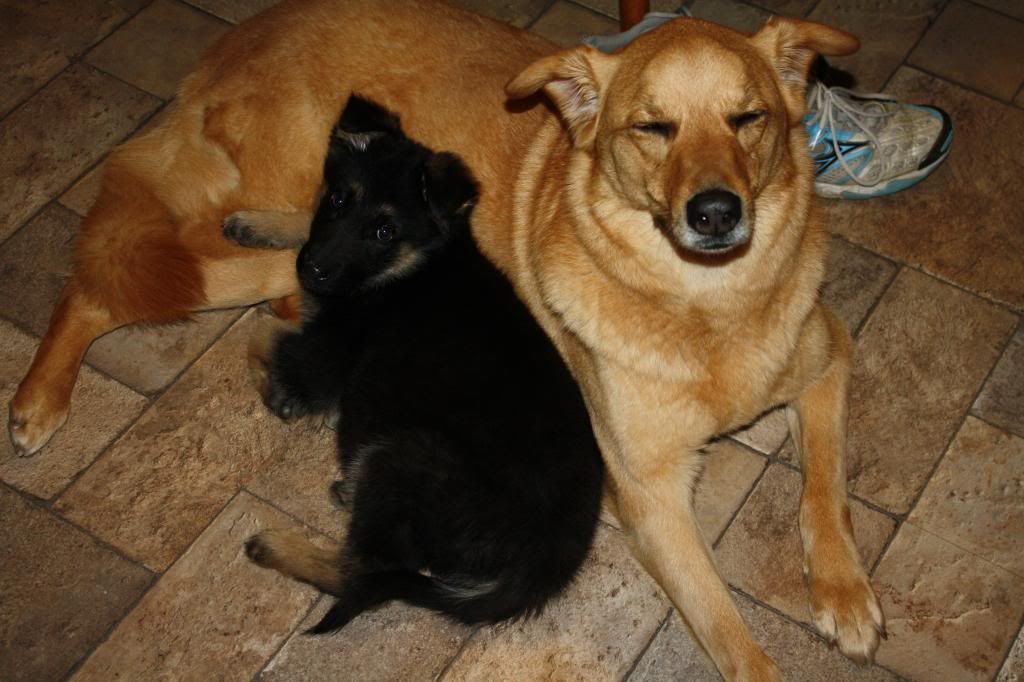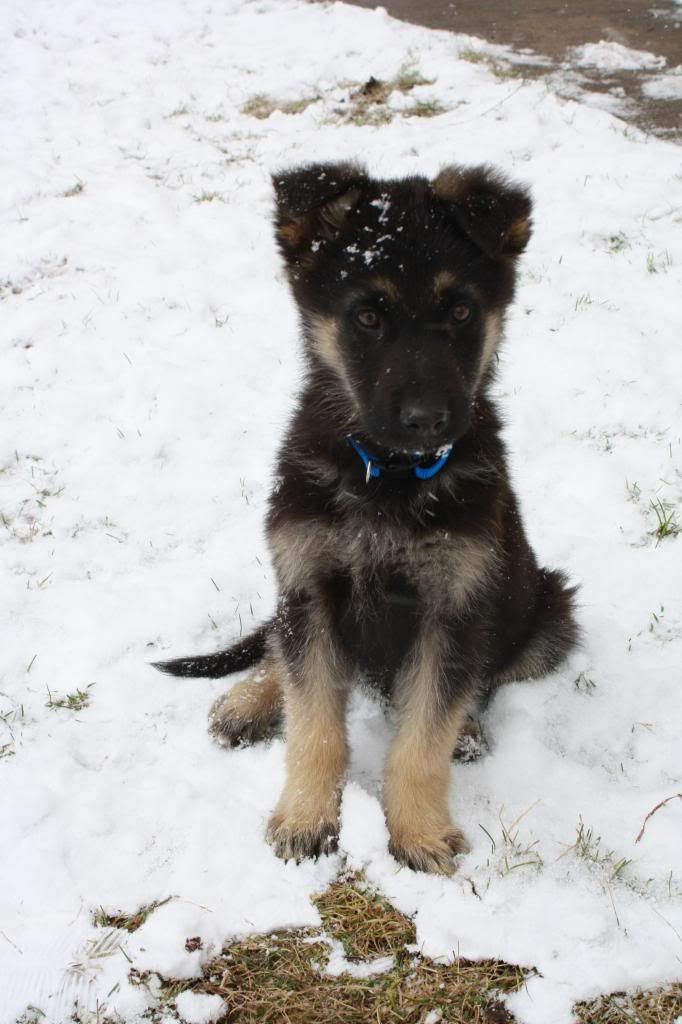 One ear up!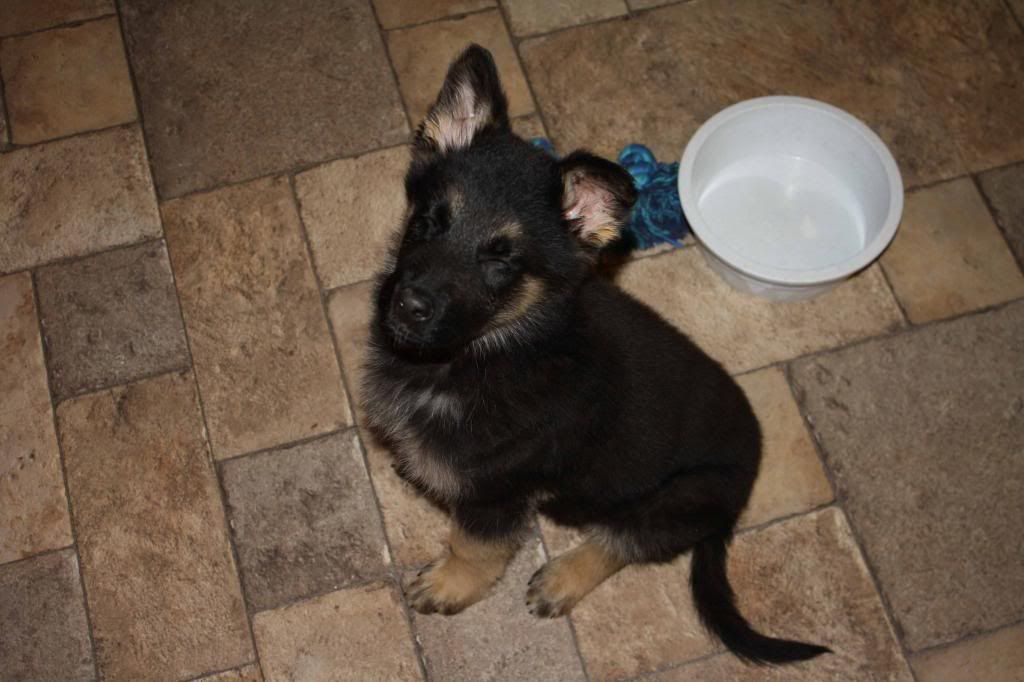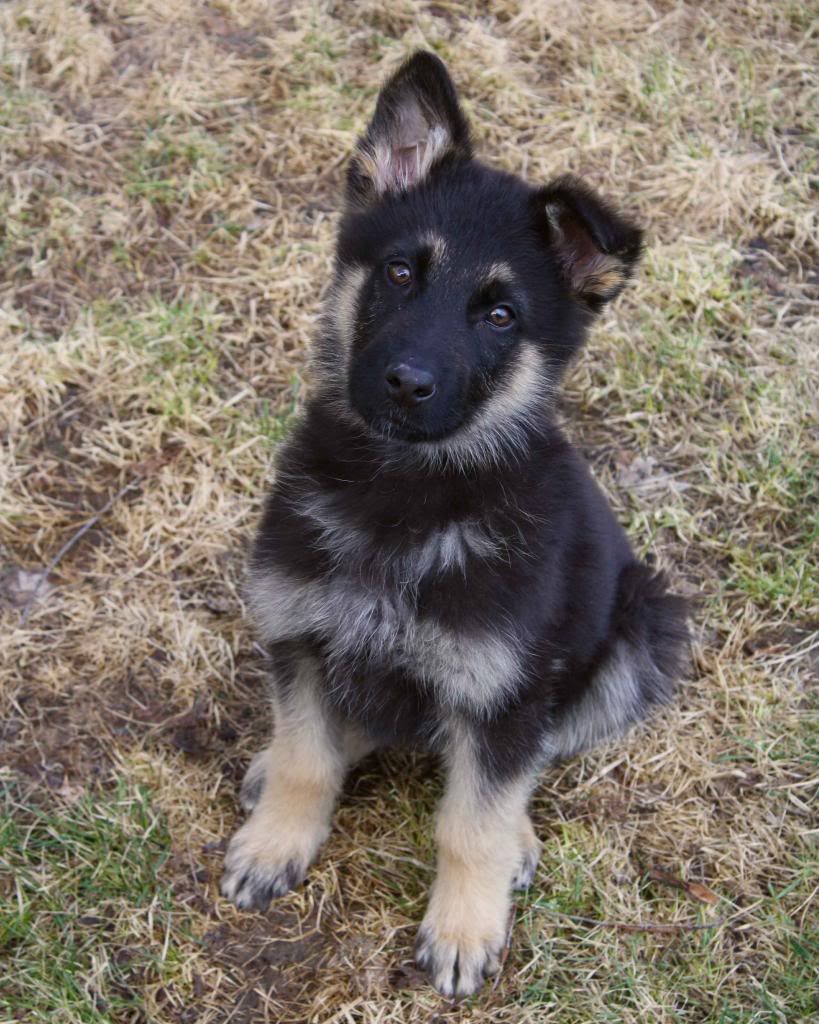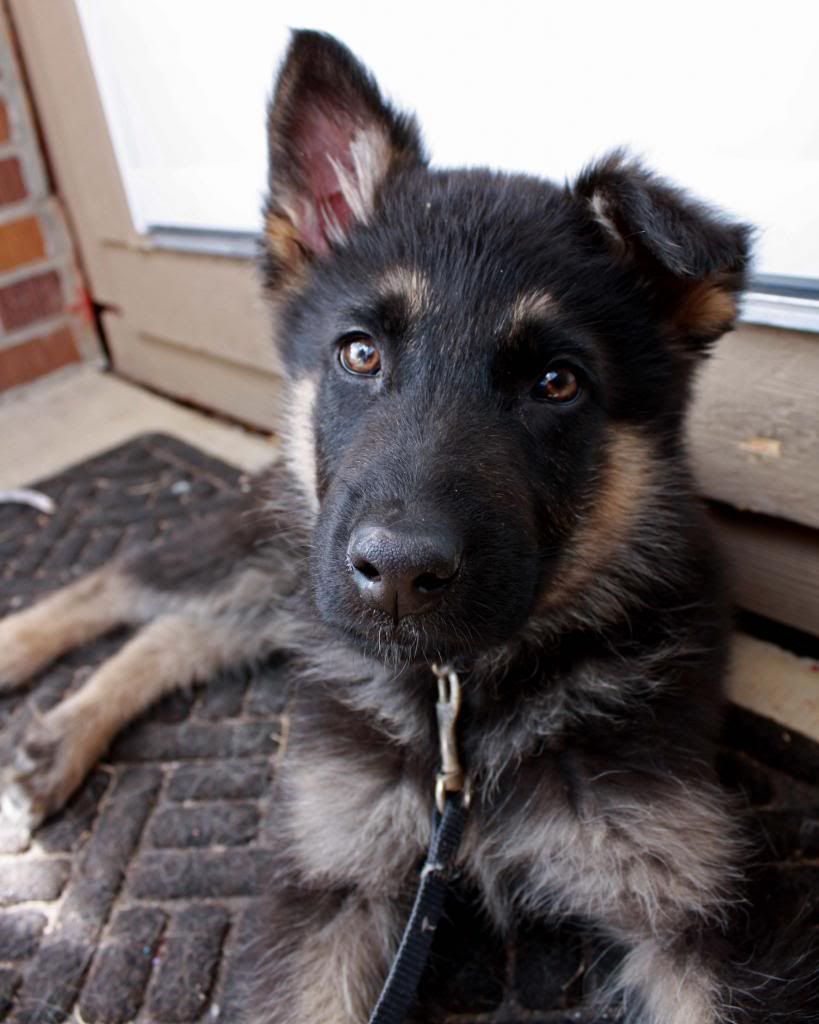 Here's Lucca having a playdate with my sister's goldendoodle, Lola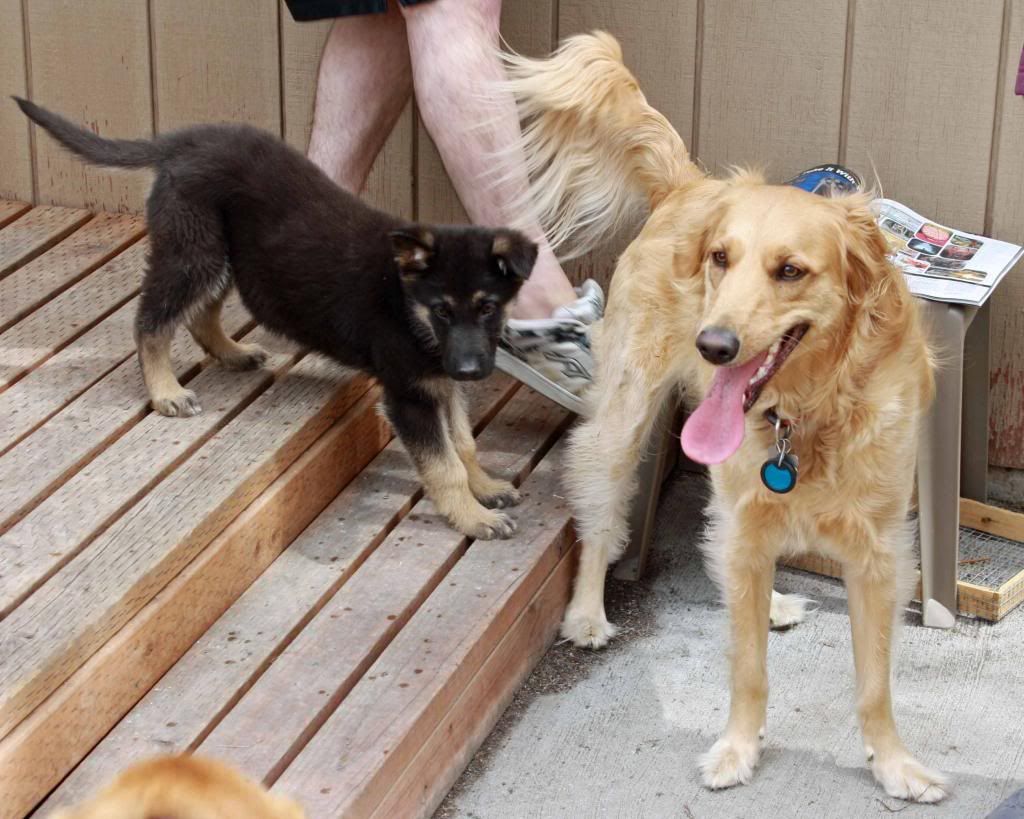 More of Lucca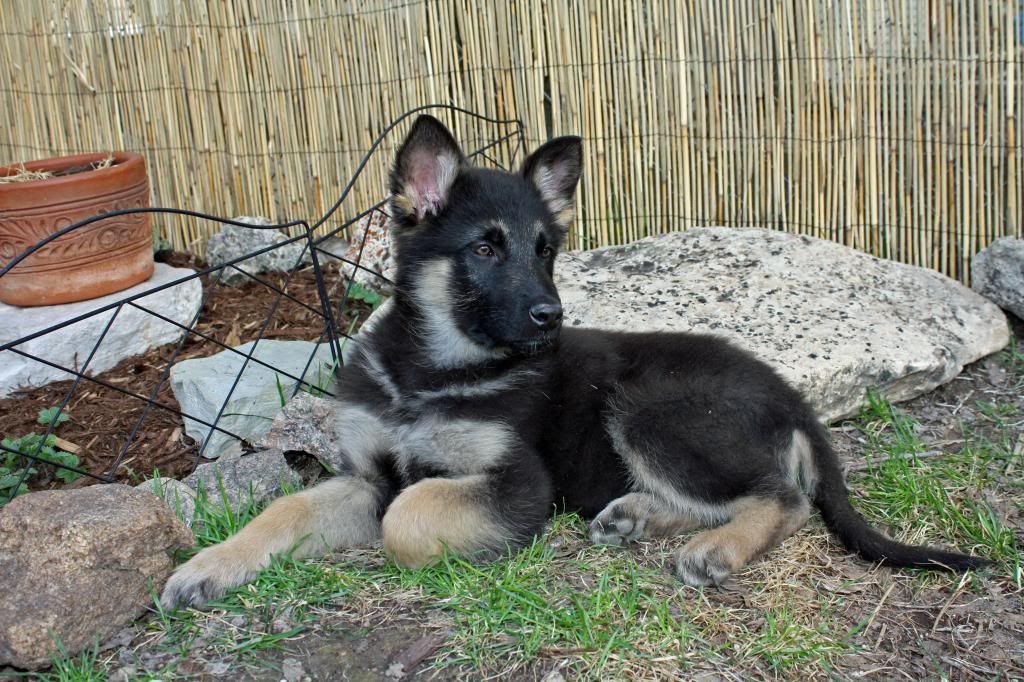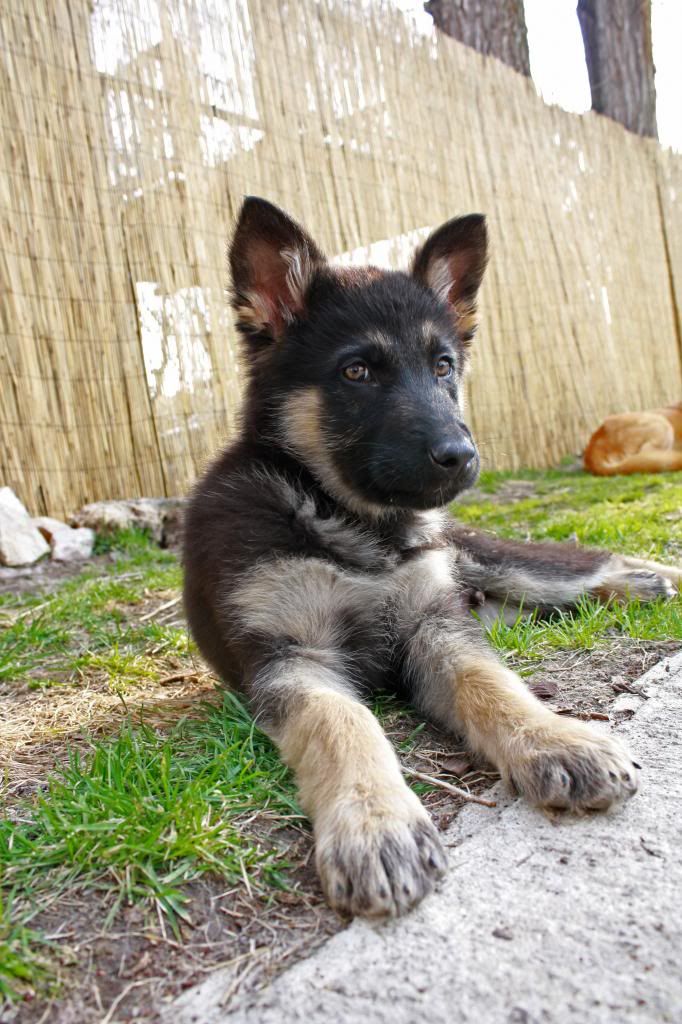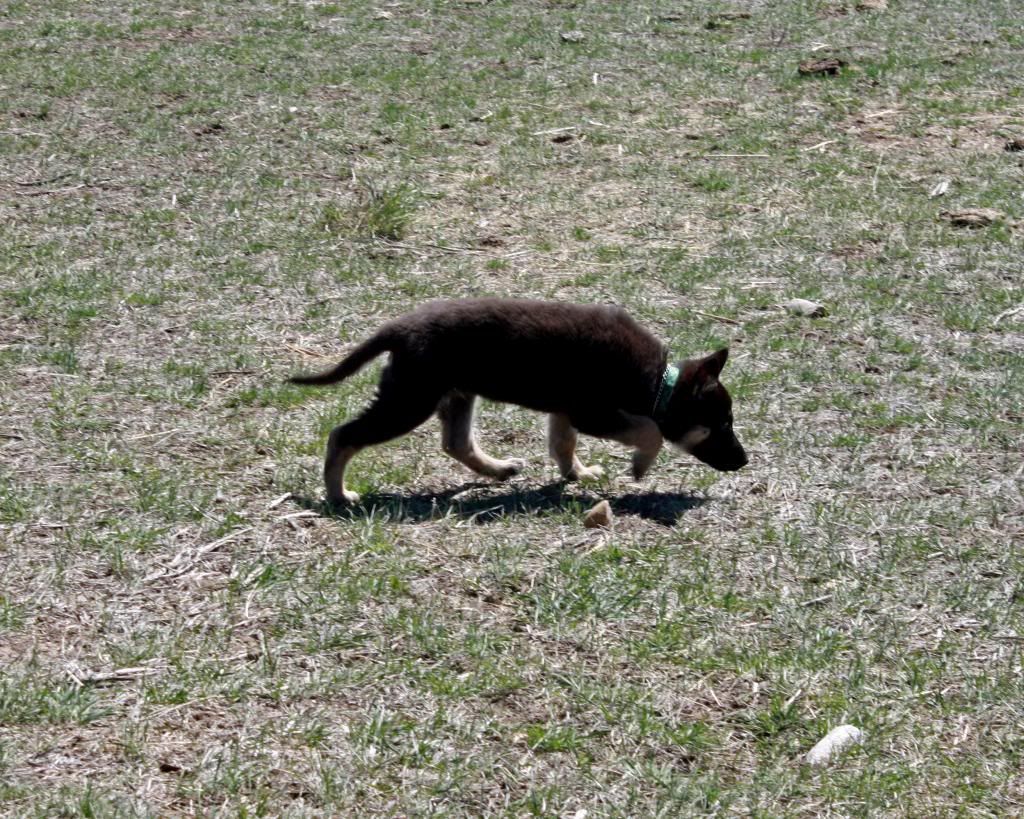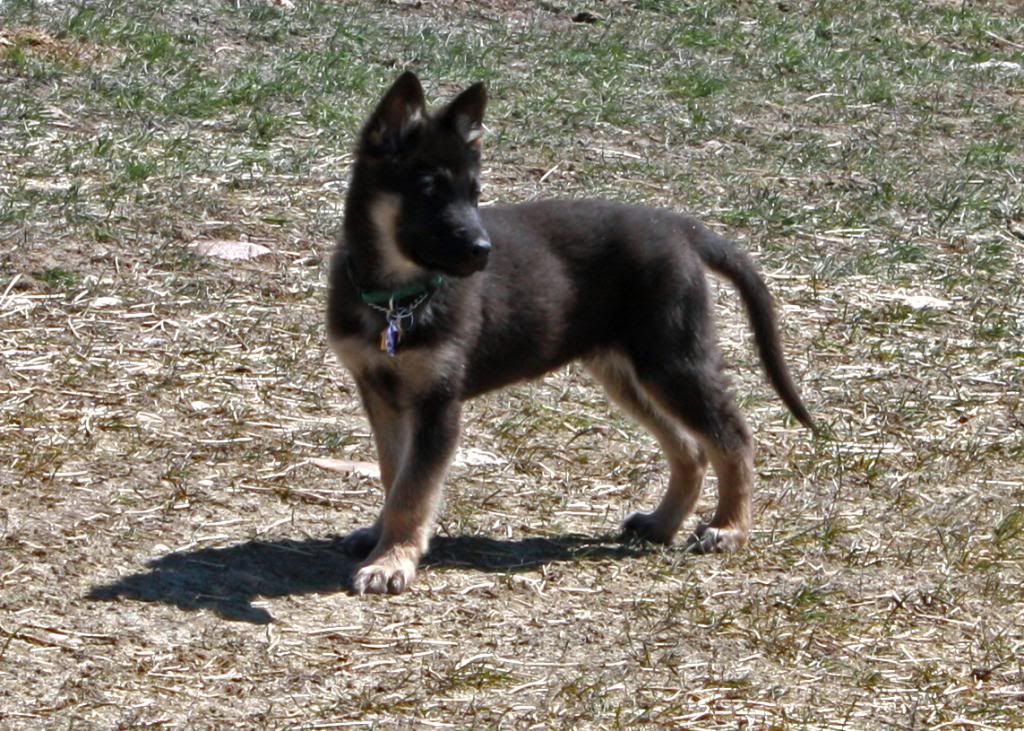 And, to finish off... A new trail was recently opened near my house. It takes about 10 min to drive to. I took the dogs out the other day to check it out. Usually when I go hiking it's in the mountains, so hiking through the hill country was a nice change of pace.