Discussion Starter
·
#1
·
I was home for spring break and closer to berryille this weekend...so I thought I would try and give herding a try.
I didnt get many pics because I was inside working mainly...but I had a blast! Jay - our mix - kind of had some of the drie but didnt have alot of the idea. Ruby - my dutch import BBS bitch just seemed like a natural, and Leo - well Leo got the idea, but I think he had more fun latching onto the sheep wool and letting the sheep walk around the pen with him attached
He's still our baby though.
Susan said that if I can come in some more over the summer, I might be able to get Ruby and Leo their HCT by July
I can't wait - I wanted to try everything I can with my kids because I like the idea of the versatility...so I am cant wait to come back and train some more!!!!
Here are the pics :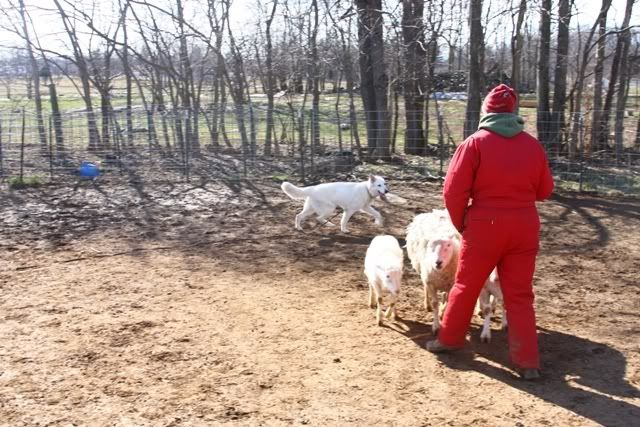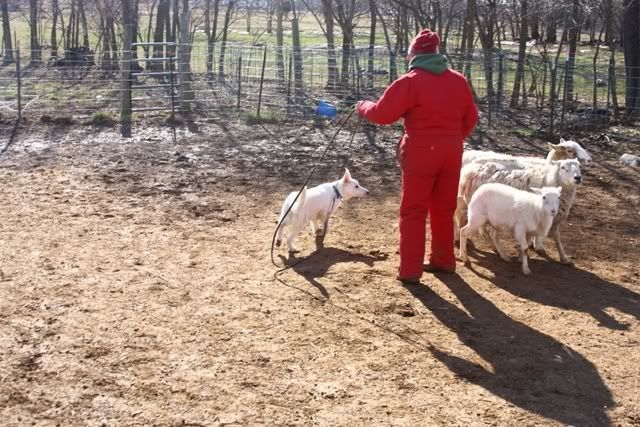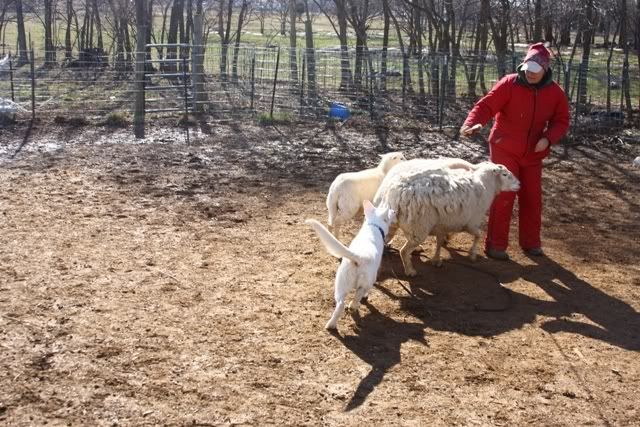 ~Cate