Discussion Starter
·
#1
·
*Crossposting is greatly appreciated*
We are working on pulling, Georgia: a HW+, 2 year old, recent amputee from Brewton, AL. We need to get her here and to her foster home as quickly as possible as she is still sitting in a kill shelter. Please let me know if you can help with any part of this transport.
Georgia BEFORE: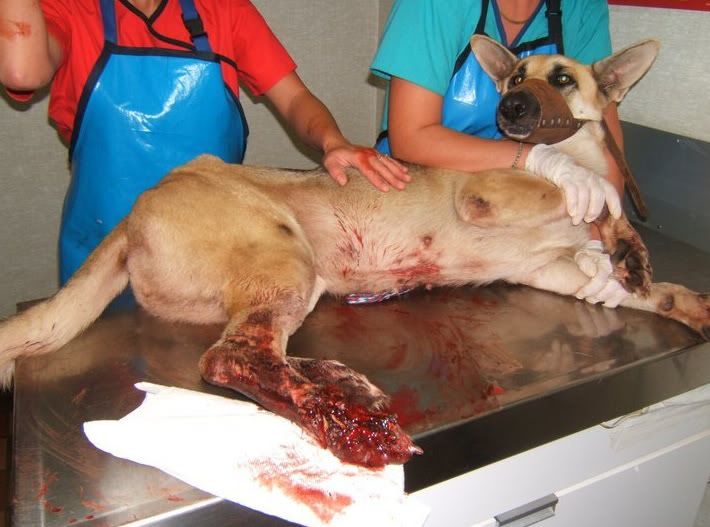 Georgia AFTER: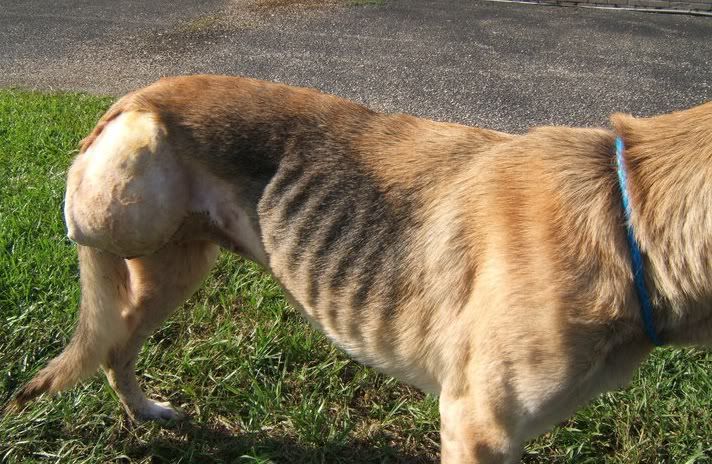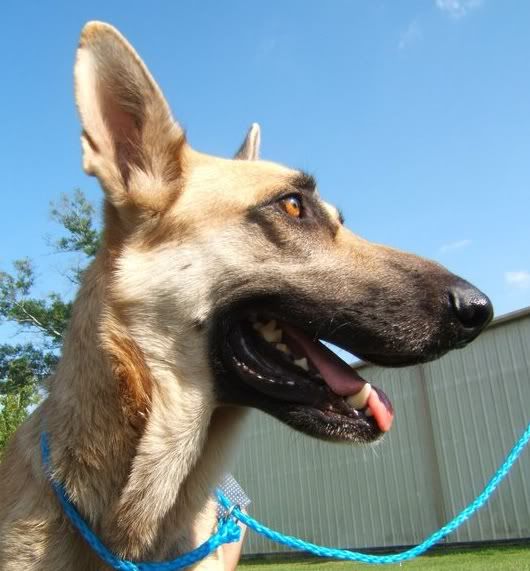 **PLEASE PROVIDE THE FOLLOWING INFORMATION UPFRONT!!** If you're able to assist with this transport, please respond to me on-list or e-mail me directly at
[email protected]
with the following information:
Leg willing to drive:
First/Last name:
Your location (city/state):
Are you new to rescue transport?
If not, list coordinators you've driven for:
~~~~~~~~~~~~~~~~~~~~~~~
Preferred email:
Times email available:
Cell #:
Alternate #, if cell not answered at all times:
Vehicle description (color/make/model):
License Plate (state & number):
Southeast German Shepherd Rescue Transport Proposed Schedule
For: 2 year old GSD Female from Birmingham, AL going to Charlotte, NC.
Description: She is a black and tan 2 year old female GSD who is HW+. She is spayed and is current on all vaccinations. As you can see from the pictures, she has had extensive surgery and is a new tri-pawd. Shelter assessment says very people friendly but can be a dominant female. we highly recommend crating her during your travels as we do not know if she rides well in a car.
Preferred Transport Start Date: Saturday, October 23rd
Start Point: Birmingham, AL
Location: TBD
Pickup Time: TBD
Filled by:
LEG 1: Bimiringham, AL to Atlanta, GA (I-20E around exit 56?)
(2 hour 32mins, 146mi)
Filled by:
LEG 2: Atlanta, GA to Grovetown, GA (I-20E around exit 190)
(2 hour 29mins, 135mi)
Filled by:
LEG 3: Grovetown, GA to Columbia, SC (I-20E around exit 58)
(1 hour 23mins, 82mi) Filled by:
LEG 4: Columbia, SC to Concord (just outside of Charlotte), NC (I-85N around exit49 )
(1 hour 47mins, 107mi)
Filled by:
Thank you to anyone who can help or might know someone who can help!