Discussion Starter
·
#1
·
Today my Sam turns 6 years old. I write this with tears in my eyes as in a way I'm sad cause my boy is getting old. Sam is the love of my life, my heart and soul, and the day he leaves this world, I think I'll go crazy.
For those who don't know, Sam came to me when he was 14 months old. I was just going to foster him, but I felt in love immediately, everything about him was just perfect and I could not let him go. I love my boy so much. Happy 6th birthday Sam.
The first pictures I ever saw of him, still at his previous home: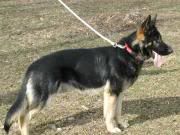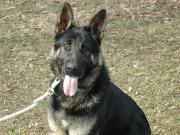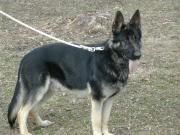 The day I brought him home, he stayed by the door the whole day, all confused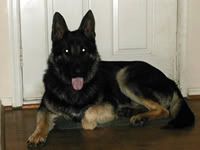 My big happy boy...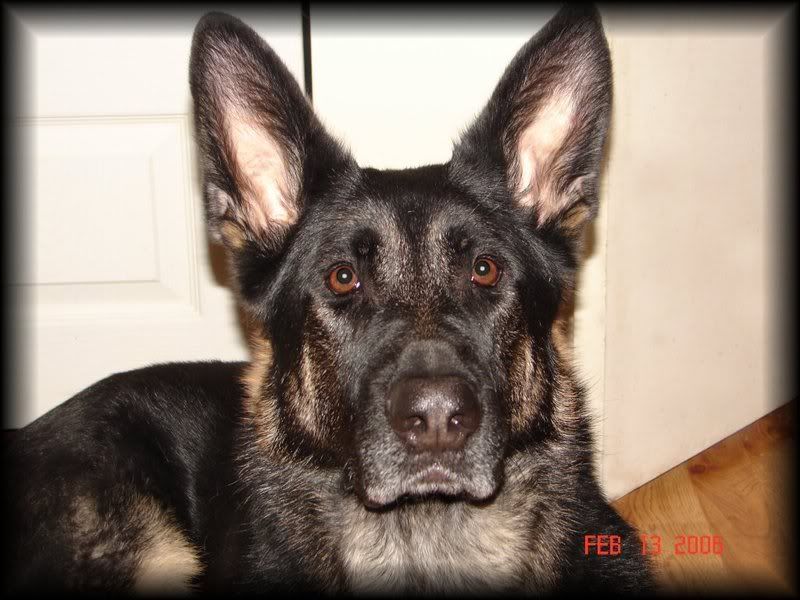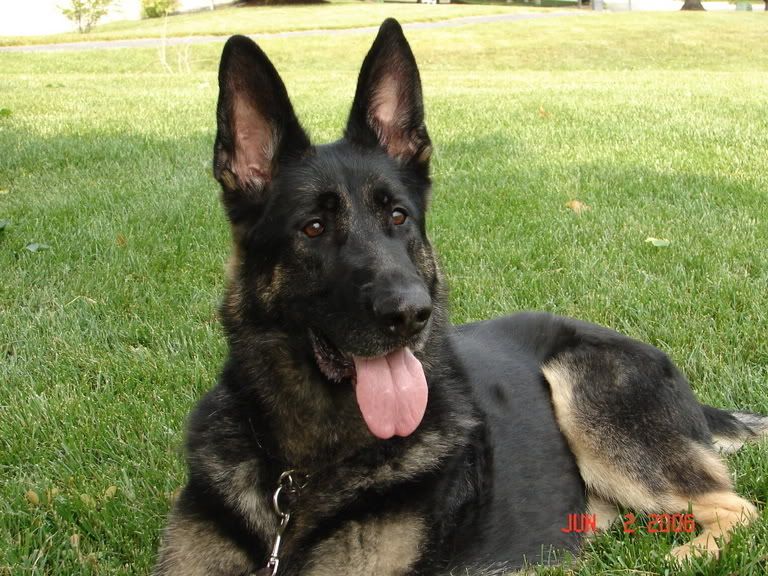 My Agility boy...