Discussion Starter
•
#1
•
I just realized that my boy Sam is going to be 9 years old tomorrow and I won't be able to spend his special day with him.
We were going to settle on the new house today and Dennis and the dogs were going to come up yesterday, but unfortunately settlement day got pushed a week so I won't see my boy till next week.
Sam has been the most amazing, perfect dog I have ever had. I could not have asked for better nerves and temperament on a rescued dog. It seems like just yesterday when I picked him up at 14 months old...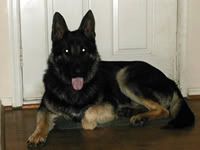 Because of you I got to know Agility, we had so much fun together, for a dog your size, you were extremely agile and fast and always amazed people...
When I almost lost you to bloat a few years ago, I thought my world would end, thankfully you pulled through like a champ!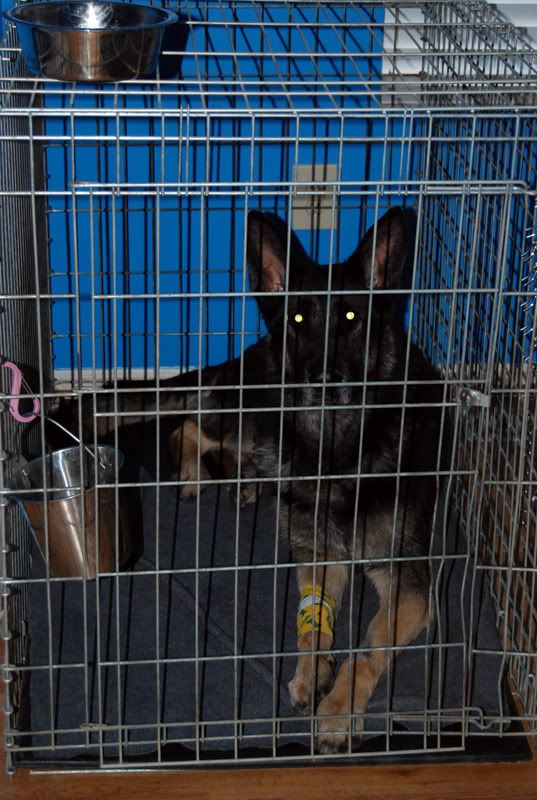 Even though you will be 9 tomorrow, you are still young at heart and my soul dog...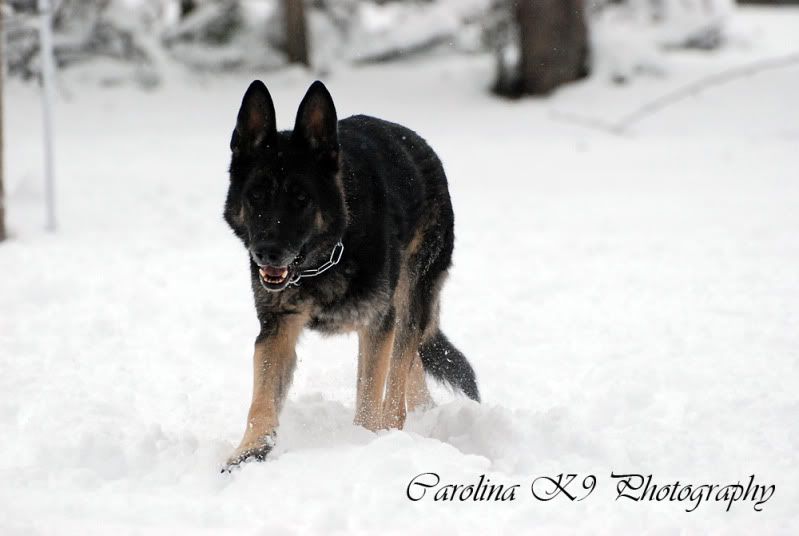 Here is a video of my boy and I at an AKC trial some years ago...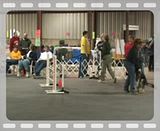 I love you big boy!!! :wub: I've already told your daddy to give you a very special dinner tomorrow.