Discussion Starter
·
#1
·
I got Bella when she was 9 months old from BrightStar. I had adopted a different dog who wanted to eat my cat. As that dog was climbing the bannister, I called to see if they had something a little more "matchy" (she ended up being adopted by her foster
). They said Bella had issues, but was good with cats. Good deal-Kramer gave me a lot of training in issues, and my cat said she thought that was the better choice (as I peeled her off the top shelf of the closet). So in came Bella! She's such a good girl-she makes me laugh and helps me all the time with the other girls. So Happy Birthday, Miss Bellalalalalalalaaa!
Baby Bella-when I first got her...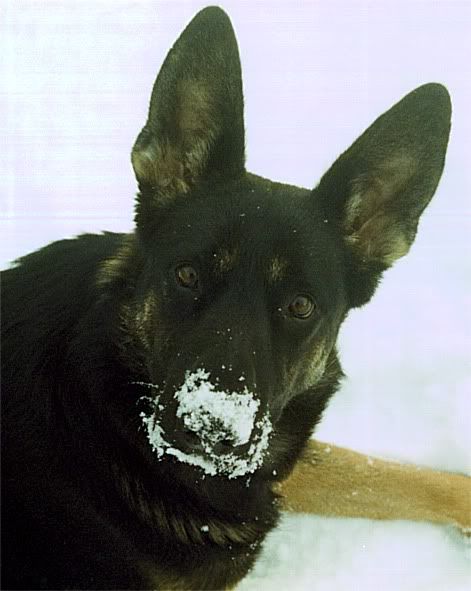 Christmas Bella-she puts up with A LOT (that's all her/wrapping paper/bows)...
Let me introduce you to my little friend-Bella and her mini-me, Bruno...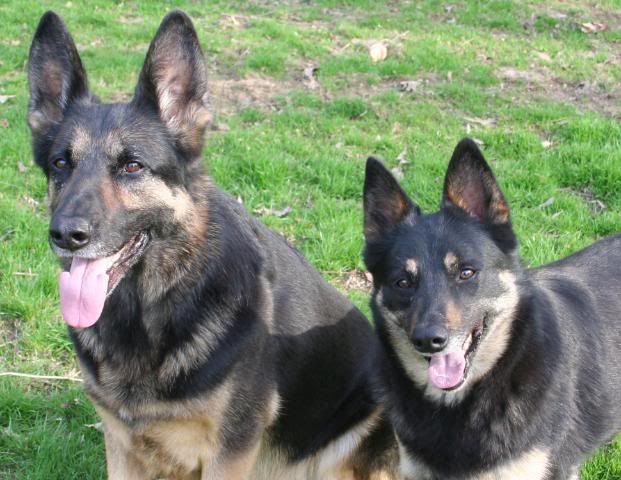 I am loved and adored by all who meet me...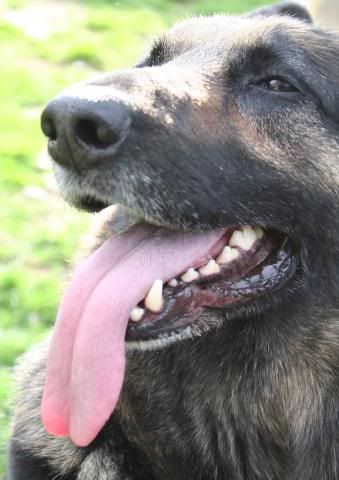 Bed of dirty old leaves...check...
Fence to lean against...check...
Dinocuz I snuck out of the house...check...
Yep, I'm happy!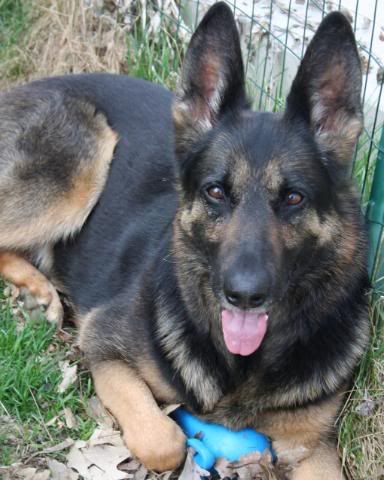 What happens when your baby sister has attention problems-Bella, Ava, and Mariele...

Giving you a classic pose...just to get me to leave her alone (was trying out that 18-55mm lens and it annnnoooooooyed her)...