Discussion Starter
·
#1
·
That's right. The obnoxious pain in the butt is four years old today. It's been almost 1.5 years since we've been together and I wouldn't have it any other way.
Usually we celebrate the weekend after her Birthday but this time we had to do it the weekend before.
On Saturday, I took Ris for a 3-mile long walk at Lake Elmo State Park. It was a beautiful day--about 44 out.
First we stopped at Ris' school (this is for you JeanKBBMMMAAN):
(Jean's always joking about Montessori Risa.)
Walking at Lake Elmo:
Crappy picture with Mom:
Sunday I took Ris to the dog park to run and be a dog. We weren't the only ones there. There was a duo of Border collies, a pair of Belgian Groendaels, and two Golden Retrievers. For the most part, Risa stayed with me.
Hrmmm. . .what's in here?
Checking for crumbs on the picnic table:
Queen of the rock: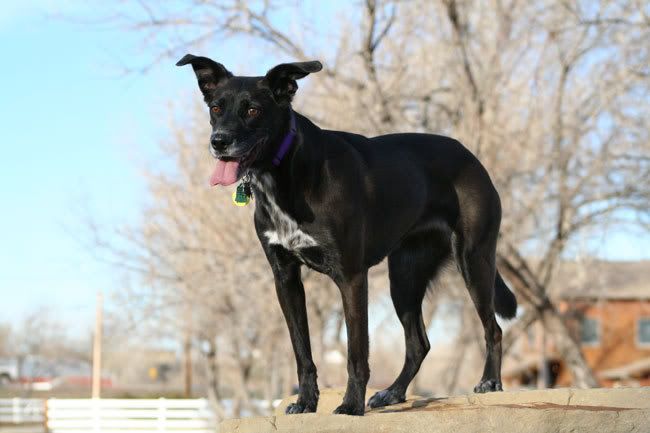 This pic turned out poorly, but I thought it was cute anyway:
I found a stick!
Smiley Birthday girl:
I found a feather:
Playing with the Cuz: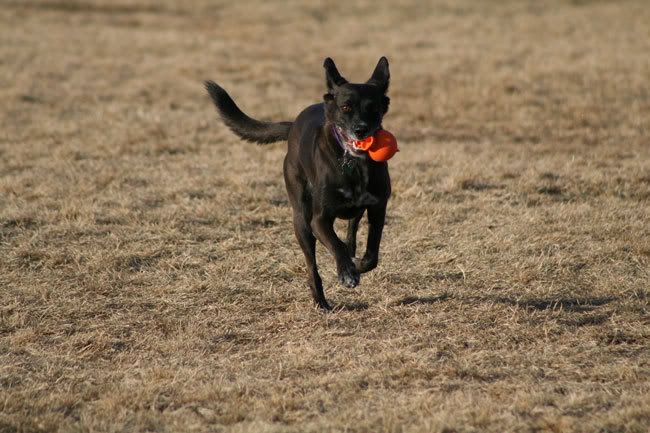 Flying trot (no paws are touching the ground):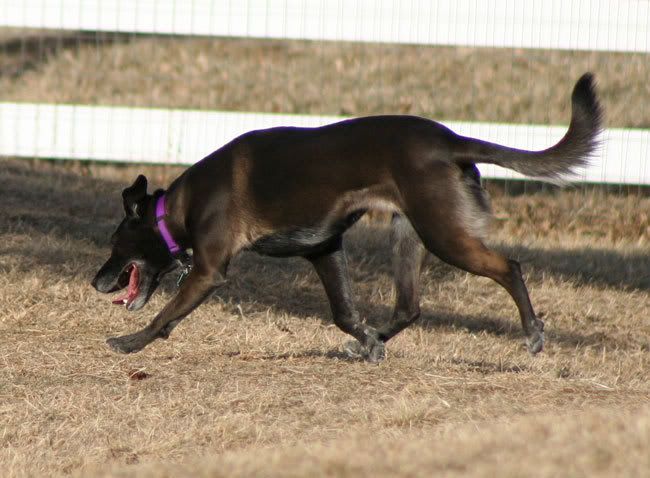 RUUUUUUUUN!!!
She looks a lot like a Greyhound in this running pic:
Today she got her present, a Find-a-Bee since she's such a bug hunter.
She really enjoyed it. Especially the big hive part.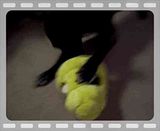 After dinner we'll all share an apple to celebrate.