Discussion Starter
·
#1
·
Okay this is long overdue, his birthday was on June 27th. I can't believe a year has past since he was born, I remember the breeder emailing me saying her dog had given birth and counting down the days till I would be able to pick him up. It's been a wild ride and I hope that it continues that way, he's changed my life for the better. Happy Birthday Lobo!!
He's gone from this: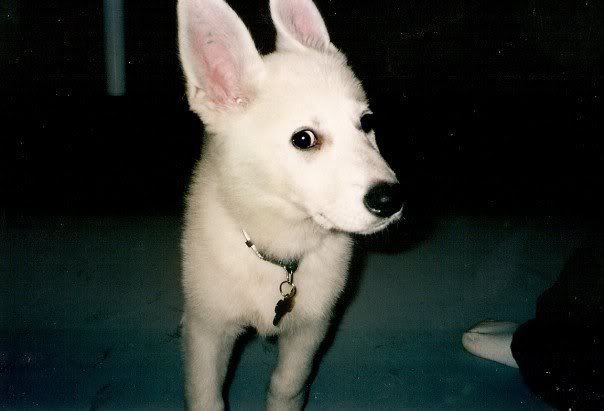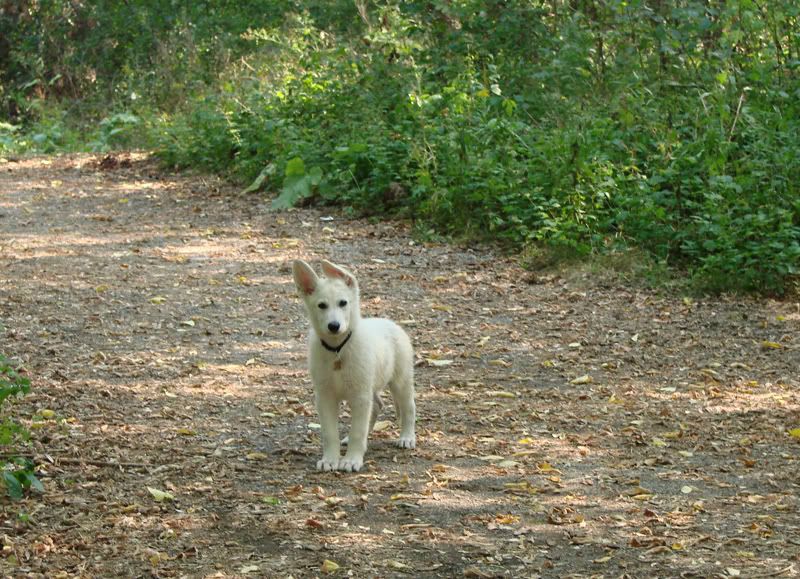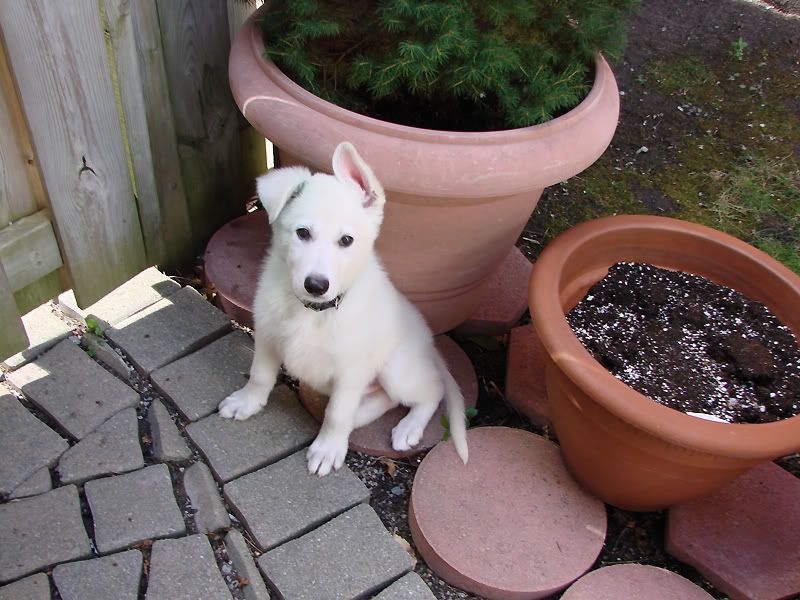 to this: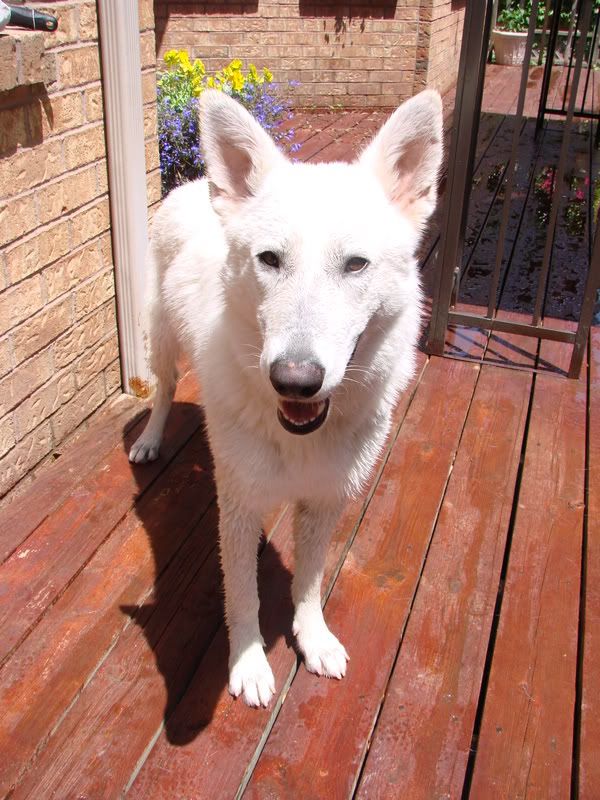 The local dog store gave him a birthday bone: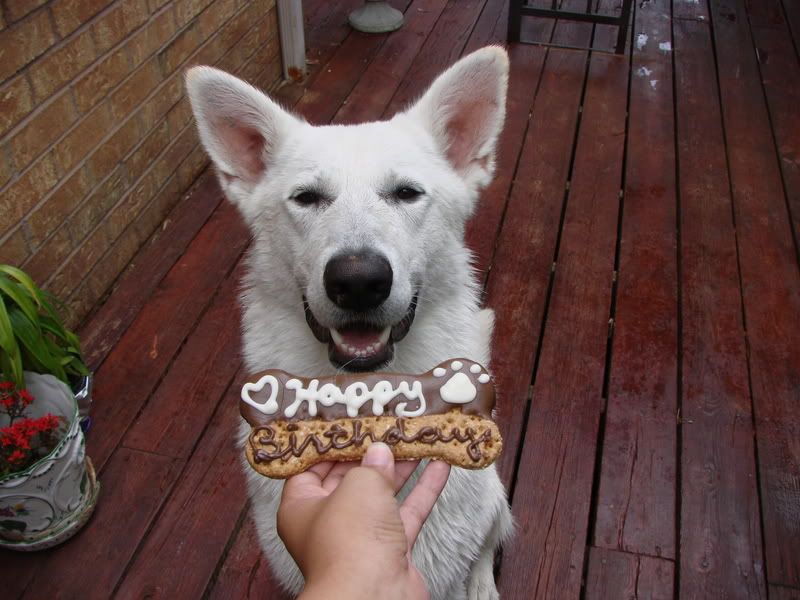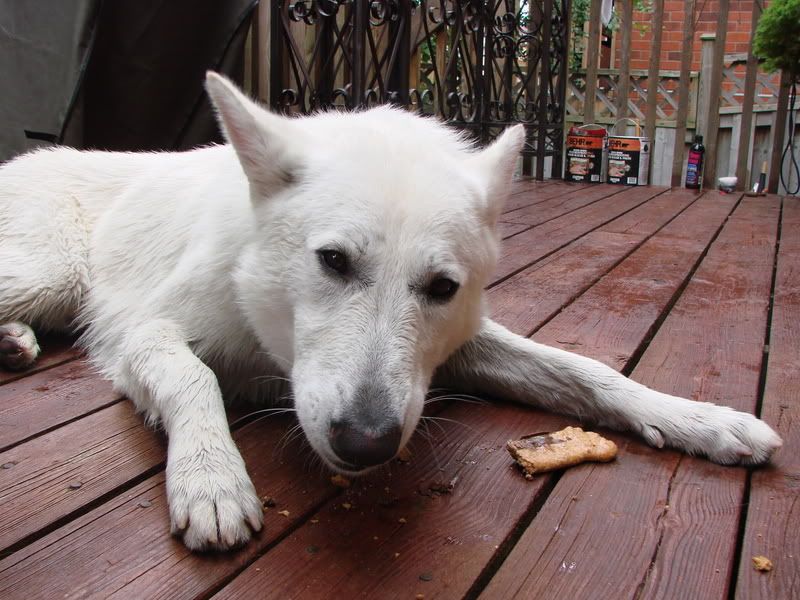 And he got a bath on a hot summer day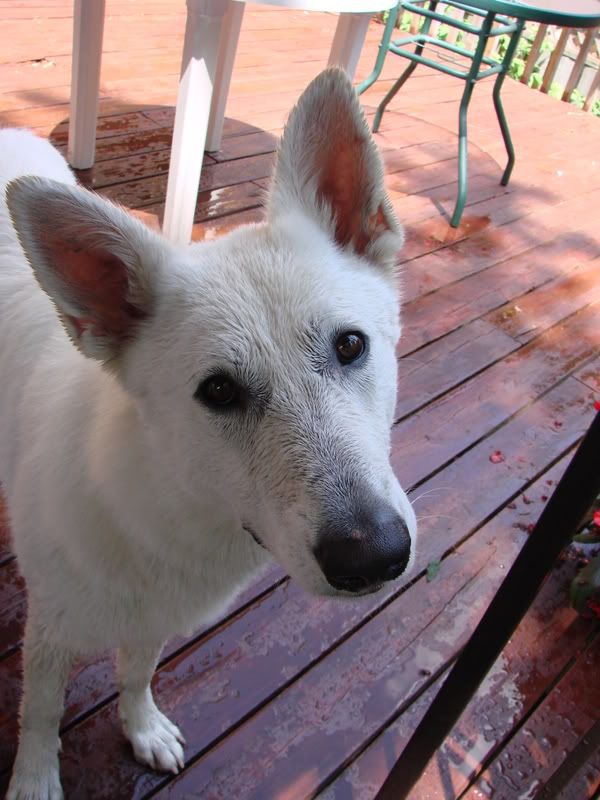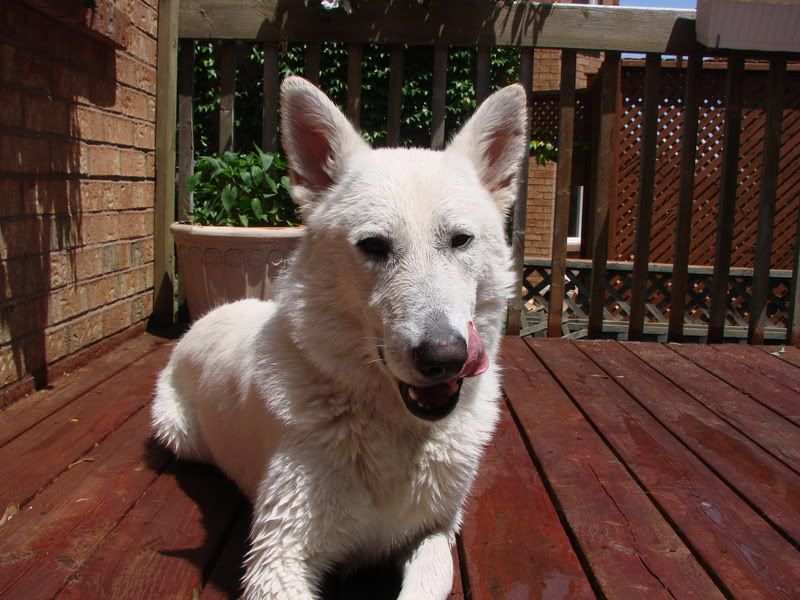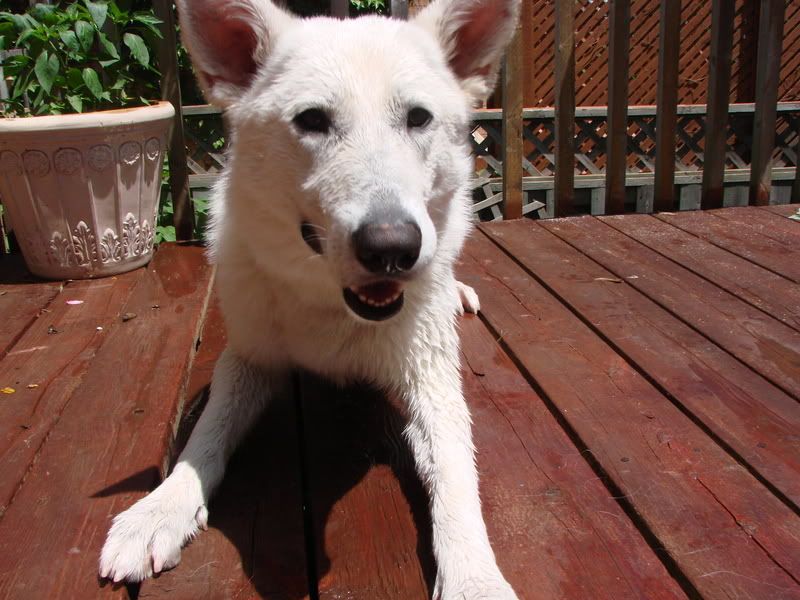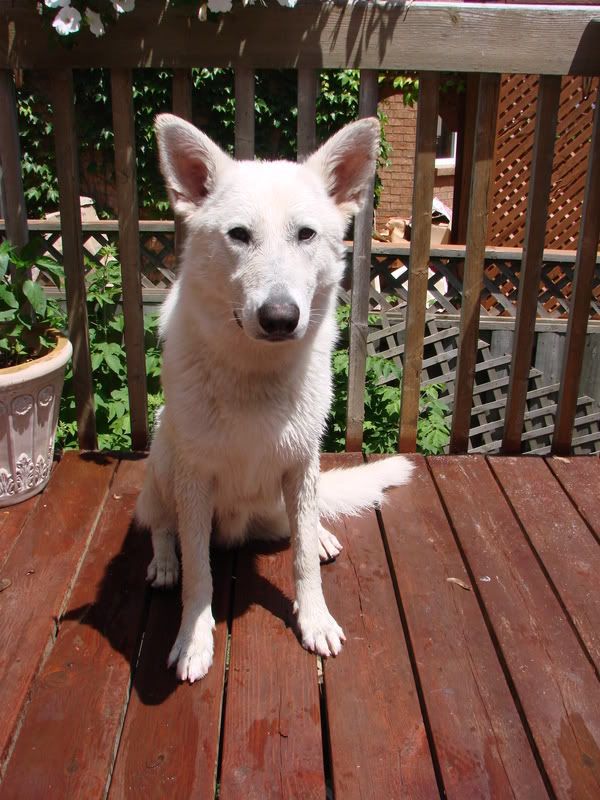 Thanks for Looking!