Discussion Starter
•
#1
•
Happy 17th Birthday to my sweet little Murphy!
She is the best of the best…my heart dog.
There just aren't enough words to express how much joy she's brought to our lives and the lives of so many others, and how very special this girl is. She's always asked for so little, and given so much.
She gets steak for dinner and Dairy Queen for dessert! And then she'll help us greet the treat-or-treaters as she has forever.
I am thankful for every day we have together and wish for many, many more of them…
The day we brought her home…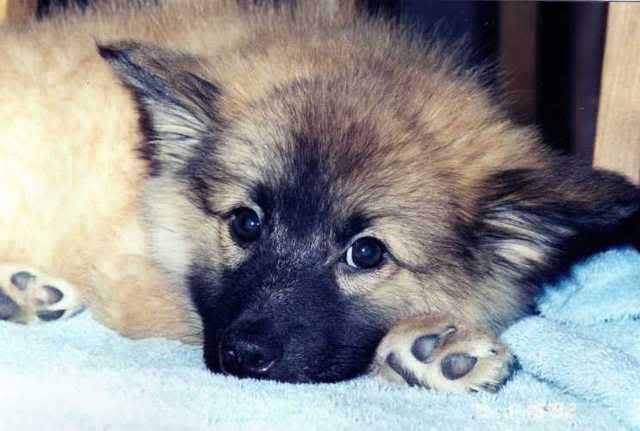 Haven't been able to take a good birthday picture yet. Here she is this morning with one of her birthday presents. She has an amazing knack for avoiding a camera.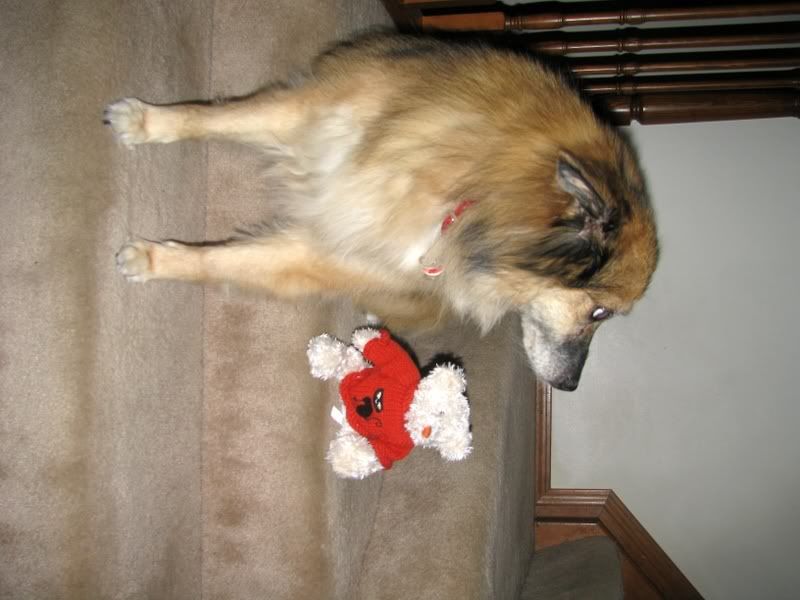 This summer with her favorite kitty…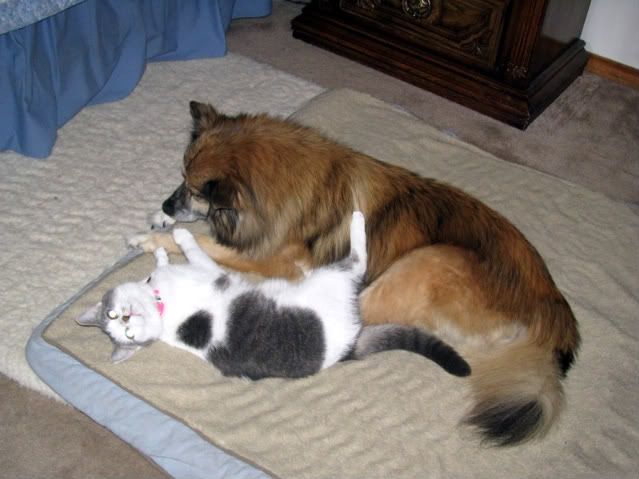 And in September, when we went to the mountains to see the beautiful trees…