Discussion Starter
·
#1
·
My Chama Baby-Bear is turning 13 today! She's not a gsd but she's shared her life with gsds and gsd mixes. I found her in the Penny-Saver in Albuquerque-- listed as a litter of 6 wk old rottie mix pups, free to good home. I drove an hour south to meet the pups and fell in love with gorgeous little Chama. She was 5 weeks old, not fully weaned and living under a shed with the remaining sibs who hadn't already been given away. She drooled on me the whole ride home! She nursed on Massie's elbow for the first days. I don't think she had more than 2 accidents in the house. She learns stuff faster than any other dog i've ever known.
Lots of people think she's the best dog in the whole world. Several friends have adopted dogs because they loved her so much.
Here's a little photo essay of her life so far...
Little pudgy baby Chama: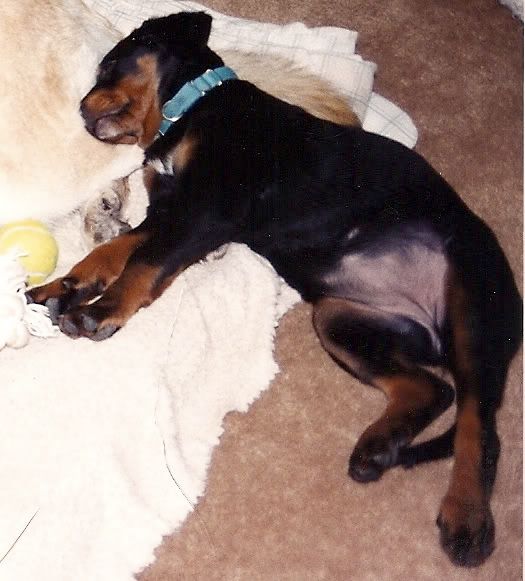 Snacking in the truck with big sis Massie: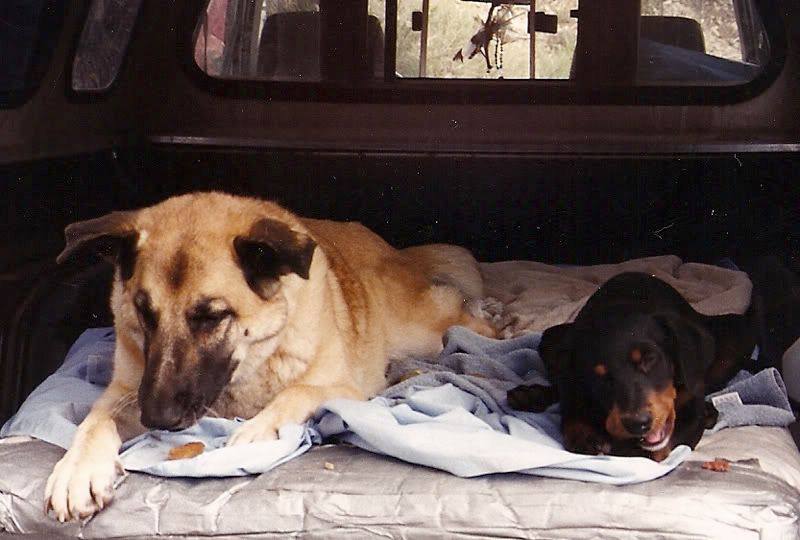 Her first backpacking trip (at 3 months old!):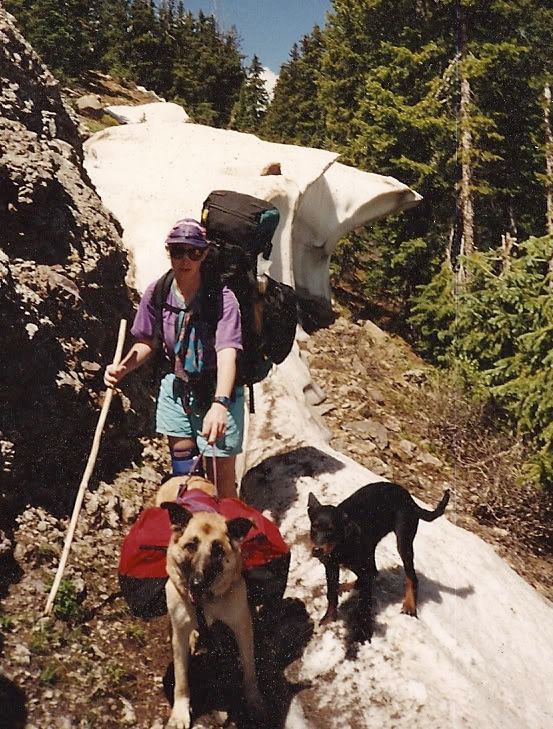 Her first summer kayaking: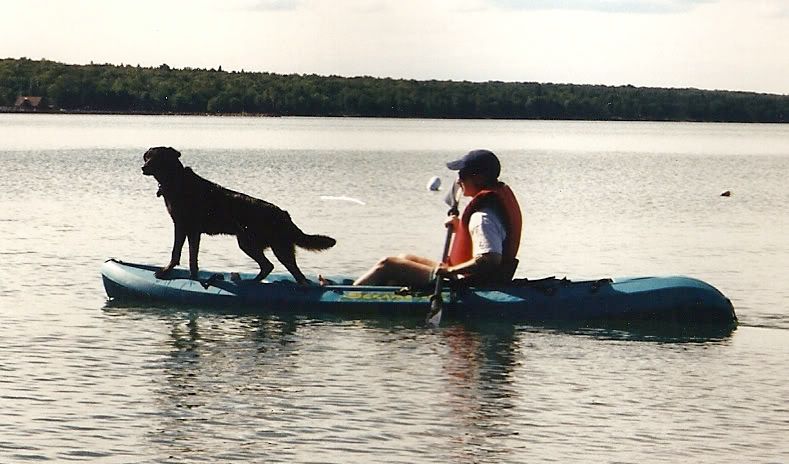 Driving lessons: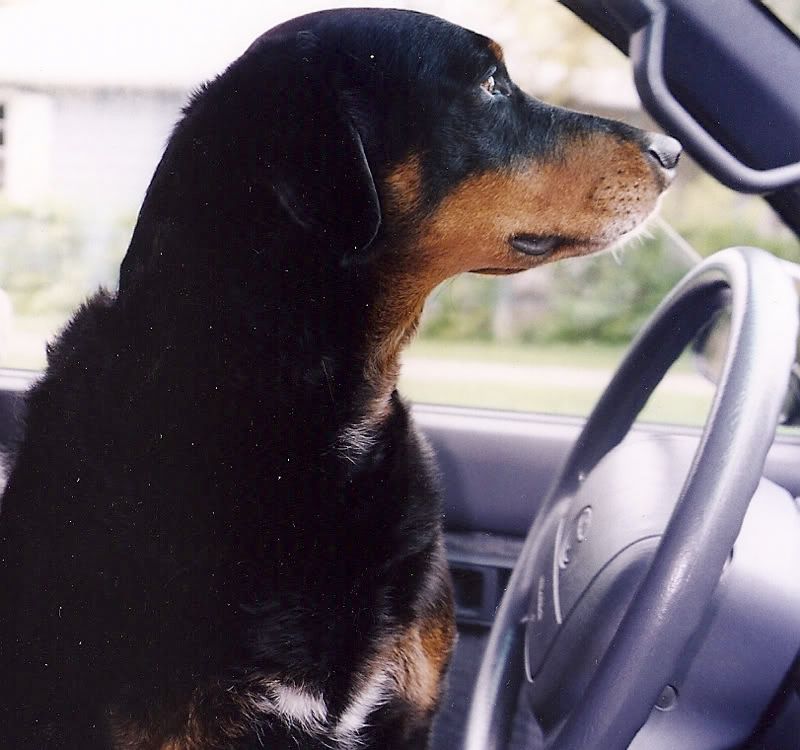 With my youngest cousin, 7 years ago:
With the same cousin last month:
Posing with Basu on Lake Huron: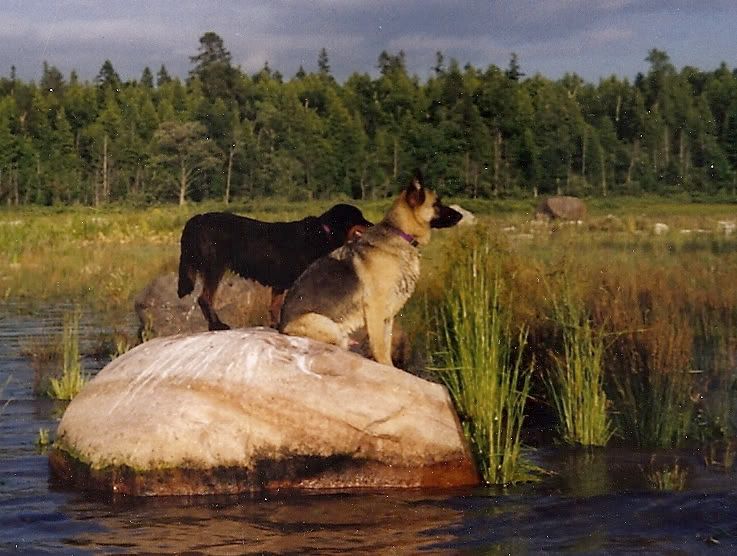 Grabbing porcupines is not a good idea! She remembered that the next time and let Basu get quilled!
Some of her favorite things:
1. Sunbathing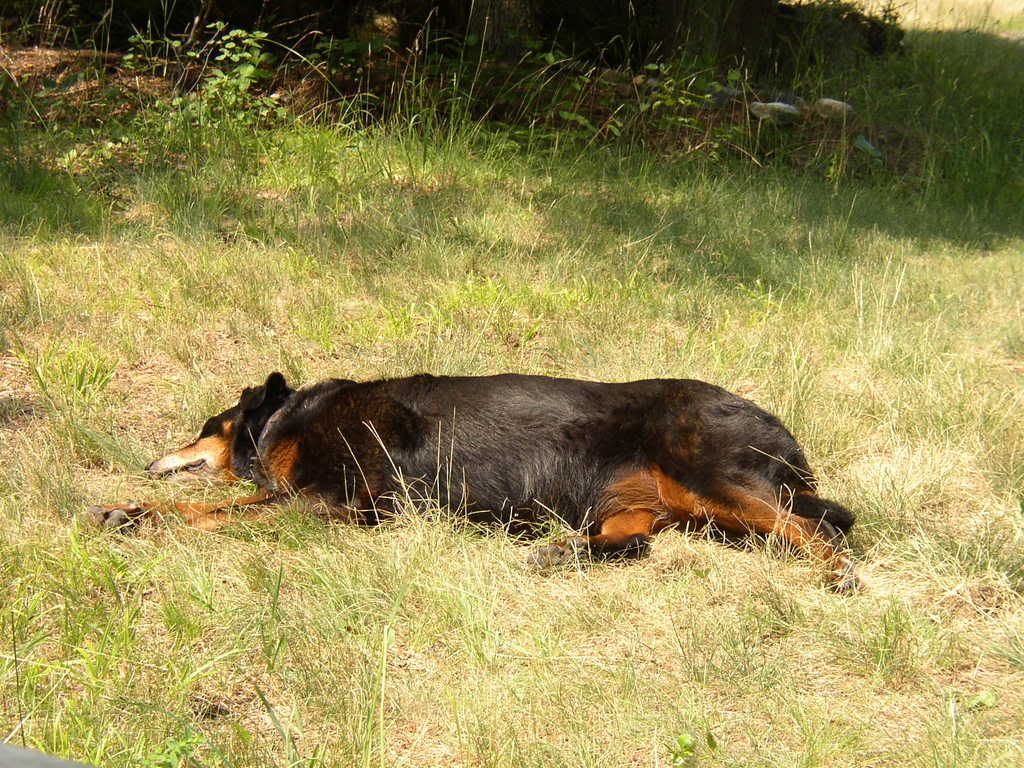 2. Treats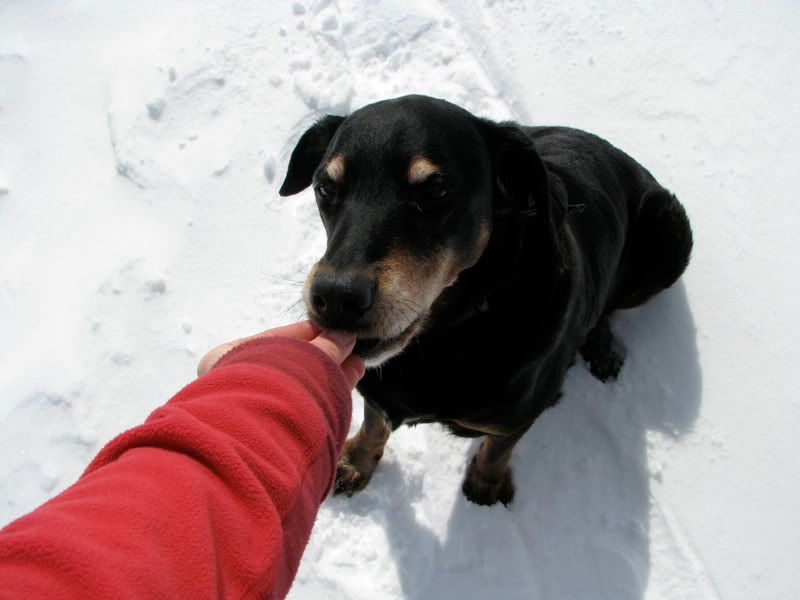 3. Playing and hanging out with her brothers and sisters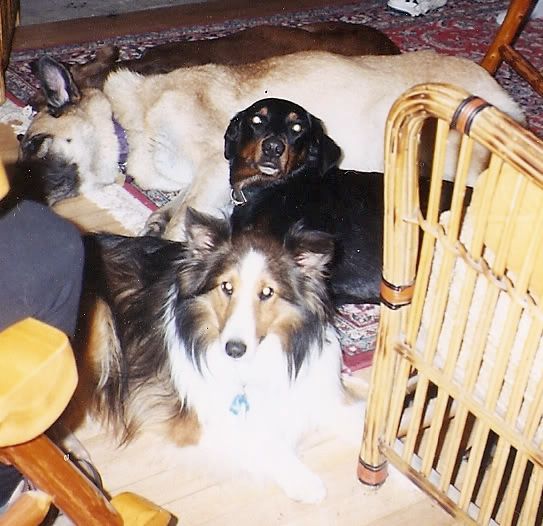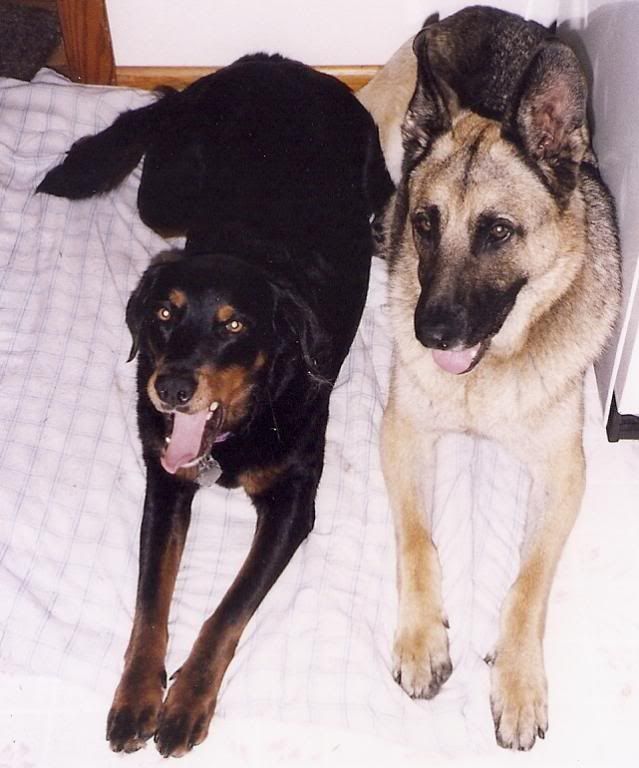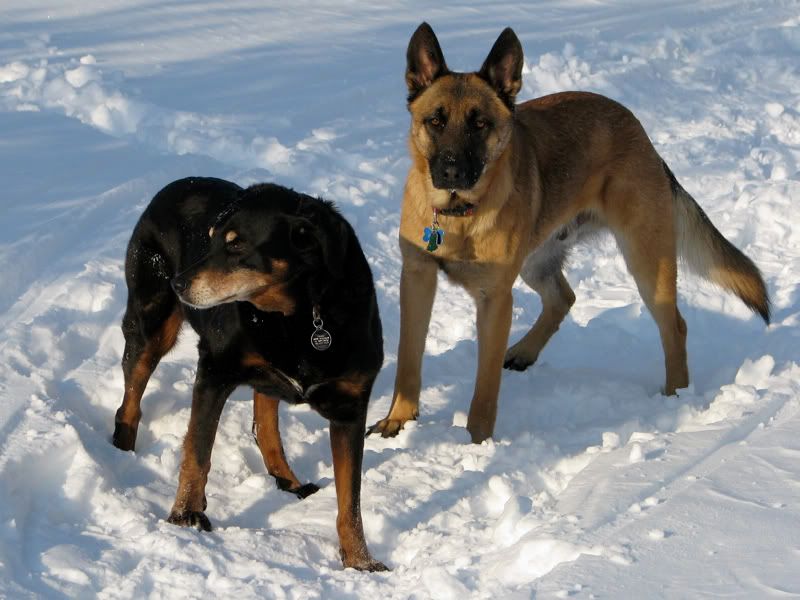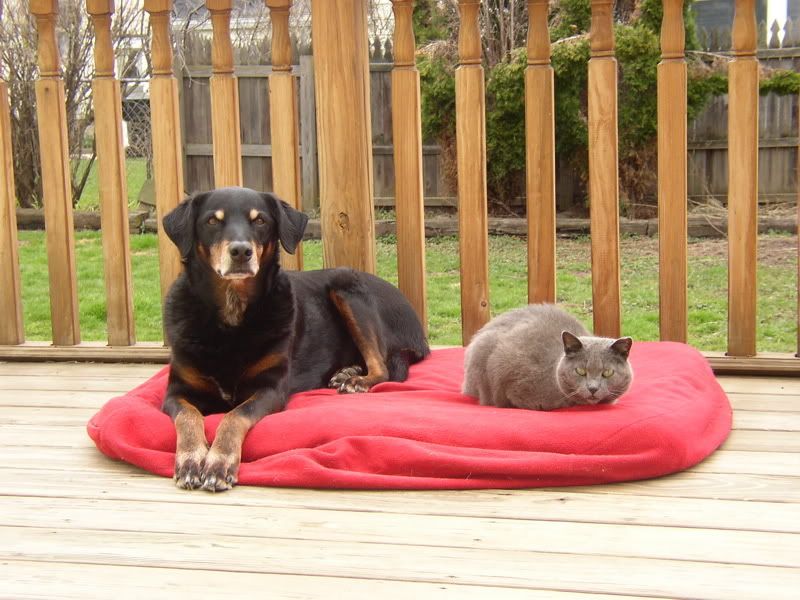 4. Rolling in the Snow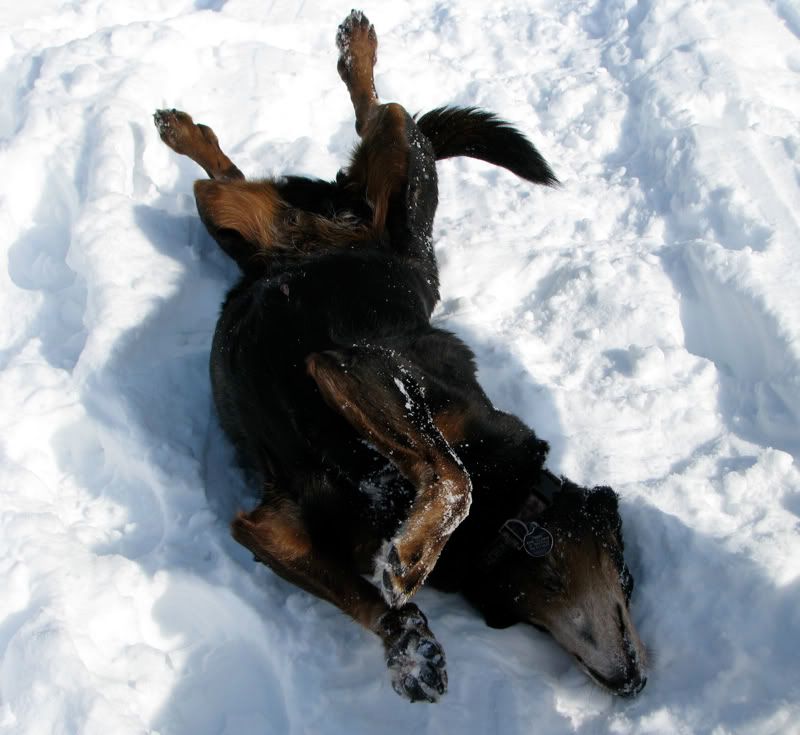 5. Hunting
6. Swimming
7. Looking Beautiful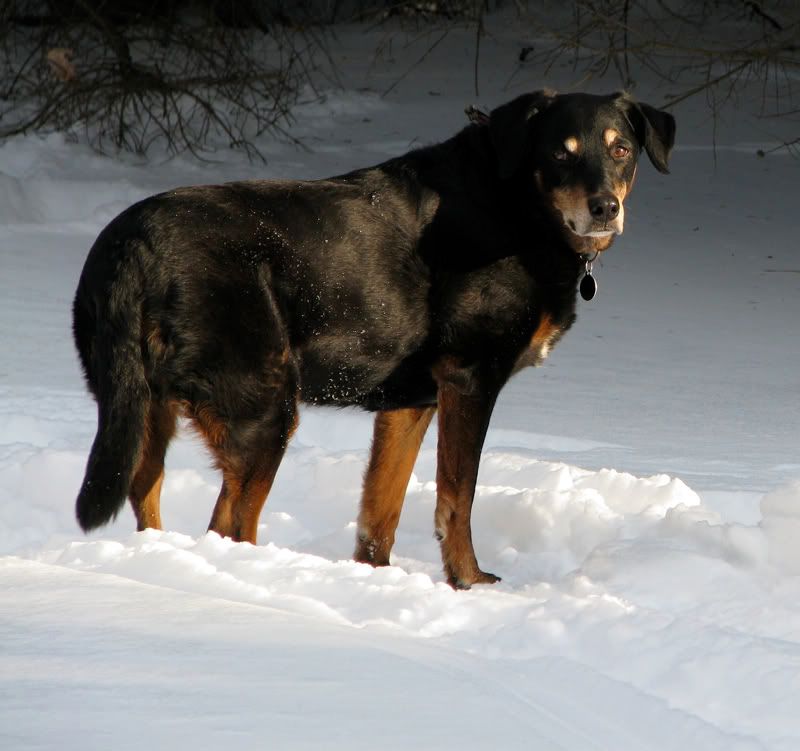 Thanks for looking! We've shared a lot of wonderful times together!