Discussion Starter
·
#1
·
It's Kramer's birthday month! I have no idea exactly how old he is, but I think he was about 10 months when I got him from the Erie, PA HS.
He thought he'd make it a dramatic one this year, and had emergency surgery for bloat, torsion, and then a bonus liver tumor removal (unknown tumor) two weeks ago today. So this is an extra special birthday-but really, they all are! His recovery (knock wood) has been phenomenal! That's his gift to me!
1994 in Erie-about a year old: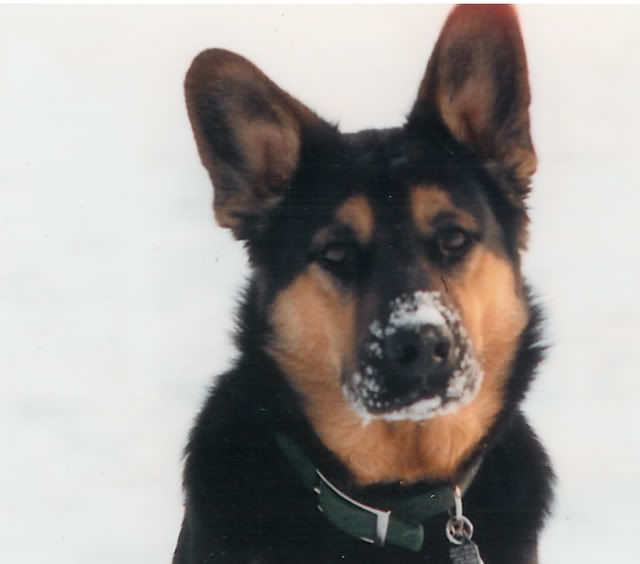 Another picture of Kramer in his younger days-top dog!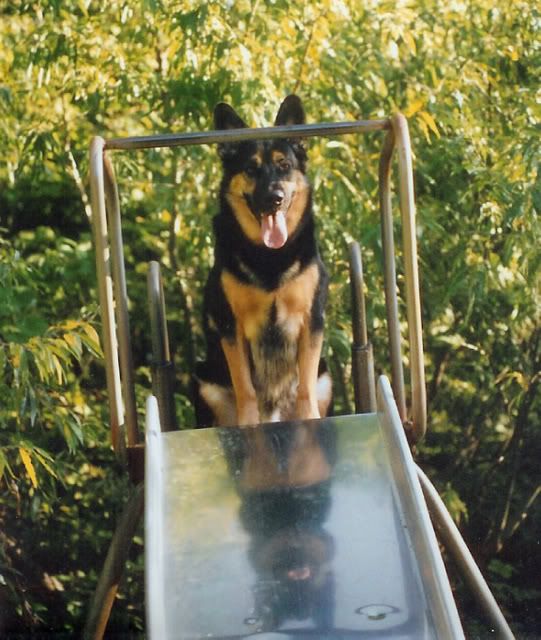 Last winter-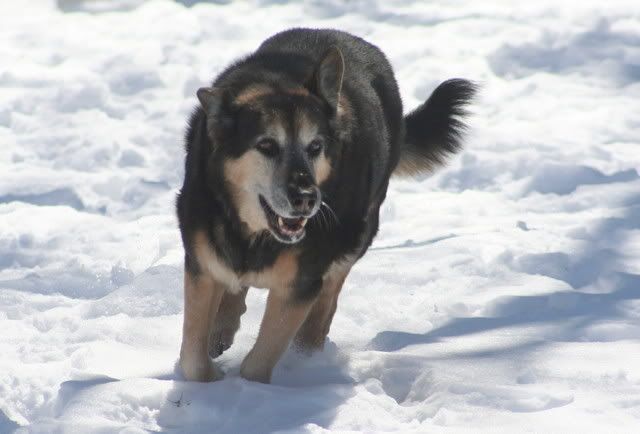 Last spring-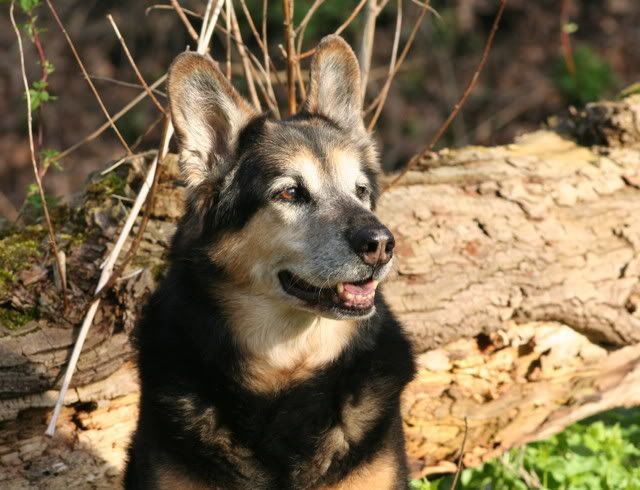 After a bath this summer-I don't think you need to guess how he felt about that...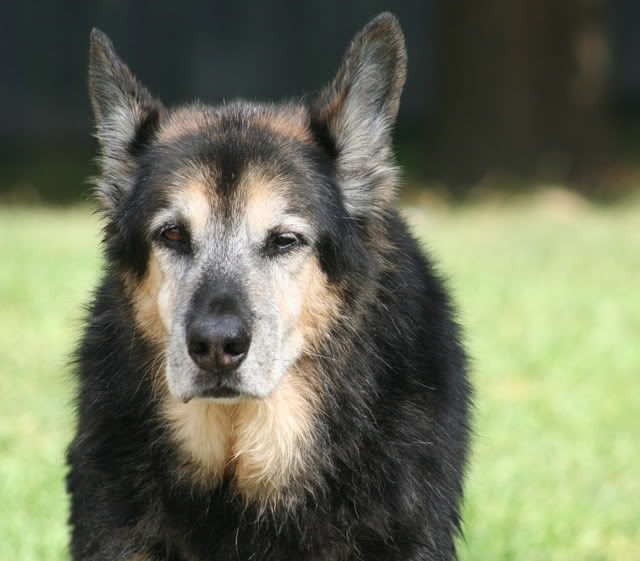 Taking a run-viva Adequan!
20 minutes after surgery-get me OUT of here!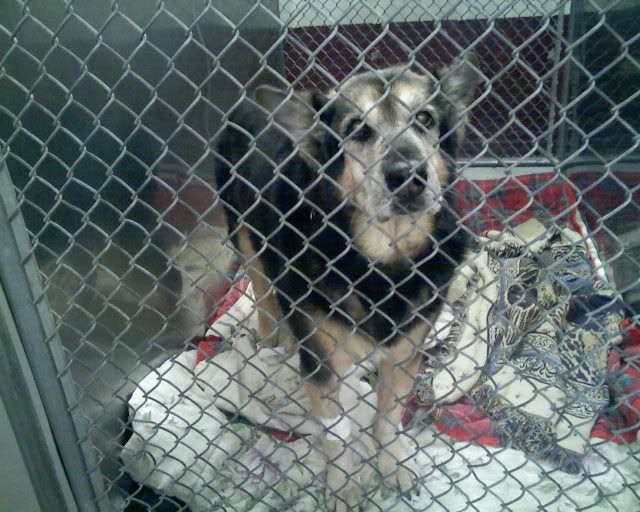 And yesterday-after stitch removal (down to 53#-same as when I got him! Just a little redistributed...
)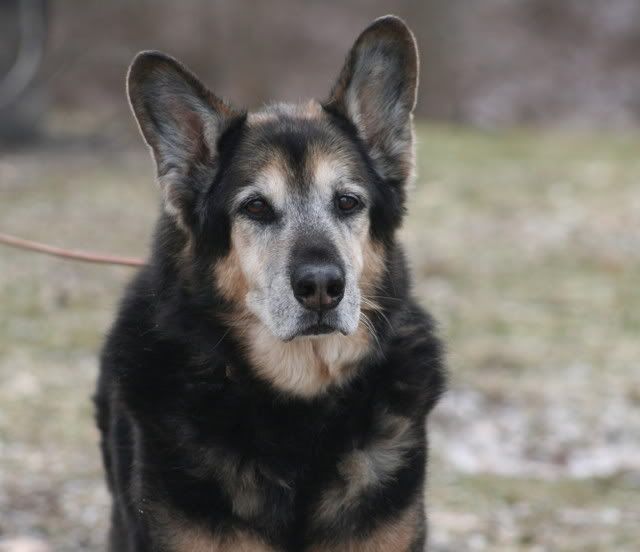 Happy Birthday, King Kramer!