Discussion Starter
·
#1
·
I am not in the market for an immediate dog, but I am looking towards the far future. I grew up with farm dogs and was in the 4-H dog project from ages 8-18, showmanship, obedience, and agility. I currently have 3 wonderful kids, oops, I mean dogs. A 10 year old aussie mix, a 10 year old lab mix and my show dog (conformation/obedience), and a 4 year old rhodesian ridgeback.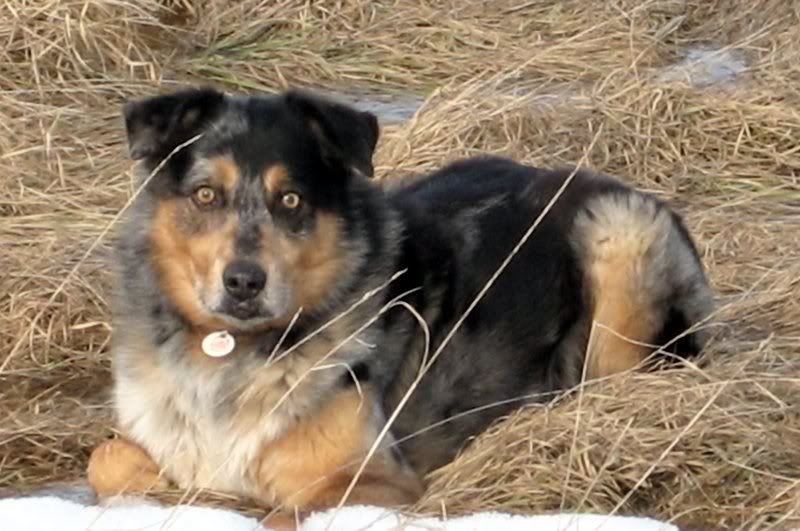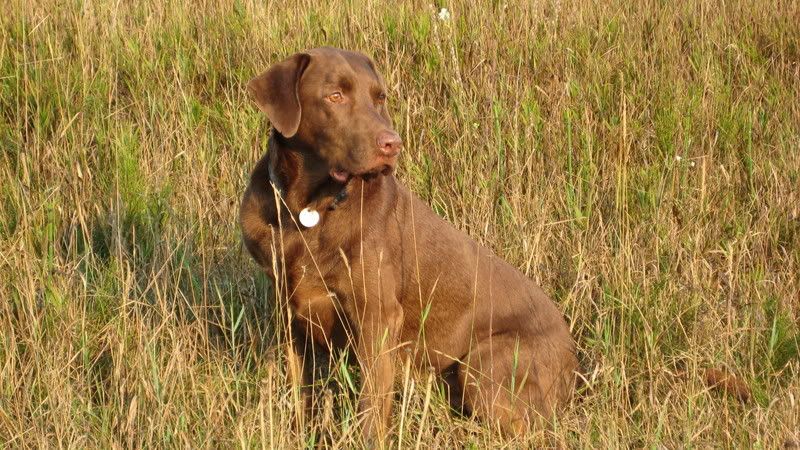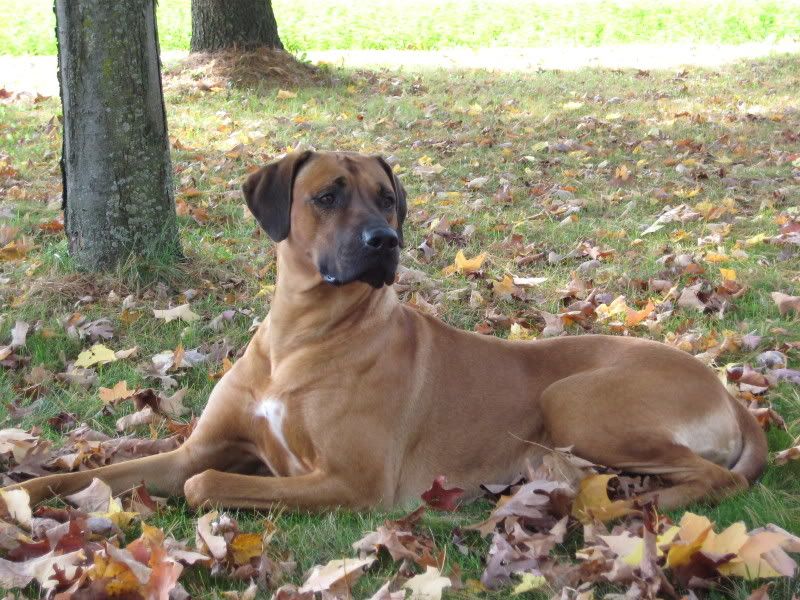 I love my boys and we have an awesome dynamic at home! But I have never thought of myself as a one breed person and am considering a GSD. I have been doing lots of reading and looking at tons of websites, but I thought I would ask the owners of GSD what the pros and cons are of owning a shepherd! I'd love to hear what you have to say!
I would like to do obedience and agility, and of course the dog would be involved with my life activities; walking, hiking, camping, and such.
Kelly