Discussion Starter
·
#1
·
Eva, is a 8 - 10 year old and needs your help. She was pulled from Gaston Co, NC but there was some confusion on where she was actually going.
Eva is now in boarding a Vet's office and SueF has taken some great picutres of her and given some additional information. Per SueF
Eva:
Very nice female....let me touch her all over and rub her head....she nuzzled my hand. Her ears made me cry....these dogs were never cared for. Very nice and didn't shy away at all, even when I was messing with her ears.
The two (Eva and Teddy) are very bonded per the vet workers.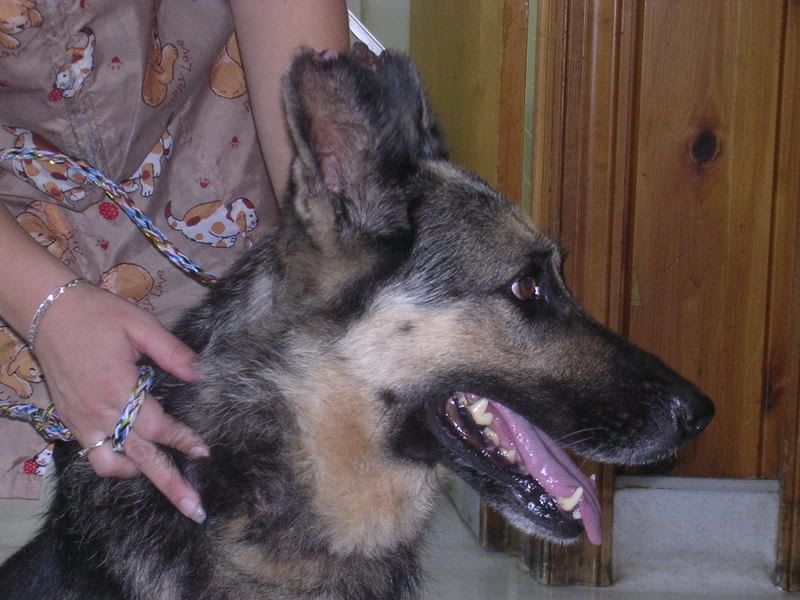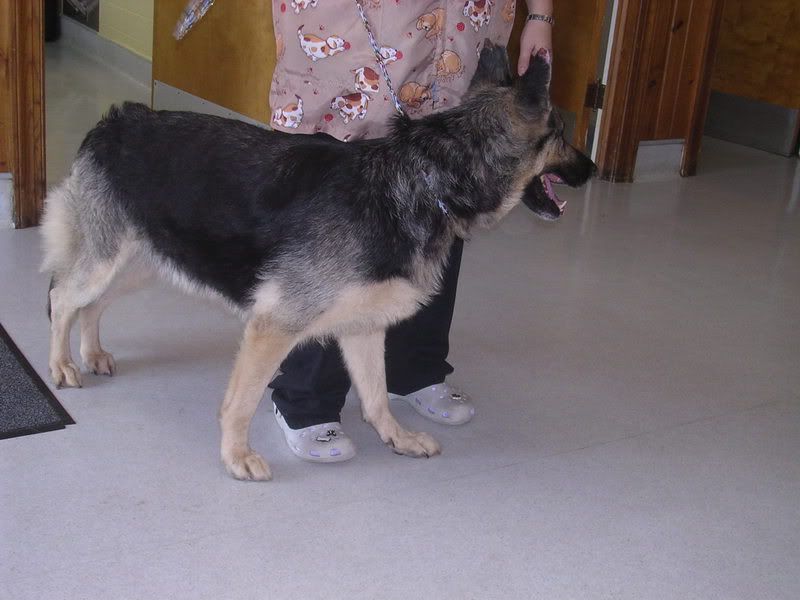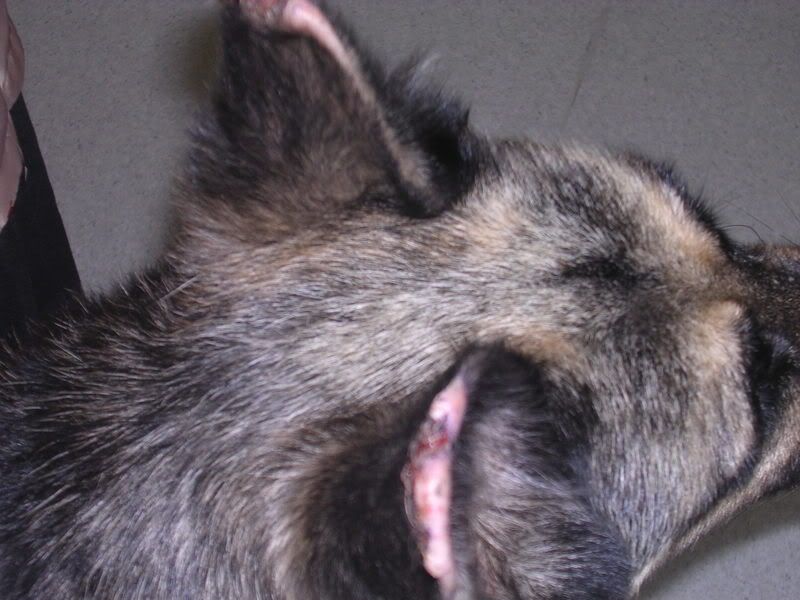 Contact Person is Danni.
You can PM her or email her from this link.
http://www.germanshepherds.com/forum/ubbthreads.php?ubb=showprofile&User=12022
Additional information coming soon.