Discussion Starter
•
#1
•
So Fraddums got this new collar earlier this week and wanted to pose with it on. I like it a lot (I'm a fan of peace signs), however his Dad thinks it looks a bit girly. Frag doesn't care one way or another, it fits him well. On to the pictures!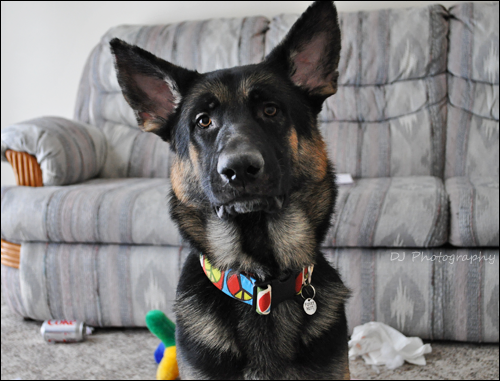 Frag likes his bellies itched by Daddy like this-
AND some pictures of Dwight and Piper from work at the dog park. Dwight is one of Frag's best friends. These two stay at the park during our open hours.
Piper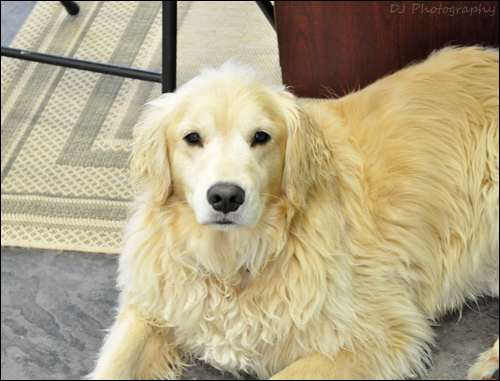 This is how she spends her days- 3 years old, going on 12!
And Dwight's lovely face, he's such a sweetheart
but a goof who won't pose for pictures with me..
Thanks for looking!