Discussion Starter
·
#1
·
I thought for fun it would be cool to get a critique on my guy now that's he's older. He's 15 months and West German Working Lines. You may recall I posted him at 22 weeks...
http://www.germanshepherds.com/forum/ubb...true#Post438463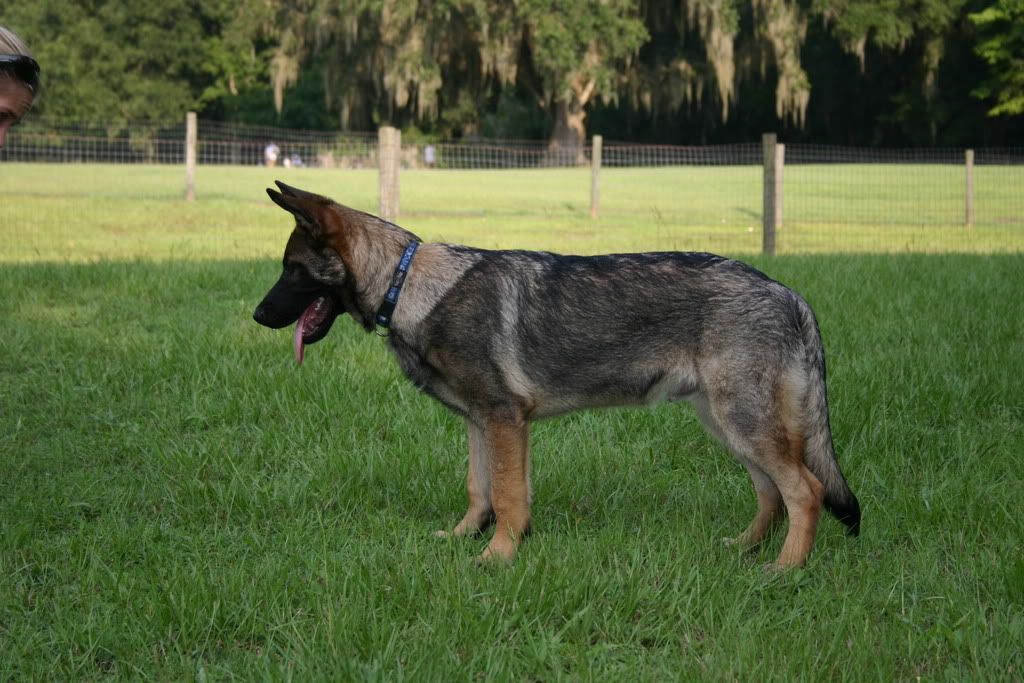 And here he is Now!
I'm not sure that my skill at stacking is any better...but I tried!
And yes. He's green. We got his hip Xrays and tattoo done for the a-stamp yesterday and somehow, gifted child that he is, he's managed to cover himself in ink.
What a weird face.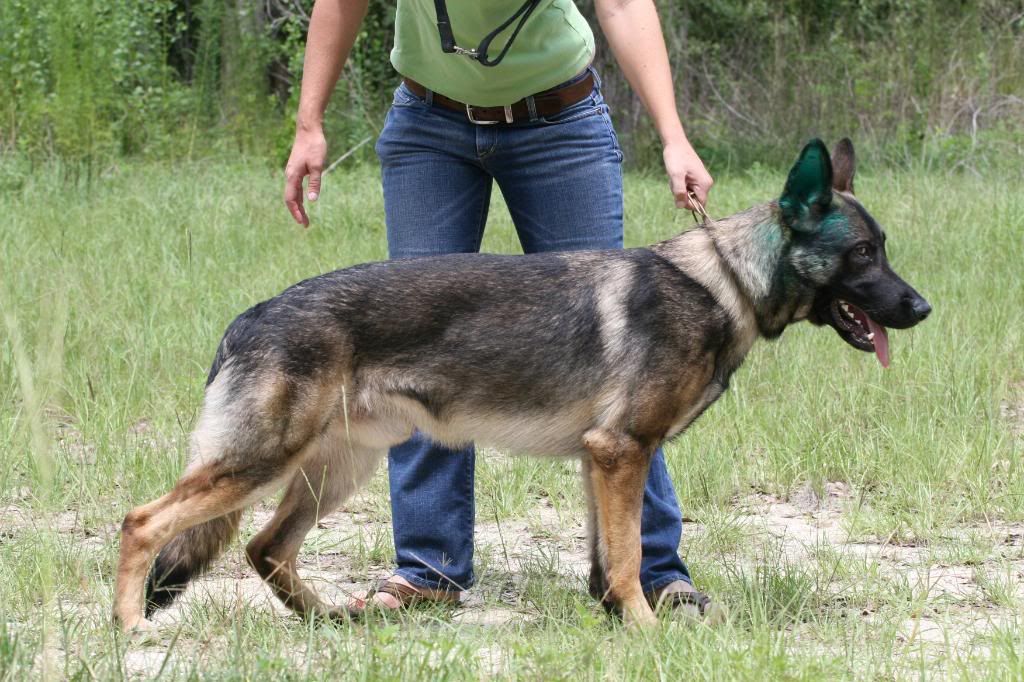 He stood up taller in this picture. He saw someone walking their dog out by the street.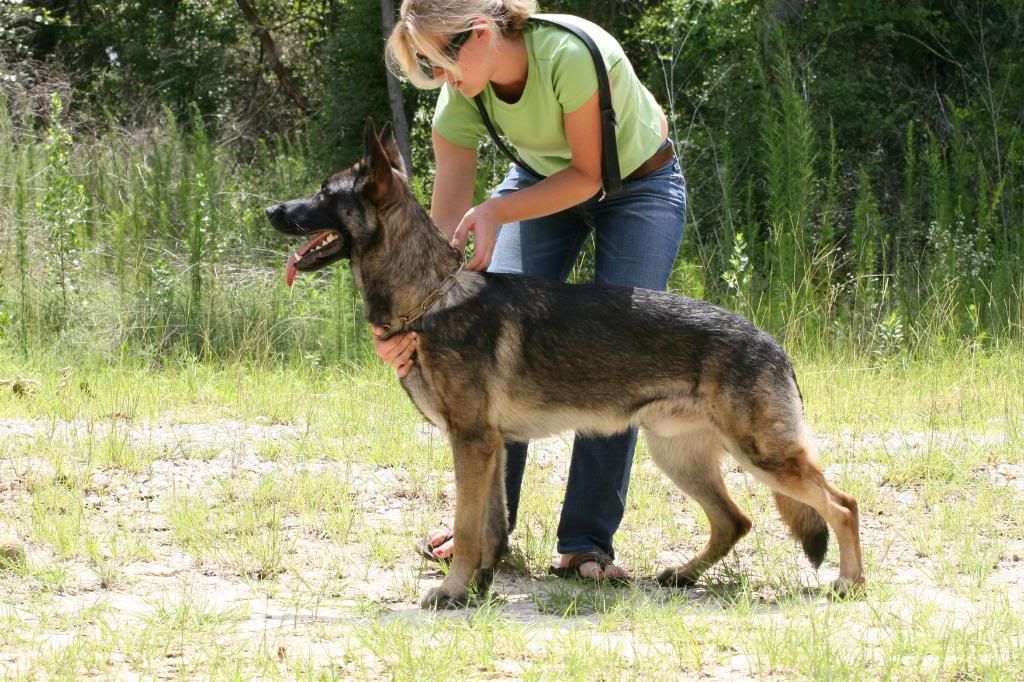 Some head shots...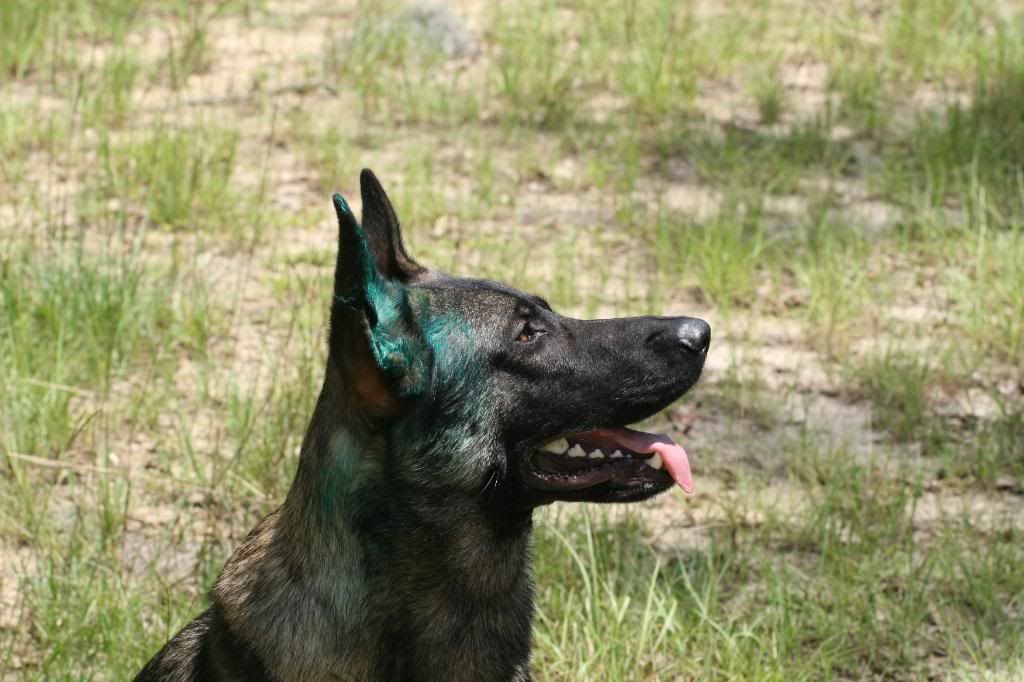 Thanks for looking!