Discussion Starter
•
#1
•
OKay. So we're dog sitting a sister and though it would be fun to get some shots of the dogs and compare between the 3 siblings. They're WG working lines. Argos is the elder brother, and he's 23 months. Bri and Anka are litter mates and about 13 months. I think it's interesting to look at the differences and similarities and learn some more about the whole wacky conformation thing!
Argos. I had a hard time getting him to put his front legs underneath him...He's about 85lbs and 26"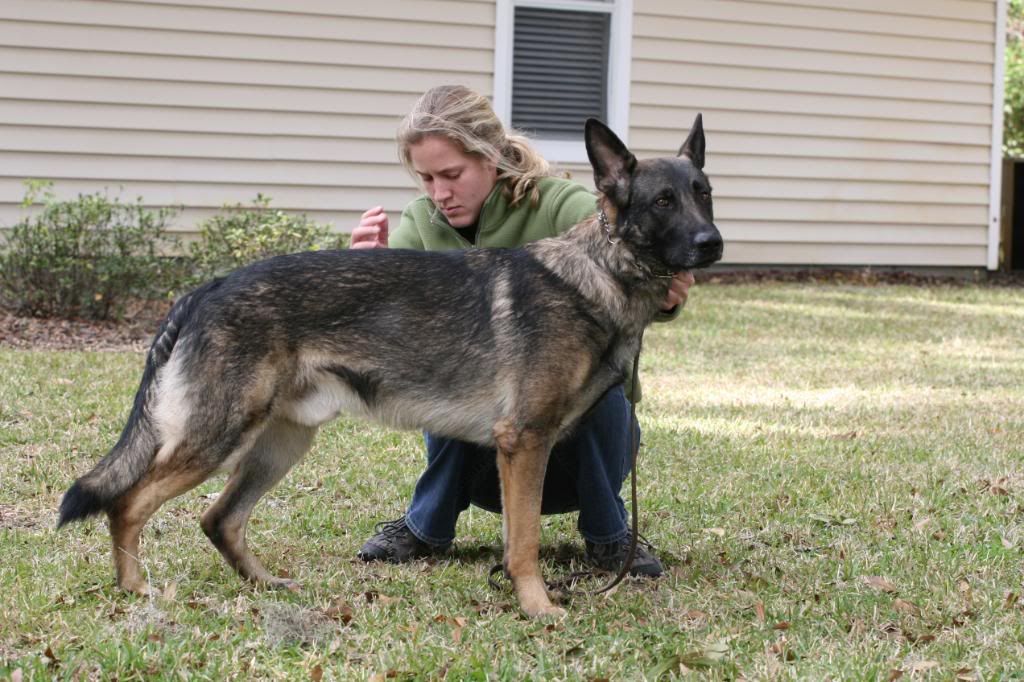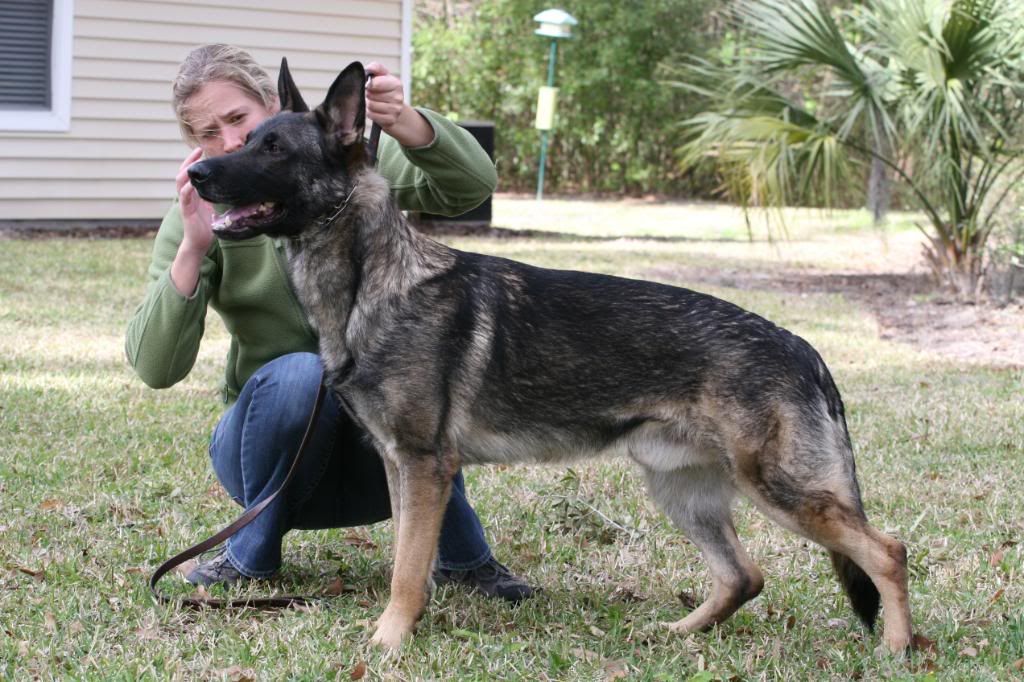 Argos Headshot
Bri (the one we're dog sitting...also just a pet and NOT accustomed to be asked to stay still...she's also a little hefty and in standard height wise)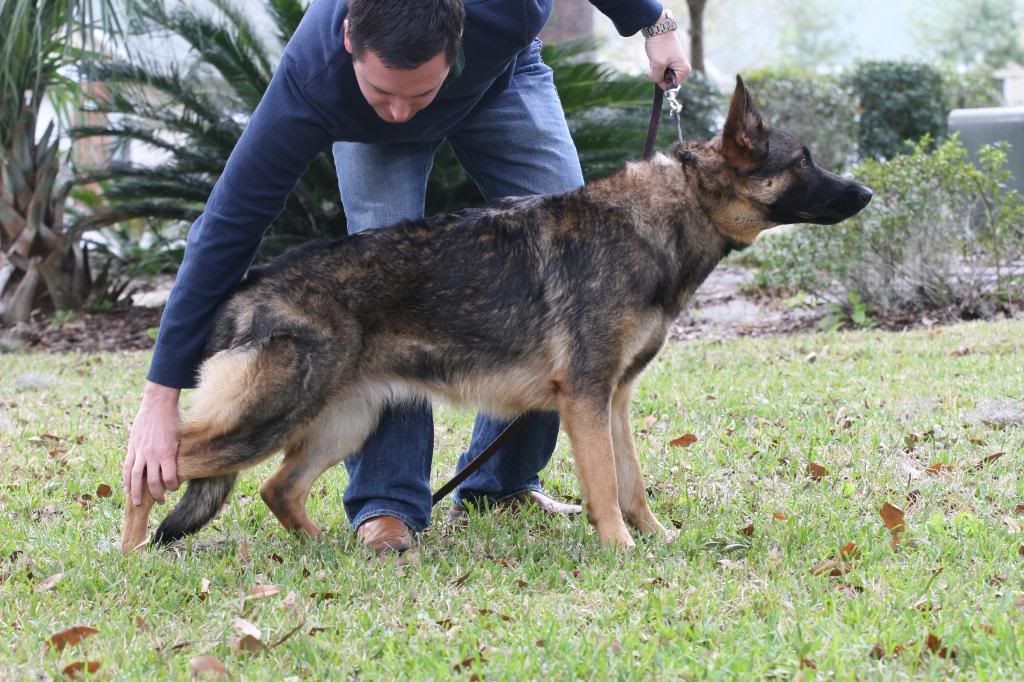 Bri Headshot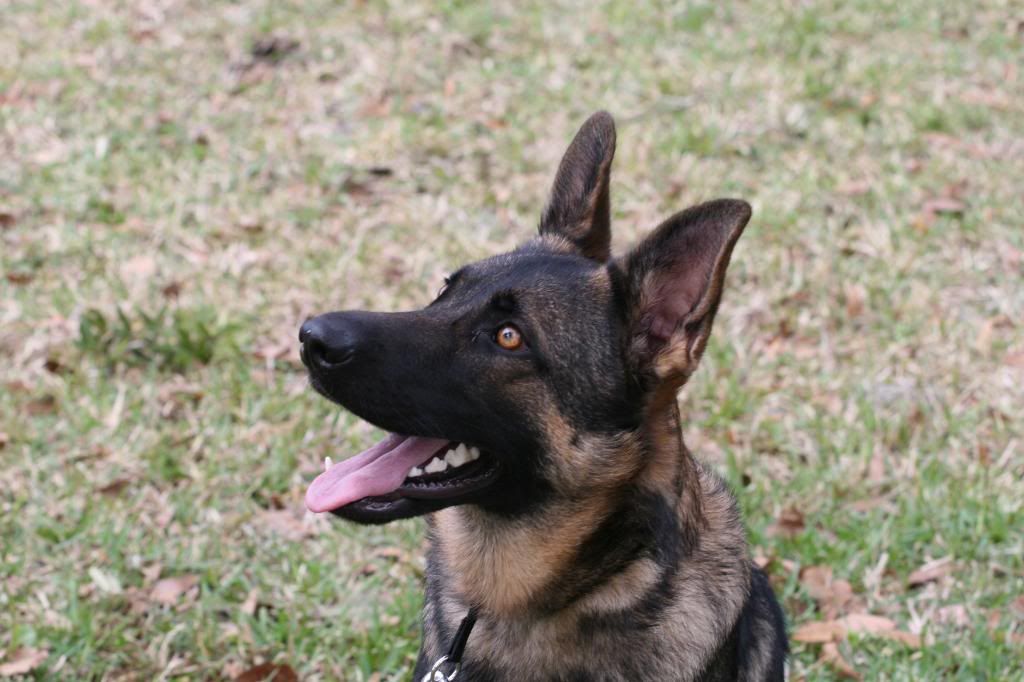 And Anka. Tall female...Lot's of legs. Depending on how she's standing I get between 24-25". About 63lbs. Also a mover.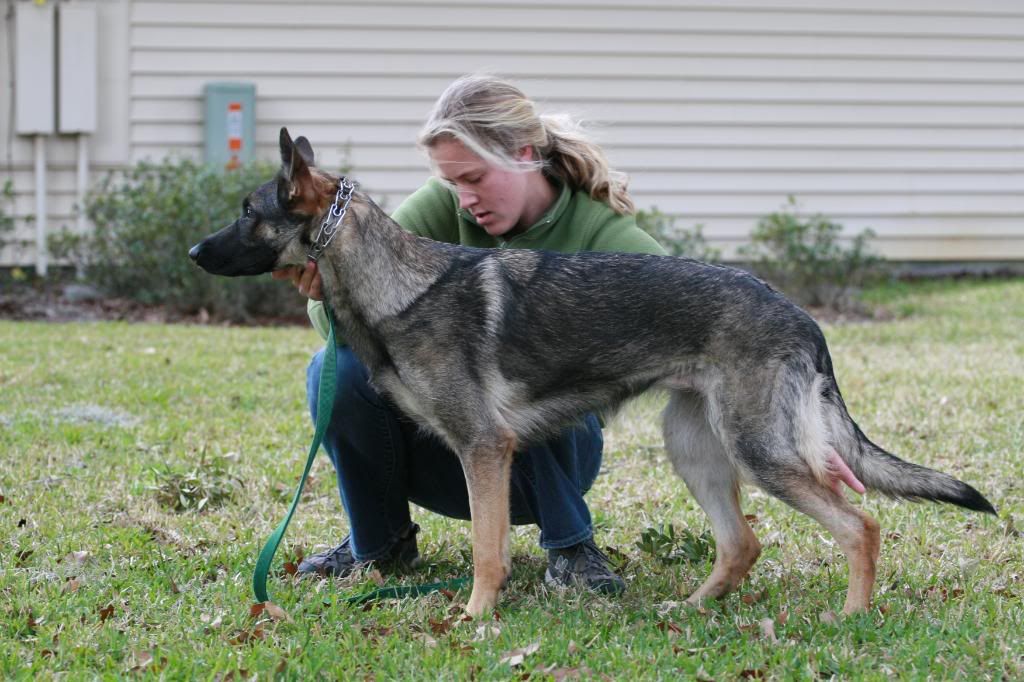 Anka Headshot