Discussion Starter
·
#1
·
hello everyone i just joined this forum . i had Astra since january, she turns 1 year this month
i have a few questions
1. She stops eating for 3-4 days, she is perfectly healthy, her vet did her worm test, she was good there, blood work was good, she is very hyper, playing and running. (she is around 70 Lbs nicely shaped)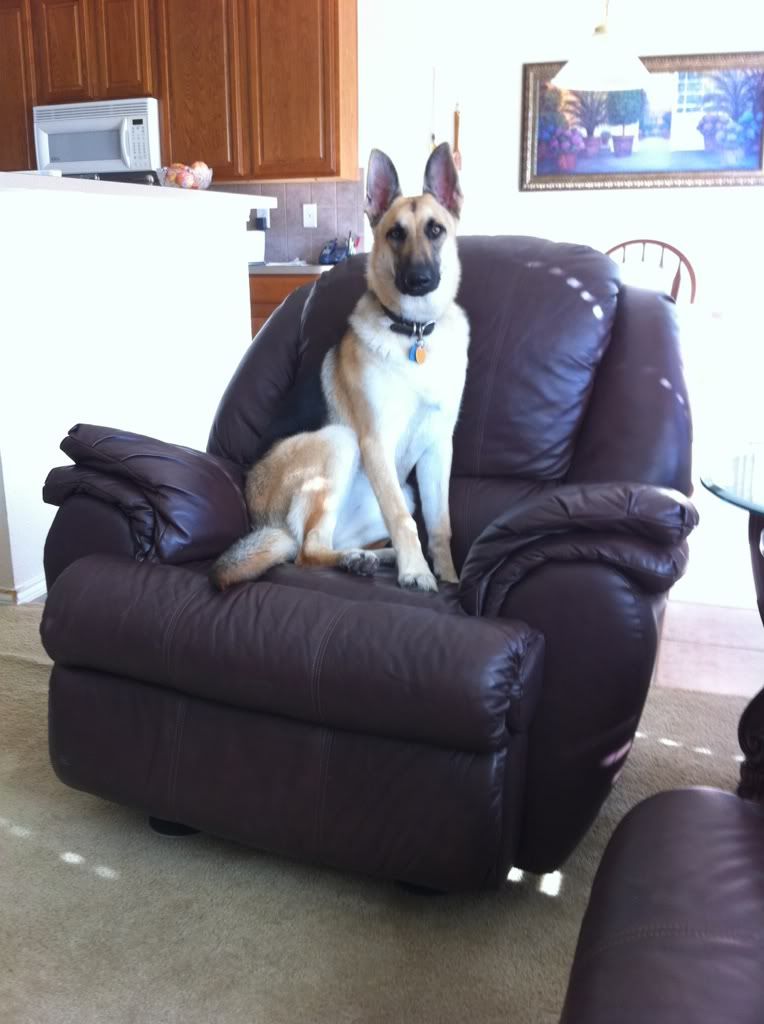 can she get bored with her food? i tried different types. she eats for about 2 weeks then stops (i emailed the breeder about this and apparently Astra's father 95Lbs is "food moody" but perfectly healthy)
some people told me to start mixing chicken broth into the food to make it softer
2. i know this is weird but she sometimes eats her poop, before was really bad, now she knows that i get upset when she does this
what is the proper way to make her stop from doing this further?
3. How can i make her ignore my moms cat, i feel bad for the cat, she is scared of Astra and literally living in one room for about a year now, its a furry cat and i am sure that Astra sees her as a fast running toy
4. I know this is socialization problem but she absolutely goes crazy when she sees other dogs, almost to the embarrassing point , she is obedient, she sits, but she just acts psycho
also when people come over, she is jumping, barking, and i really tried every technique. Especially my aunt who is absolutely terrified of the german shepherds.
Also she listens to me most, she ignores my mom about 50% of time unless she has treats
any good info would help me out