Discussion Starter
·
#1
·
Today was beautiful outside (after a not so beautiful week of rain and storms), and I got everything done that I needed to really early. So the dogs and I went outside and worked on some obedience and enjoyed the weather.
Thought I would share some of the good ones I got of them today:
Duke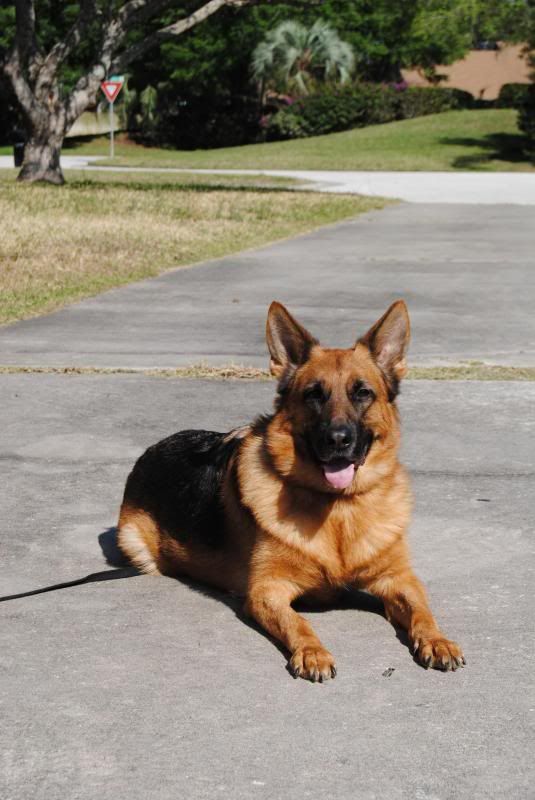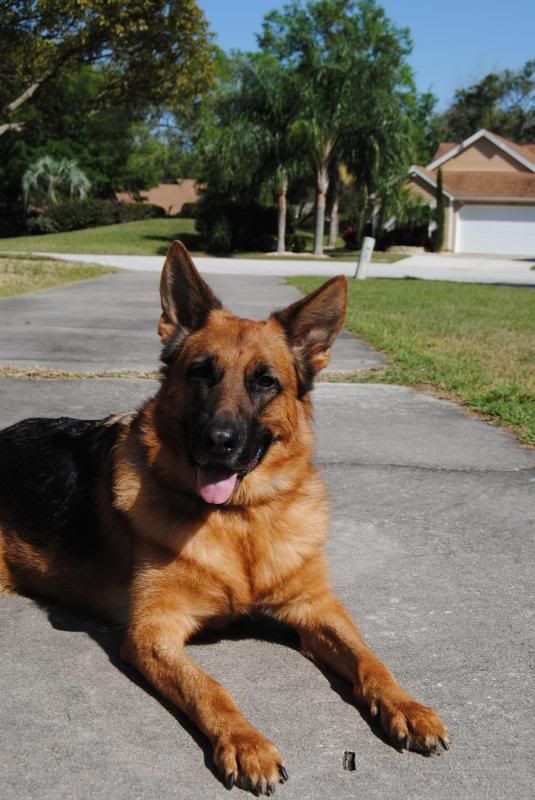 recalls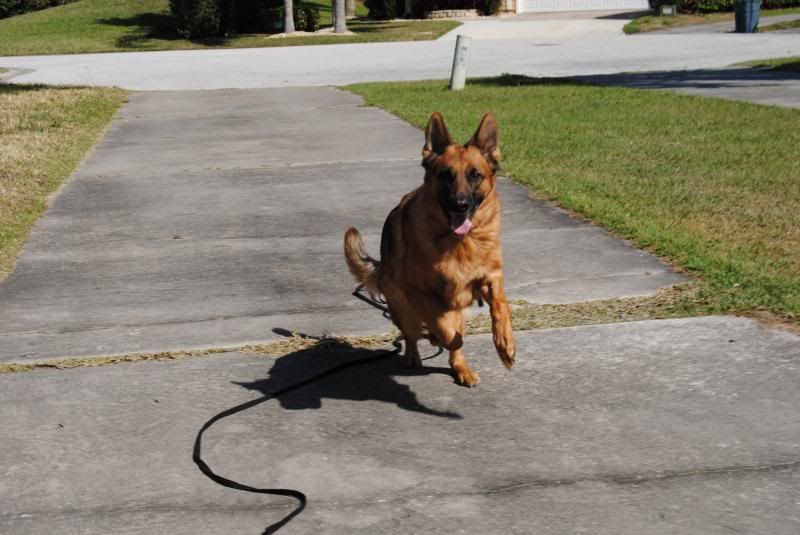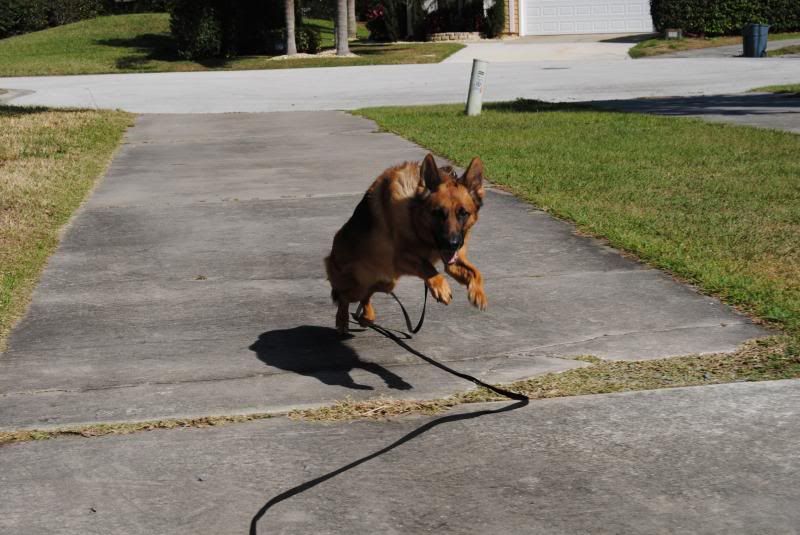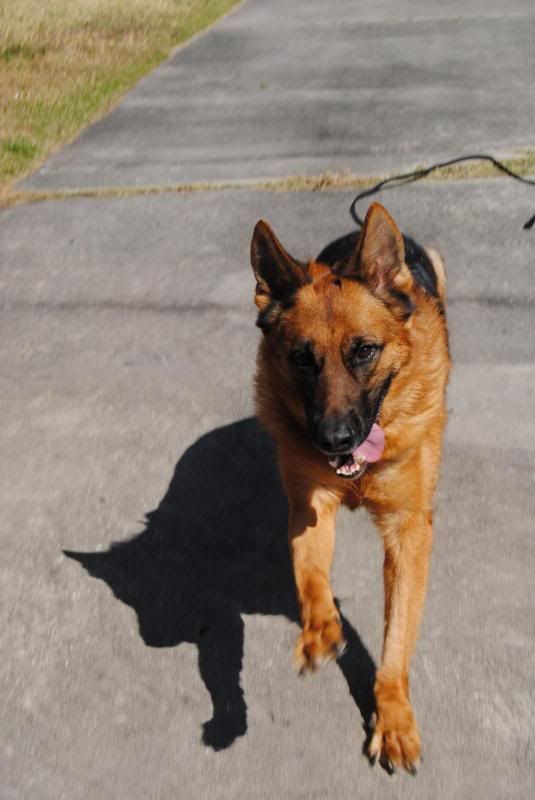 Storm: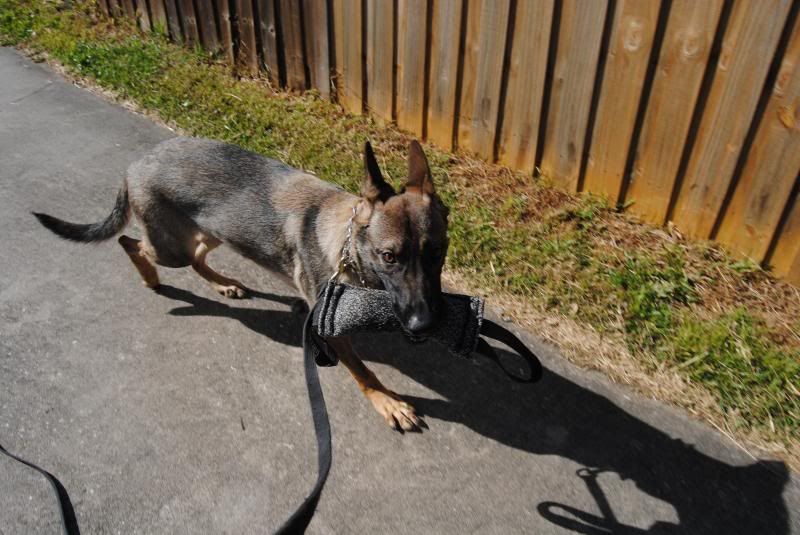 Then she started neighbor watching. We had a group of men and assorted tools and trucks on the property next to us.... they were making a lot of noise and kept throwing stuff our way. Anyway, Storm wasn't thrilled by this. She kept her eyes on them.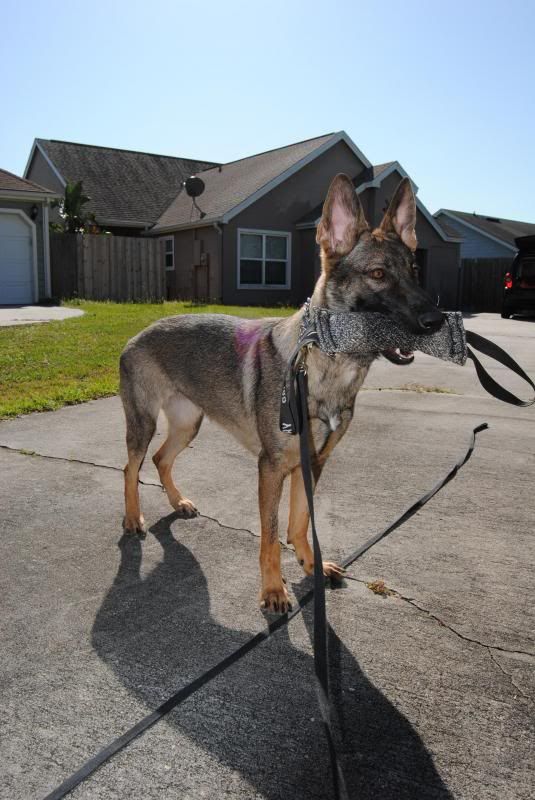 And although her dang hackles went up (the truck with the lights was really loud and was pulling up our way... made me a bit uneasy).... this was probably one of the only and best self stacks I've captured of her. So I was pretty excited.
She was very intrigued with these men working. She wanted to play with everyone, until they brought out the huge truck.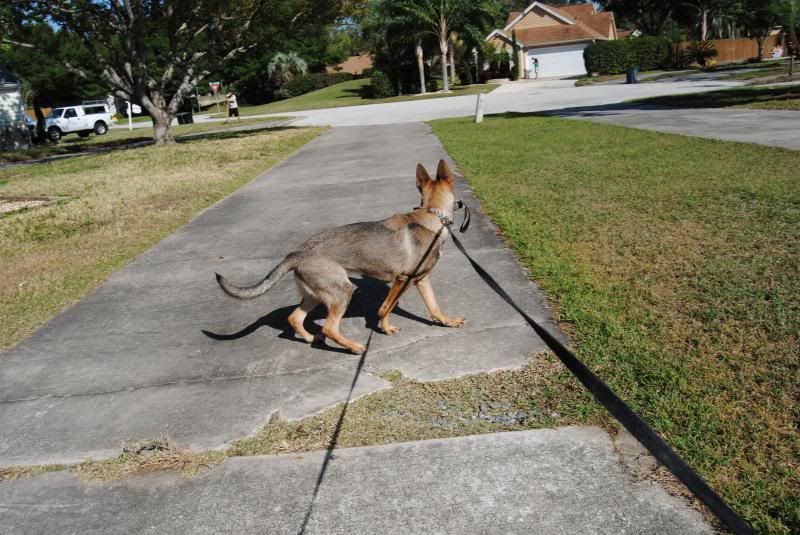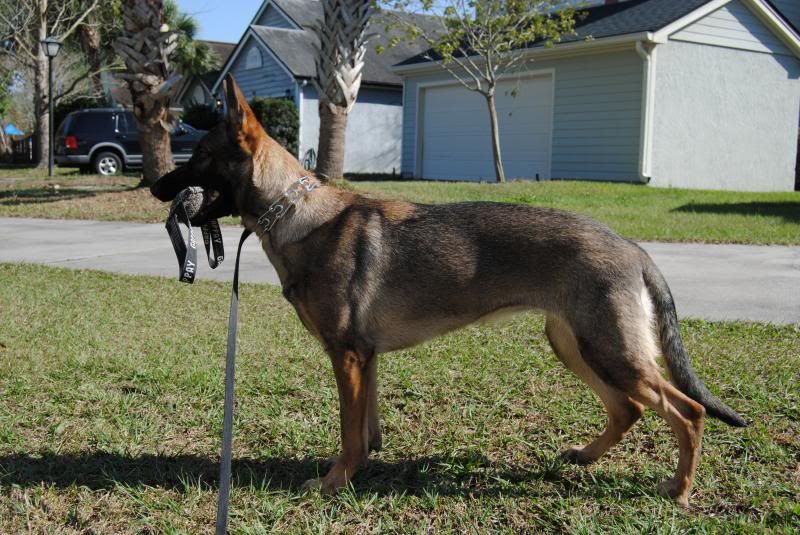 Intensity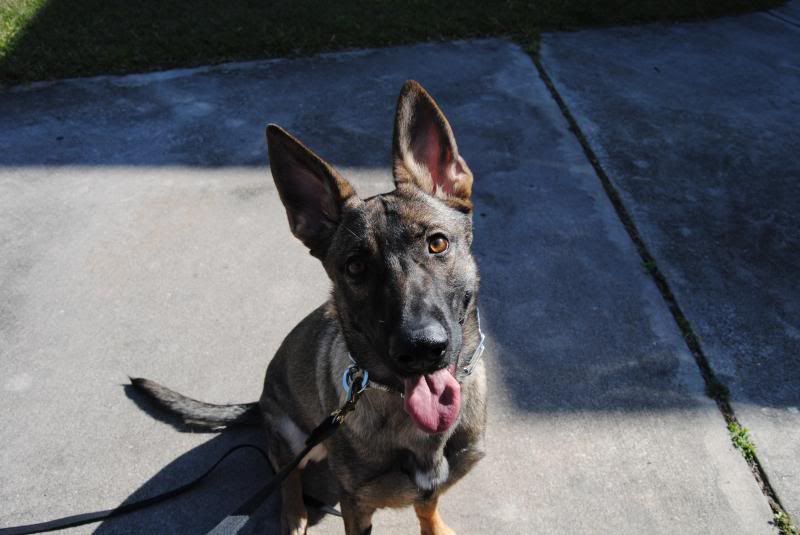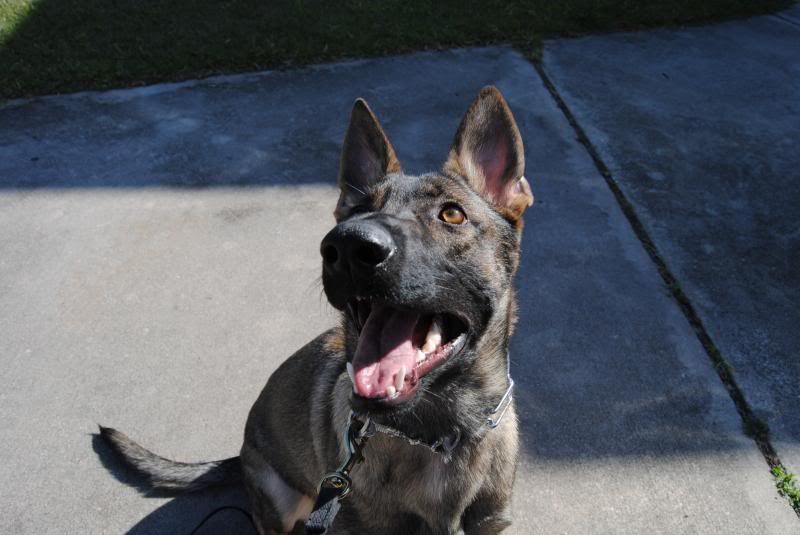 Very tired Storm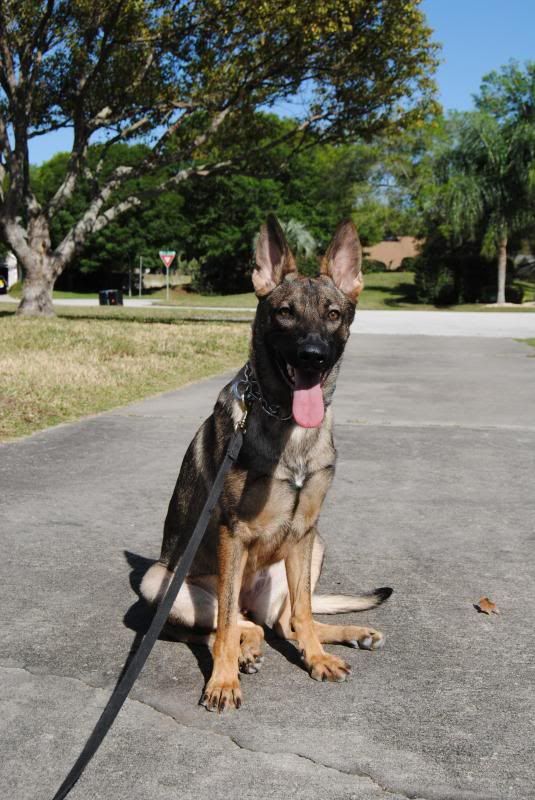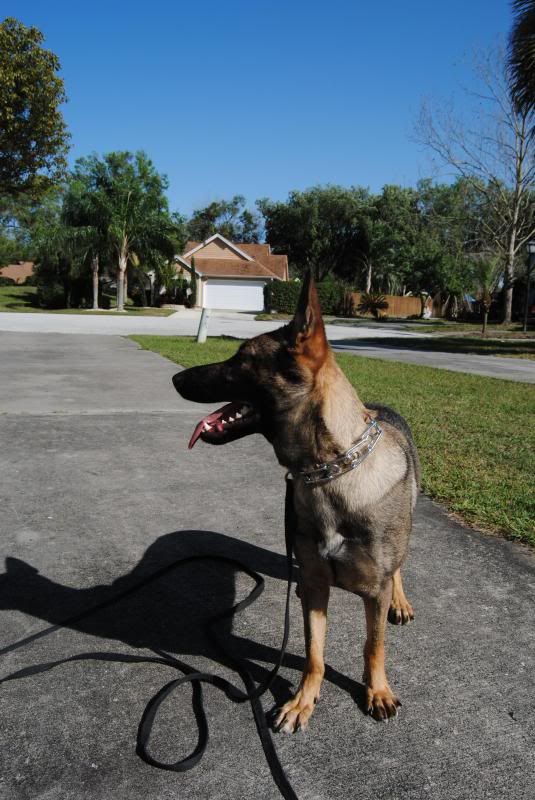 ...It was nice to play with my camera again... it's been a while.
Thanks for letting me share.