Discussion Starter
·
#1
·
Took my boy downtown today for the first time - he absolutely loved it there, and he really didn't want to leave.
(fine with me though - the city is one of my favorite places to go) There was so many new sights, sounds, things, people, animals, and most importantly TONS OF PEE MAIL!
He did so well, I have to pat myself on the back for socializing the heck out of him, because NOTHING phases him. He didn't bark at anyone, actually, he was hardly interested in any of the people and dogs. All the loud city noises (sirens, cars honking etc) didn't phase him whatsoever, not even buses and trucks and cars zooming past us. This was fantastic socialization/exposure for him. I cant wait to take him to Navy Pier when it gets a tad warmer out. So glad Chicago is such a dog friendly city.
On a different note, the White Sox hosts two 'bark at the park' baseball games a year, in which dogs are allowed, so you betcha we're going.
Here's a few photos, we were at Monroe Harbor on Lake Michigan.
Berlin drove.
I love this one! If only the darn leash wasnt there.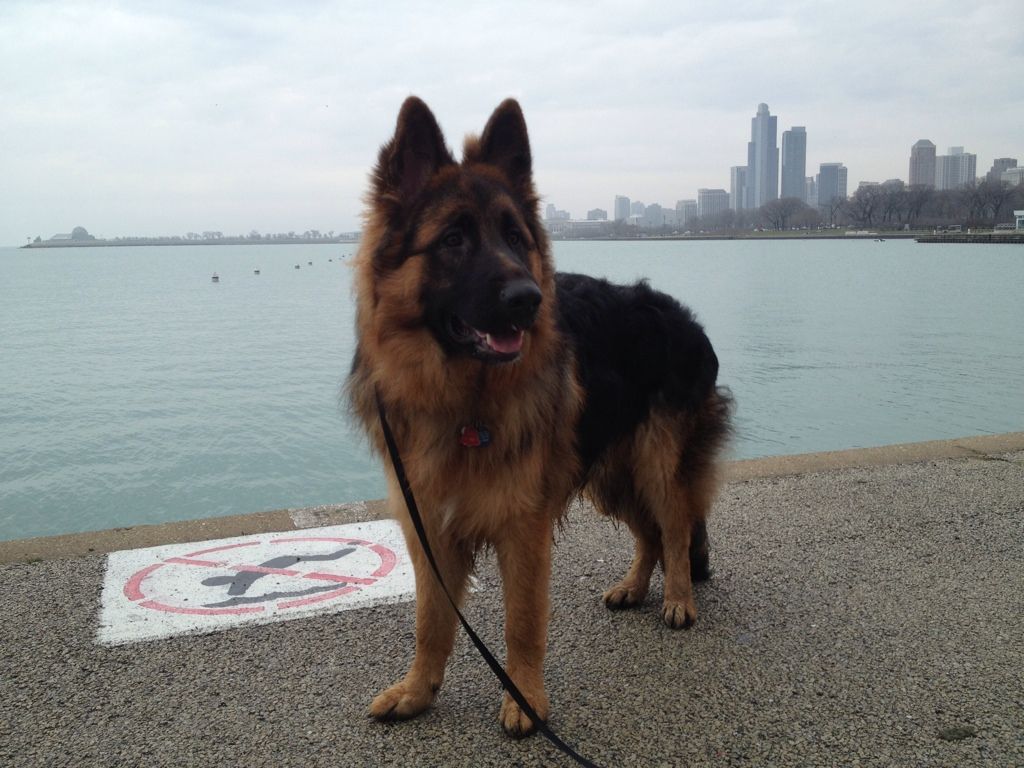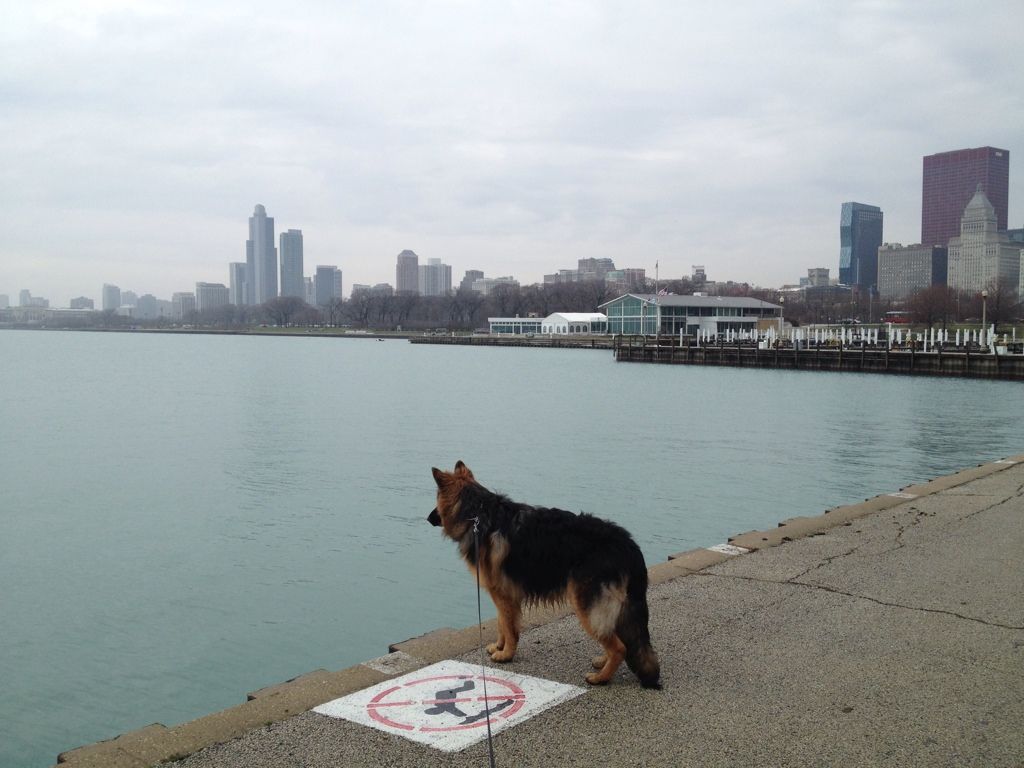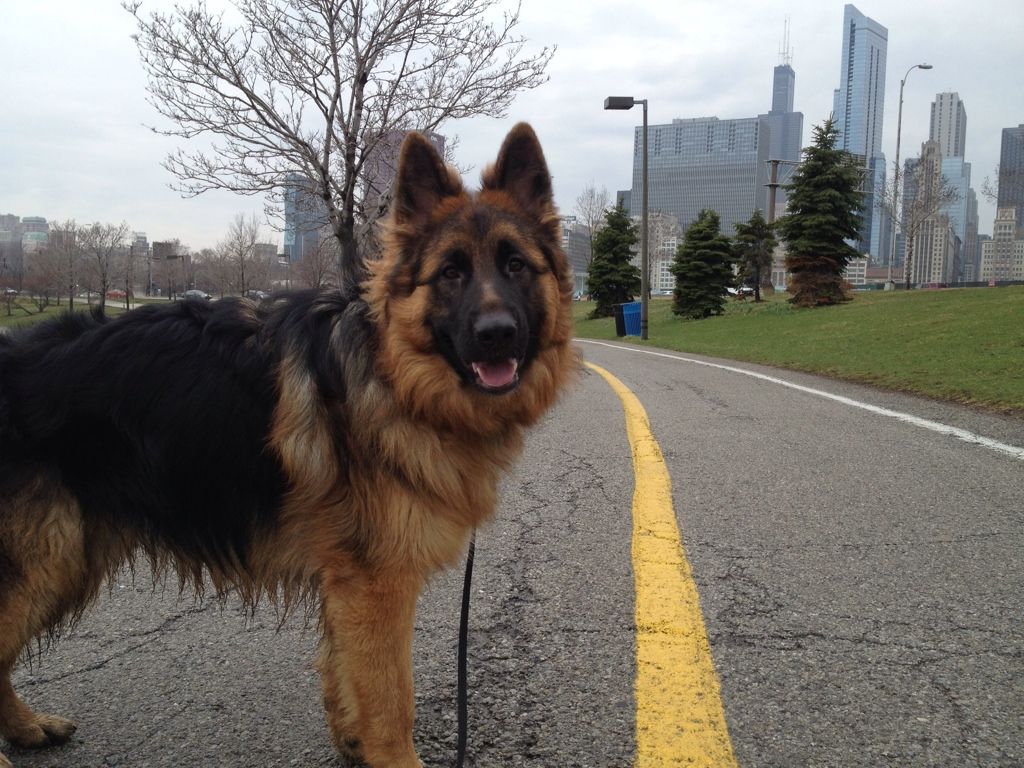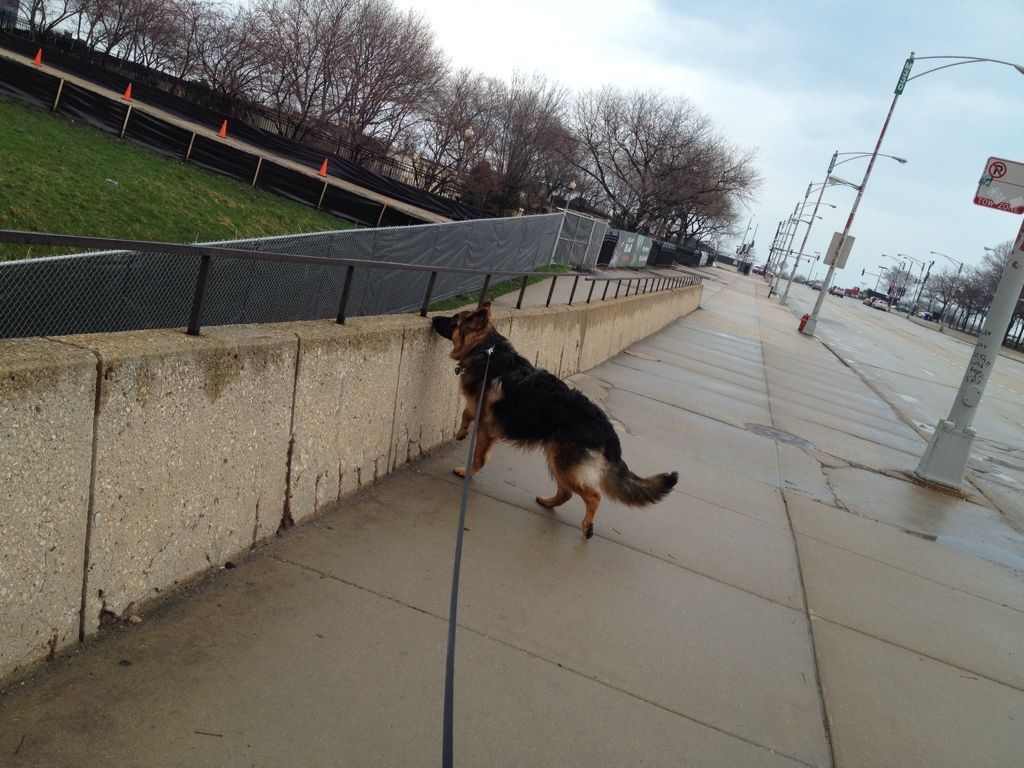 "I love this place!"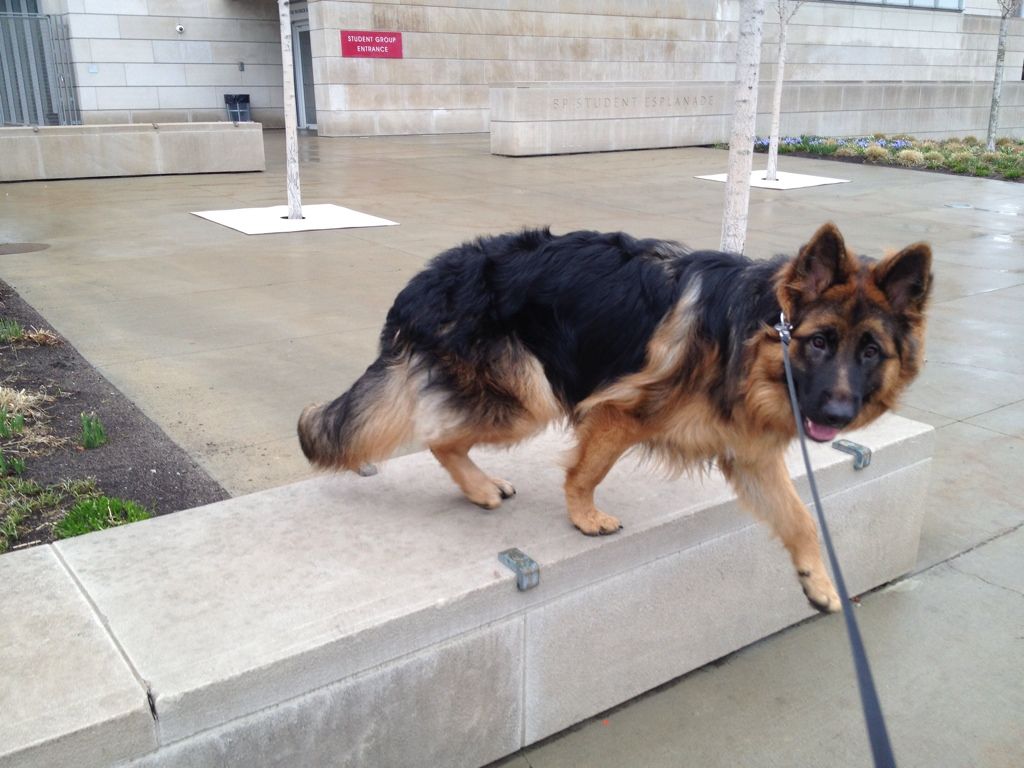 Back Seat Driver.
Thanks for looking.