Discussion Starter
•
#1
•
One has an insert, and one does not, so the prongs either go 2 directions or one
One way: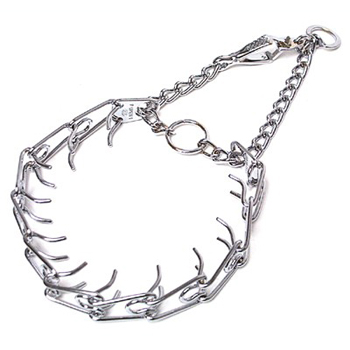 vs, two way (has insert):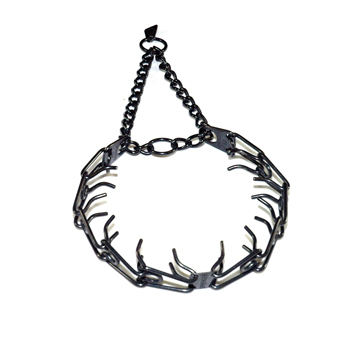 I was reading an old thread and someone was claiming that prongs with the inserts pinch the throat more, here is the thread -->
http://www.germanshepherds.com/forum/equipment-how-use-where-find/160767-herm-sprenger-black-plated-k9-vehicle-inserts-2.html
Do you guys find a difference between if they go two-way or one-way?
This is not supposed to be a discussion about using prongs or not, just for general knowledge about the design differences.
Does one give a harsher correction, a more even correction?
Just curious on the designs is all