I've had Jerry for 9 months now and I can see a huge difference in him - he's gained about 10 pounds, his coat is shiny, and he has more muscle. I've also gotten slightly better at getting stacked pictures.
Can you tell a difference? Conformation critique welcome, too, of course!
First attemp at stacking 9 months ago: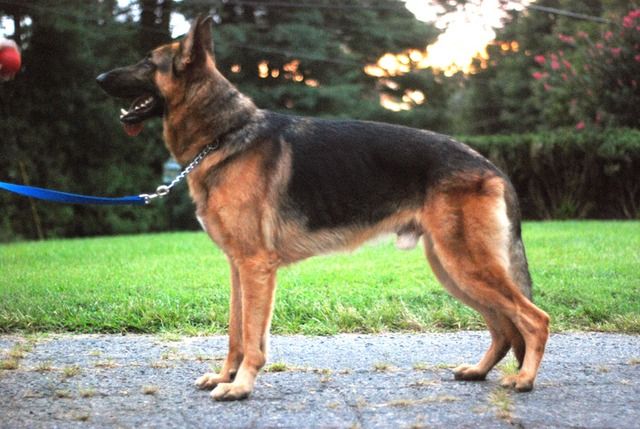 Just now (still not perfect, but I was doing it alone and this is the first time I've tried in months):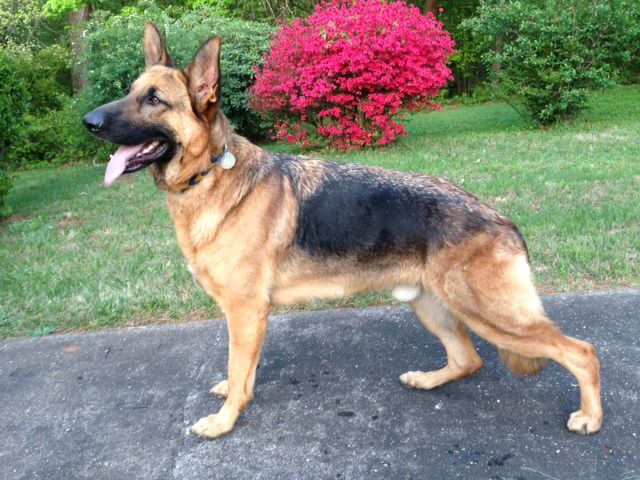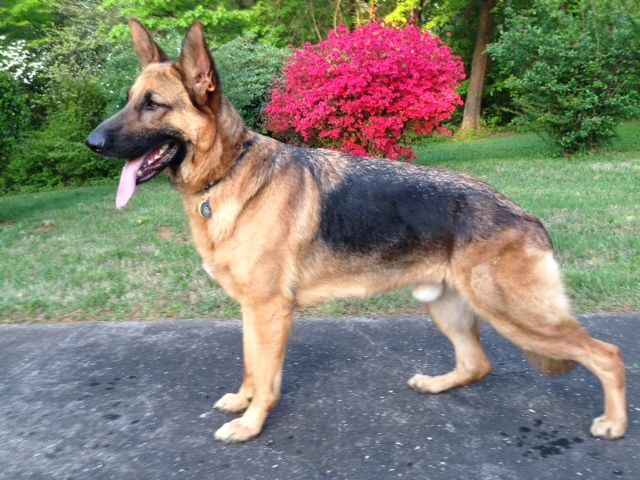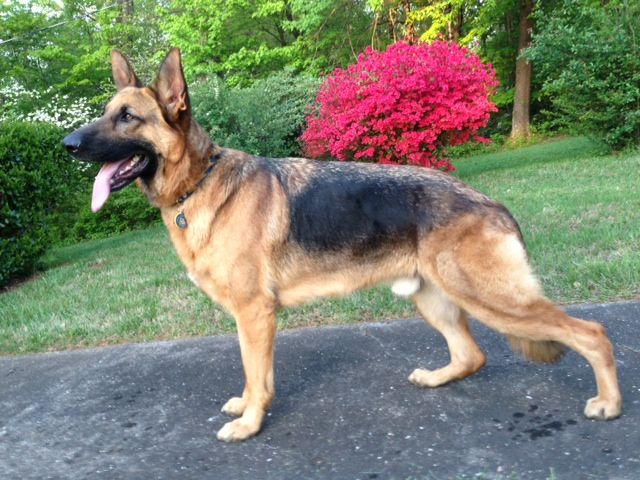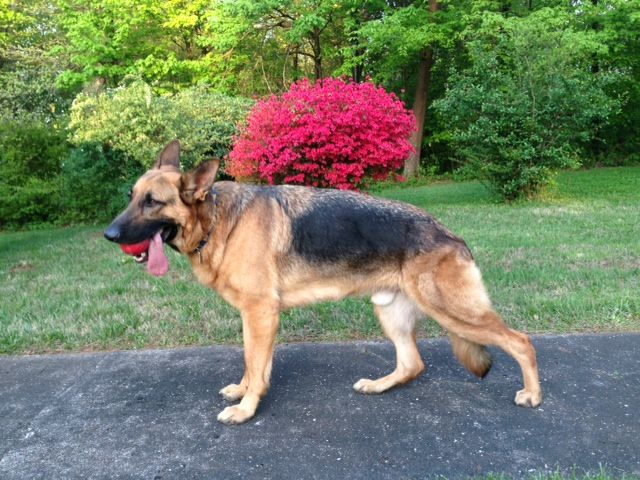 Not a stack, but I just like this one.