Discussion Starter
•
#1
•
So it turned out they wouldn't just let me 1 leg it even though we had a perfect score last time. We trialed again on a different field last week and got a 194 in a very very tough (for a mondioring 1) trial. French judges are tricky tricky. High in trialed again too.
Barely any pictures from the trial because I am terrible at that sort of thing.
A few training a few days before trial
Why go for arms when you can hit them dead center in the chest?
http://vidmg.photobucket.com/albums/v323/Grbaillif/video-1463835559_zpsgb61td7t.mp4
About to catch a frisbee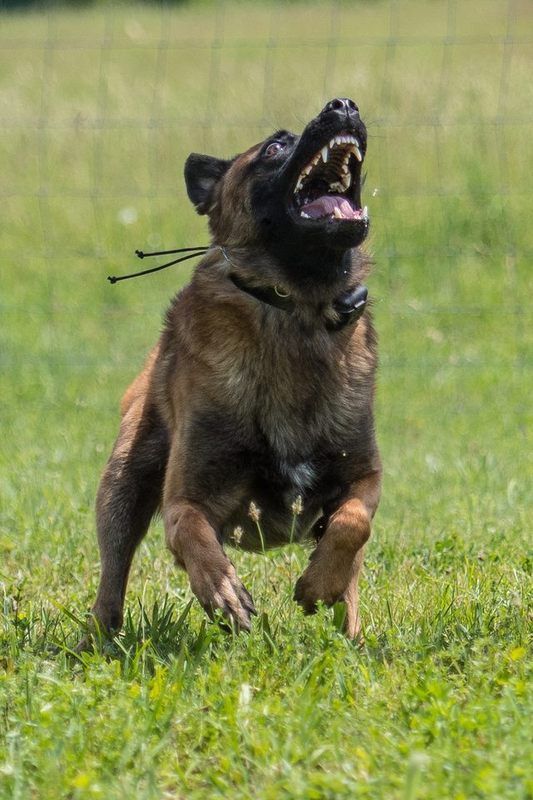 1.2m hurdle. Clears it with plenty of room to spare. Dog can fly.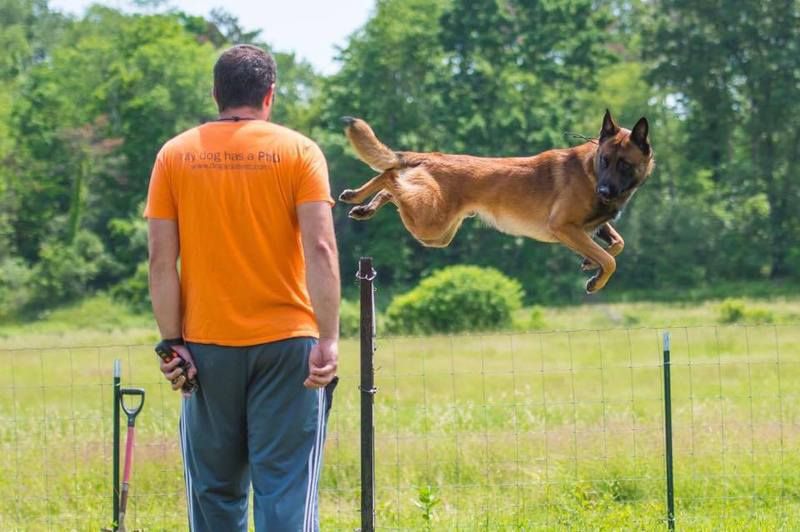 A few day of
Go bite Jimmy Vanhove!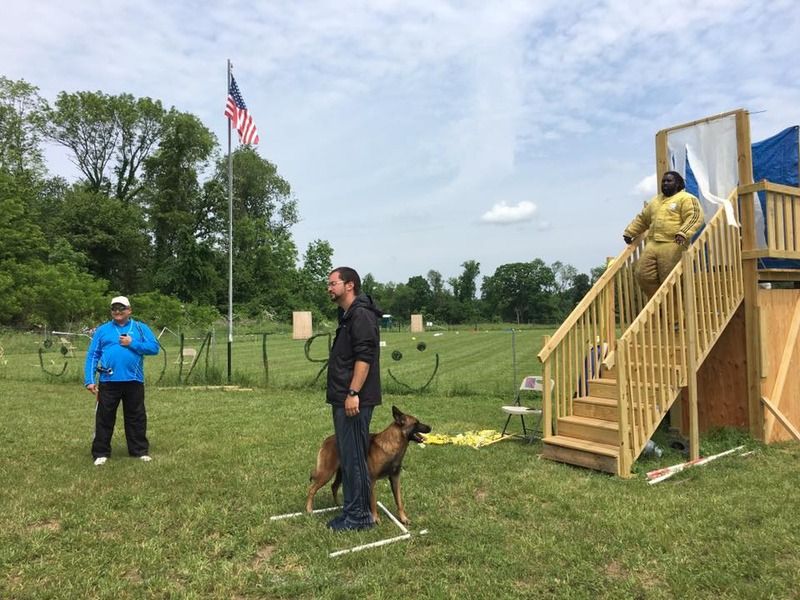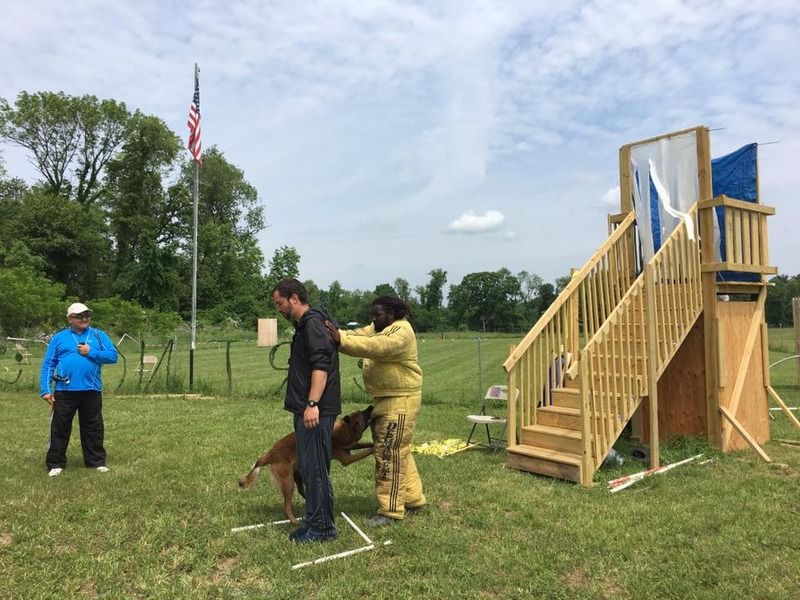 Hanging out with Francois Massart and William Langlois. Highly recommended you work with Francois for any ringsport bitework training you need done I can't say enough good things about the guy. He is as good as they come in the suit.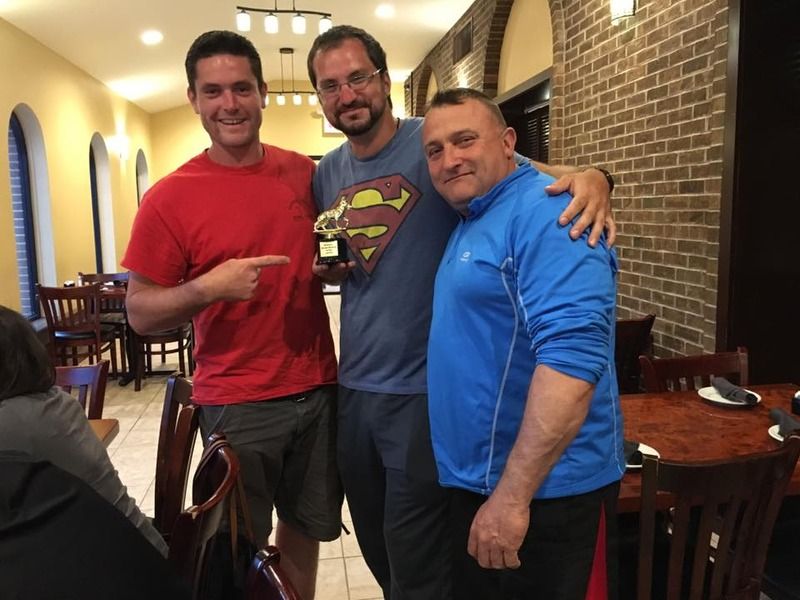 Few from the first trial