Discussion Starter
•
#1
•
Has anyone seen fur like this on their GSD?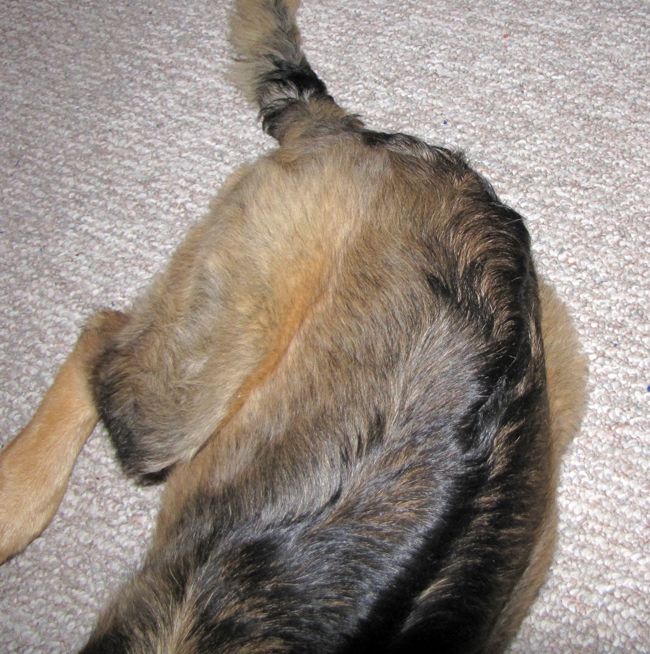 Lisl's fur on her heiney is wavey and she seems to have many cowlicks. The fur goes every which way and looks a different color depending upon how you are looking at her. The black fur is also coarser than the brown fur along her sides. The black fur is very shiney, but the brown fur not so much.
Lisl is my first sable so I don't know if this is normal or not. Her parents had straight fur, but I never saw them as puppies.