Discussion Starter
•
#1
•
OK, the older Leyna gets, the more tan she is getting on her body. She was completely black when I got her. Tell me what you think from some of the pics of her tan coloration.
She has tan "tarheels". They go up the back of both front legs starting at the back of the paw to her elbow.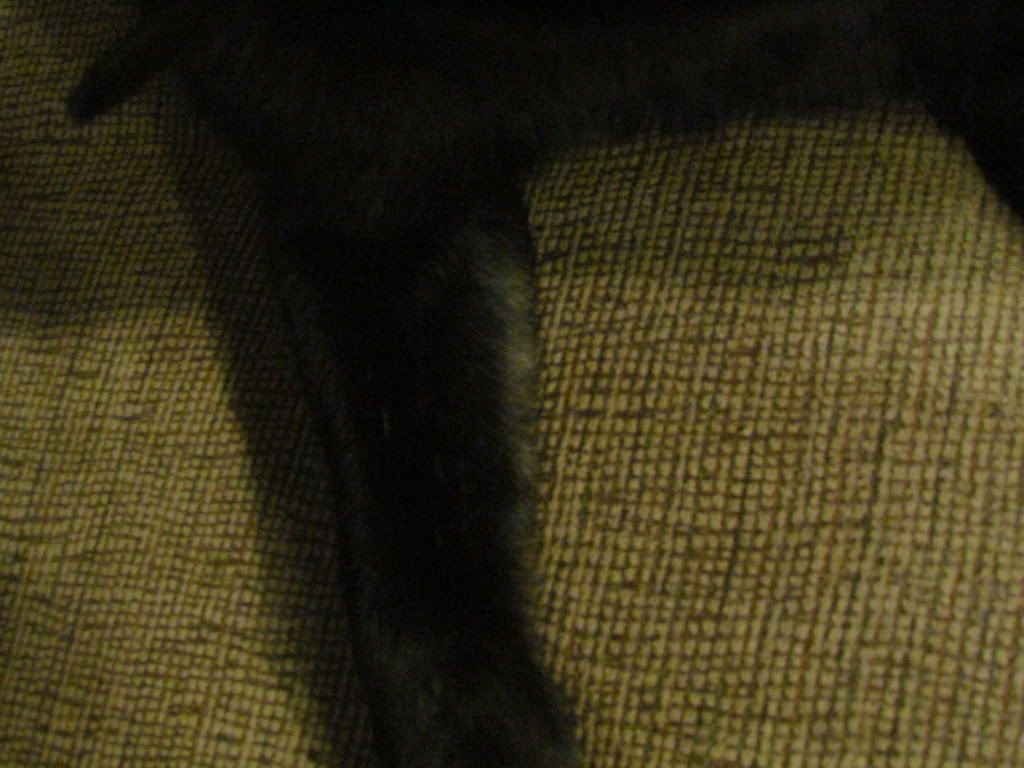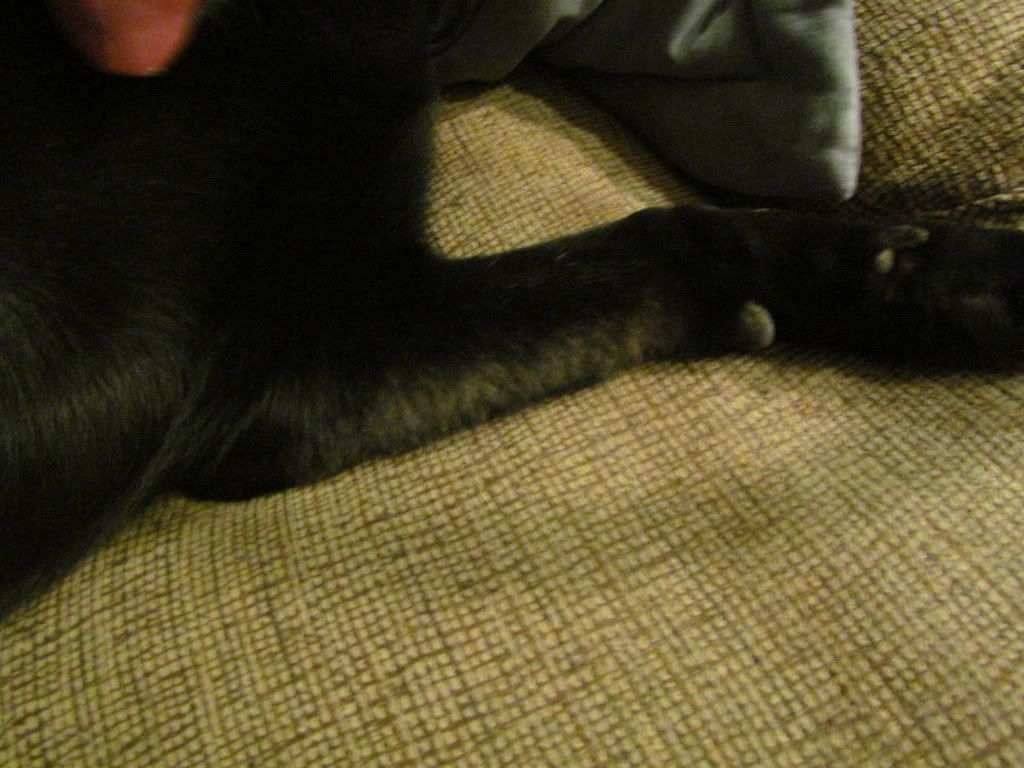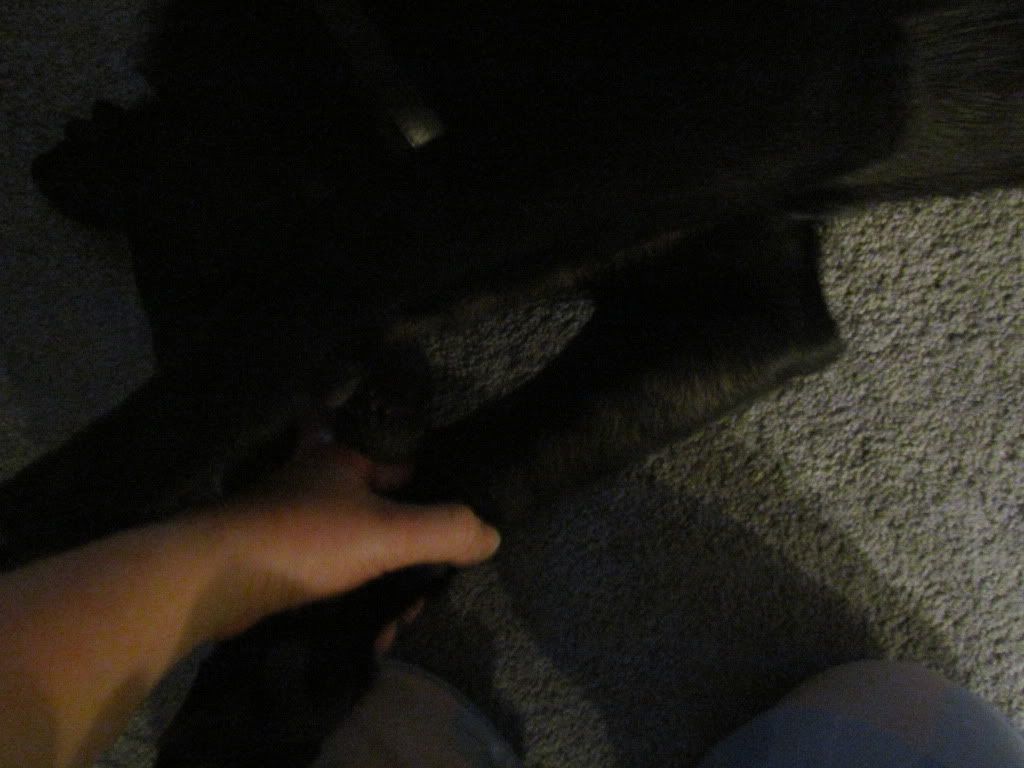 She also has tan starting on her back legs.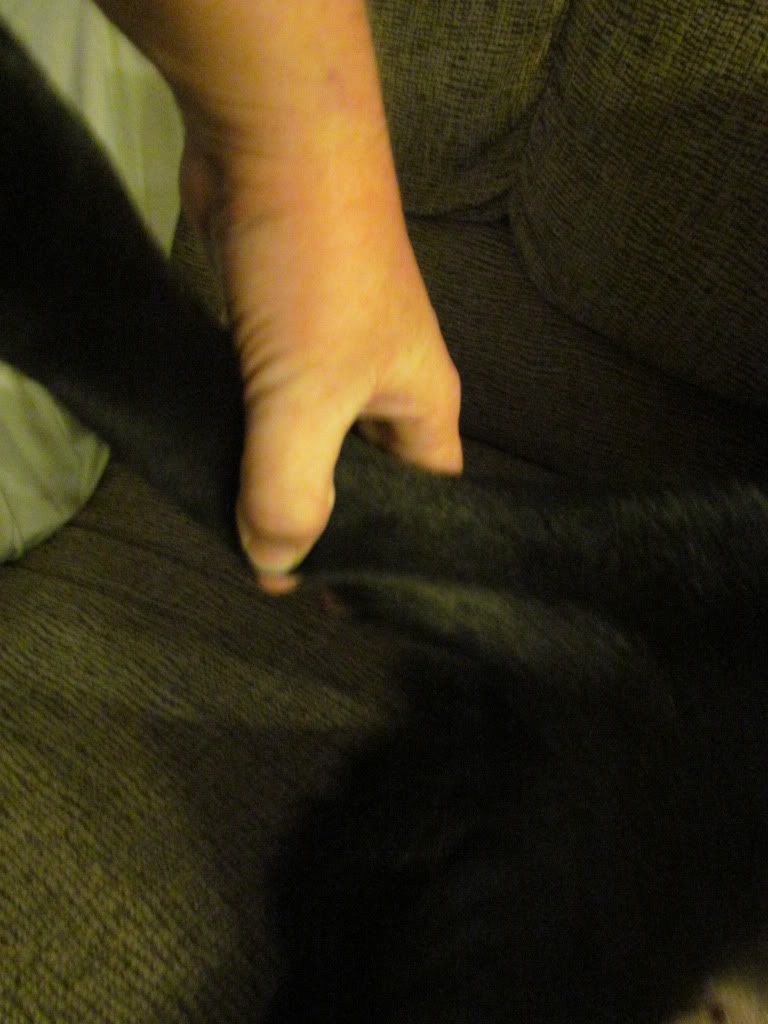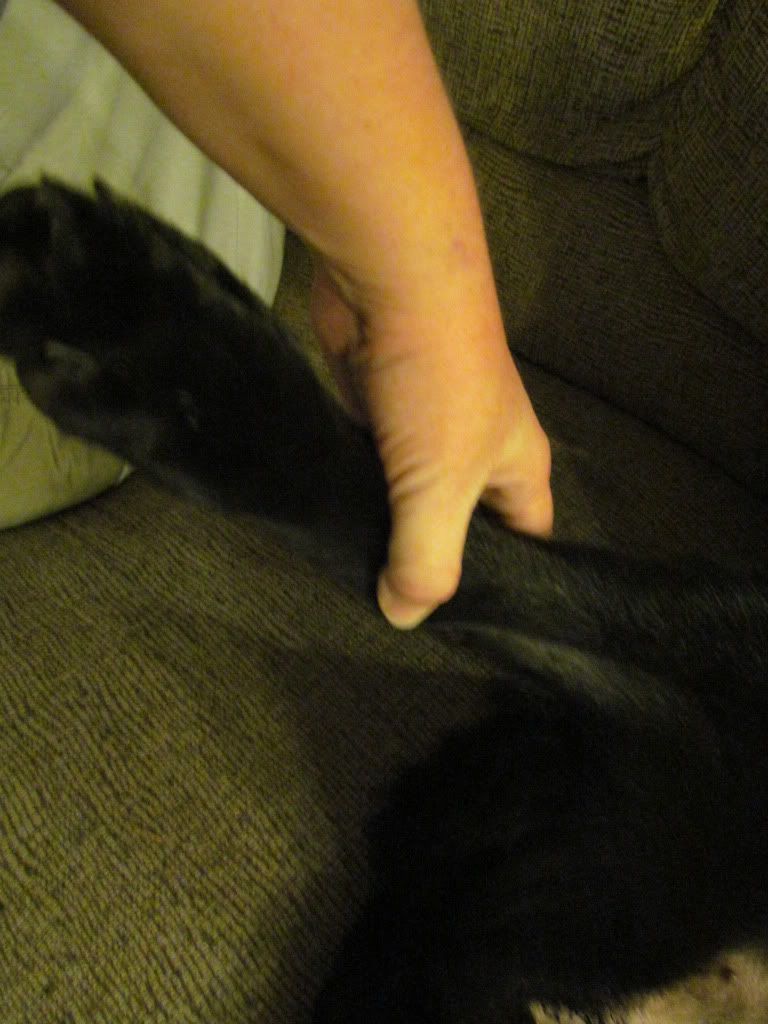 She also has tan between all of her toes, front and back.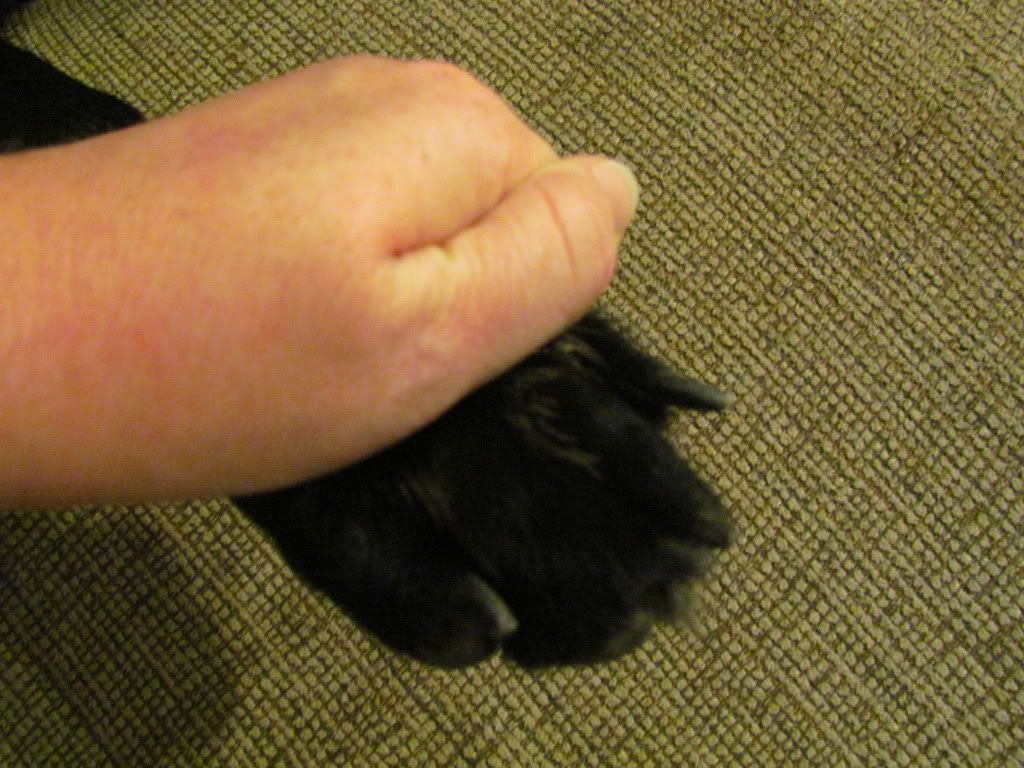 I am just wondering because I know GSD pups can change so much. Is it just possible for her to be a very dark bi?