Discussion Starter
•
#1
•
1922 TANNER Black/Cream (looks more like a Black and Silver) German Shepherd mix, male, 3 yrs old
Added 07/22/2008
Picture emailed to me: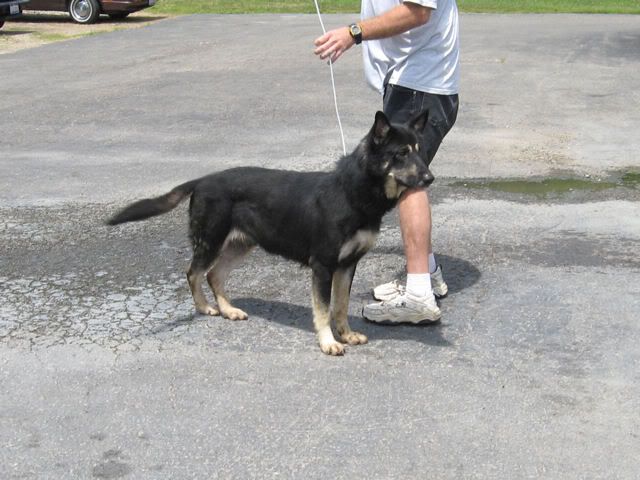 Picture from shelter site: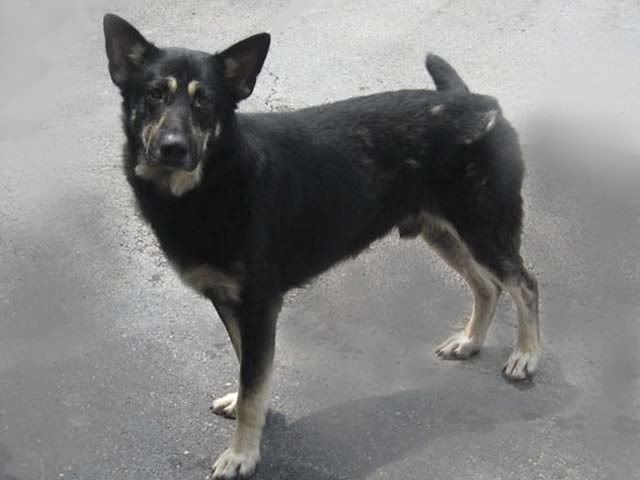 Tanner was also a stray who has been at the shelter since 7/18/08.
<span style="color: #CC0000">
He and Jed - see Jed's thread - are extremely Urgent. The shelter is full and they are in trouble today.
</span>
The Ross County (Ohio) Humane Society
2308 Lick Run Road
Chillicothe, Ohio 45601
740-775-6808
[email protected]
http://www.rosscountyhumanesociety.org/dog.htm
THERE IS AN OFFER TO PAY PULL FEE AND HELP WITH TRANSPORT TO A REPUTABLE RESCUE. PLEASE PM ME FOR CONTACT INFORMATION.