Just some pictures I had my mom take after I returned from a walk.
I noticed that he had some eye crust after the picture was taken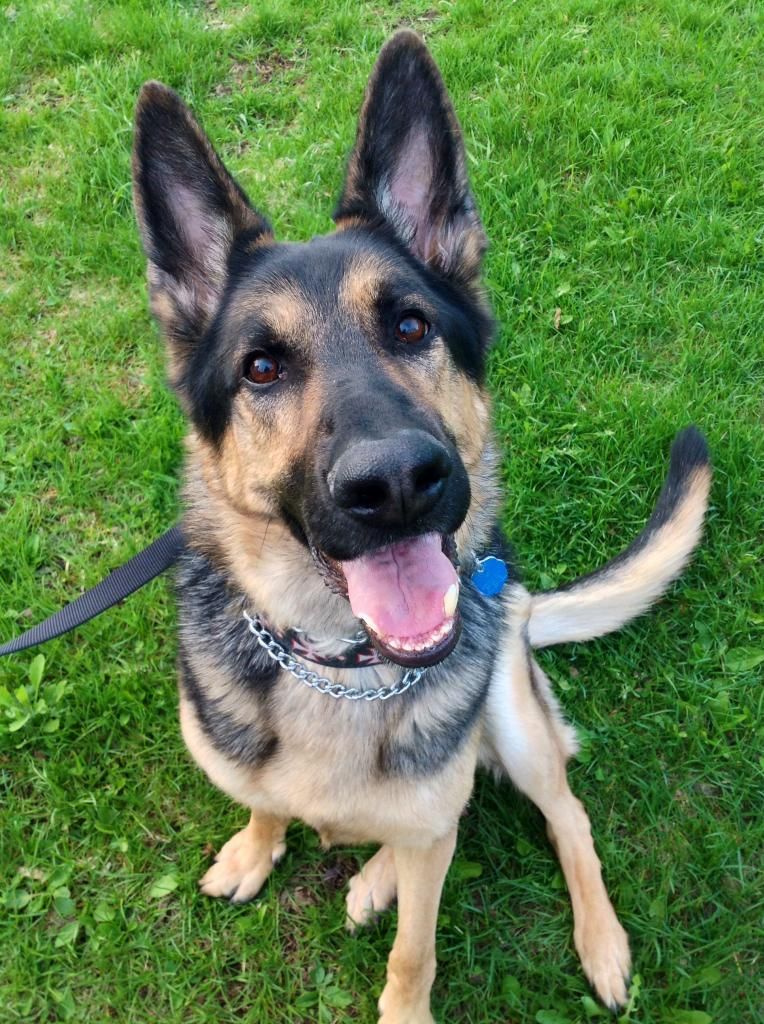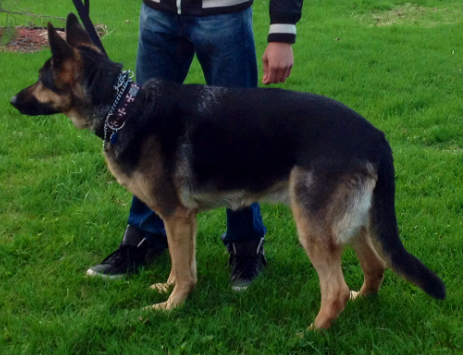 This is a photo from about a year ago, but he pretty much looks identical.
And I felt like I should throw in my poodle
Thanks to the prong collar advice I received on this site 2 weeks ago, I am now able to take Charlie on non hassle daily walks. That was not something that I was able to do before. Hopefully he will walk fine on a flat collar soon. For some reason I feel like Charlie might be a little bit chunky. What do you guys think? I didn't try stacking him due to time constraints; though I may in the future.
All photos were taken with my iPad, nothing special. What do you guys think of him? I'm not a breeder or anything, just some guy with a dog.