Discussion Starter
·
#1
·
On Good Friday, I brought home a female short-haired Dutch Shepherd pup. She and my male GSD named Kip have turned out to be wonderful playmates together. I will be registering Chanel with the UKC and plan to compete with her in both the conformation ring and in performance sports.
Chanel is a very sweet, active little girl. She loves nothing better than to run and romp outdoors with my GSD and then come in and cuddle up in my lap. I wasn't certain how well my GSD (Kip) would take to having another dog in the house, but things could not have went more smoothly. Here are some pics of Chanel:
Chanel at just a few weeks old. She is the puppy all the way to the right.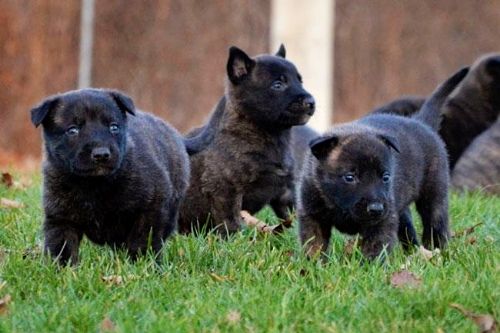 Chanel at around 5 months of age.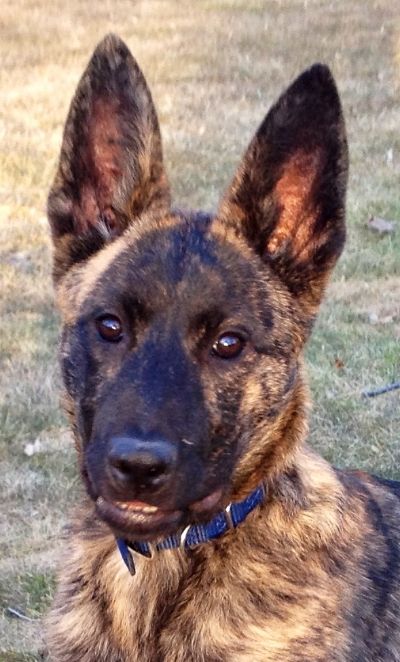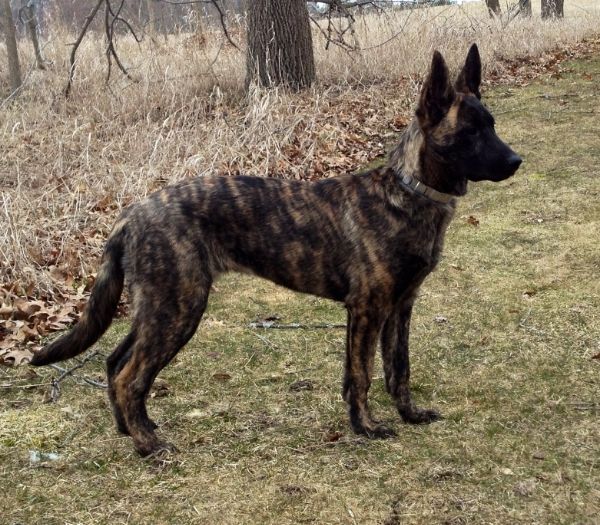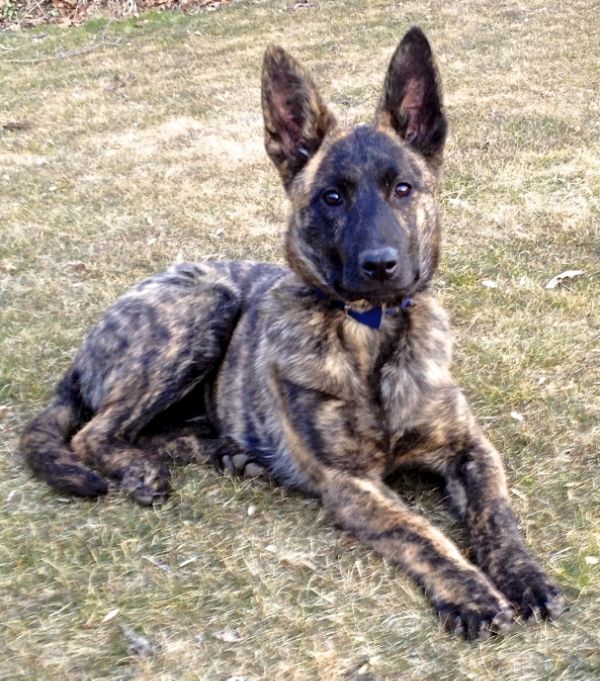 Kip with Chanel....there's a good-natured contest between them over that ball. Chanel has been pretty clever at figuring out how to get it away from Kip. Their interactions have been a blast to observe.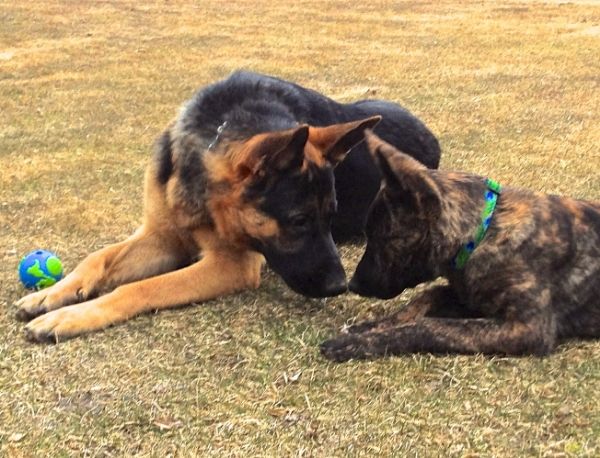 Words are unnecessary.