Discussion Starter
·
#1
·
Cava's flyball training is coming along very well. We've been doing wall work for a few months now, and yesterday we graduated to a "push board", which is half the height of the vertical wall, and much closer in size to the face of a flyball box. Our goal is a high, tight, turn with good rotation, and the dog driving down to the ground, first without the distraction of a ball, then with a ball duct taped to the wall. The more horizontal the dog is, the better. A four foot box turn is not just faster, in a sport where tenths of seconds count, it's also the safest for the dog. Yesterday at practice we made some adjustments that helped us get more consistency and allowed us to transition her to the push board. These are stills from video so the picture quality isn't as good as from a camera.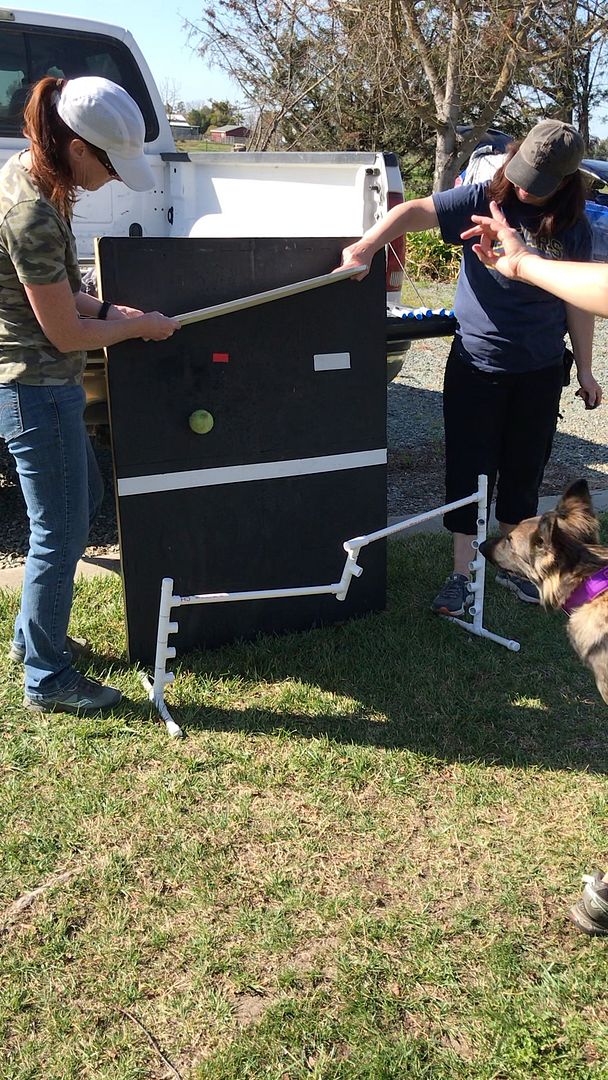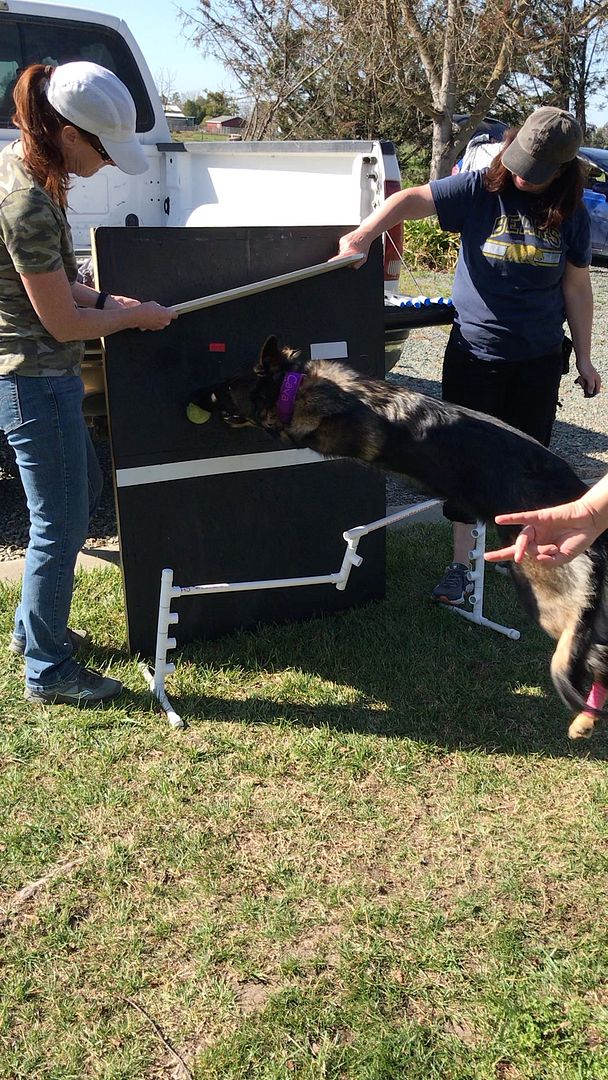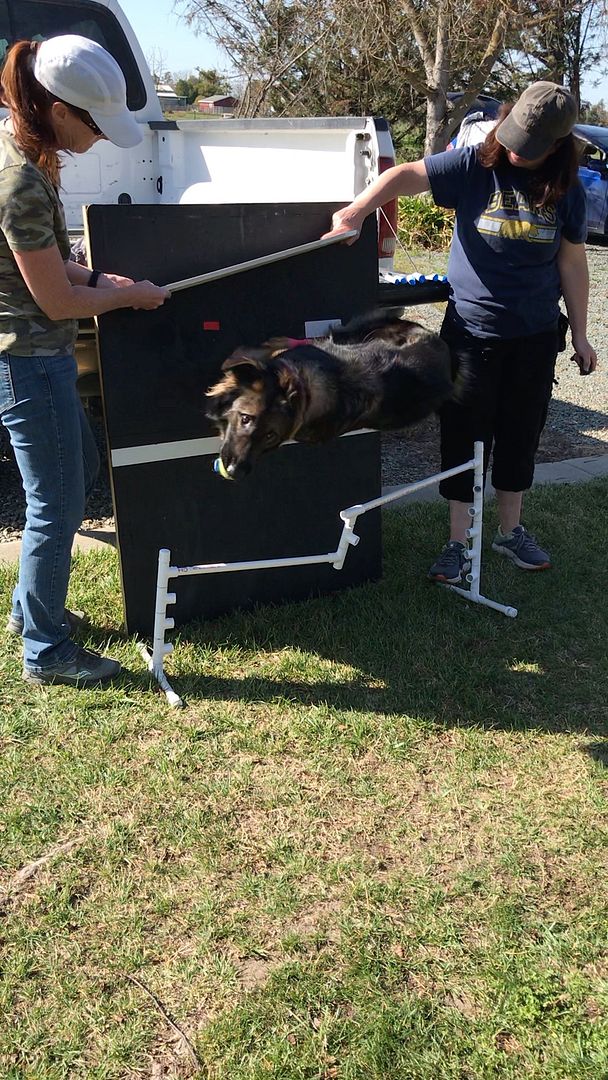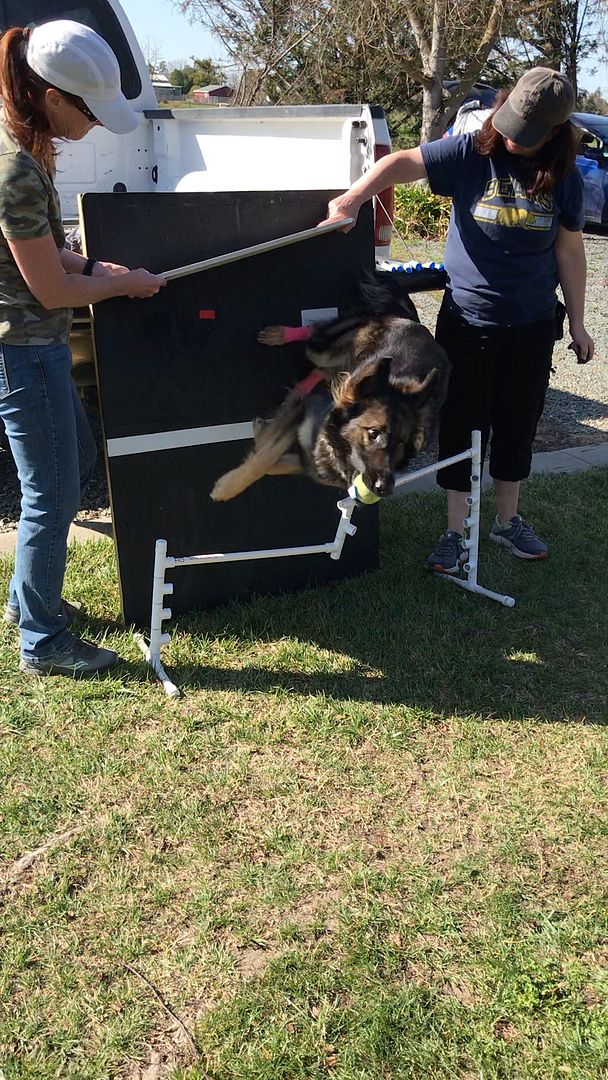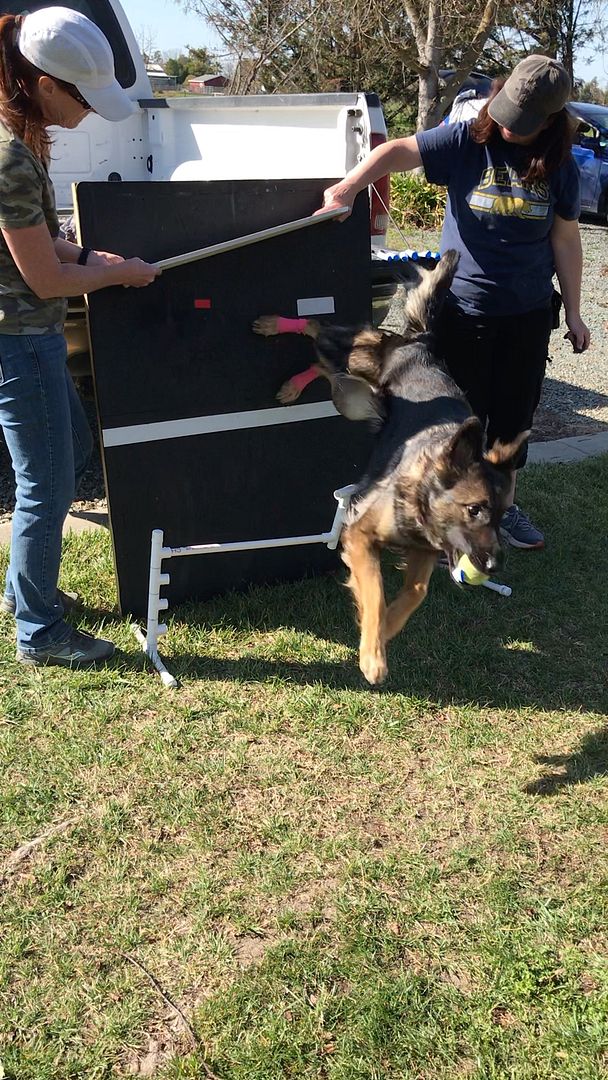 Now that we have good consistency of the criteria we're looking for, we put the push board in front of the wall.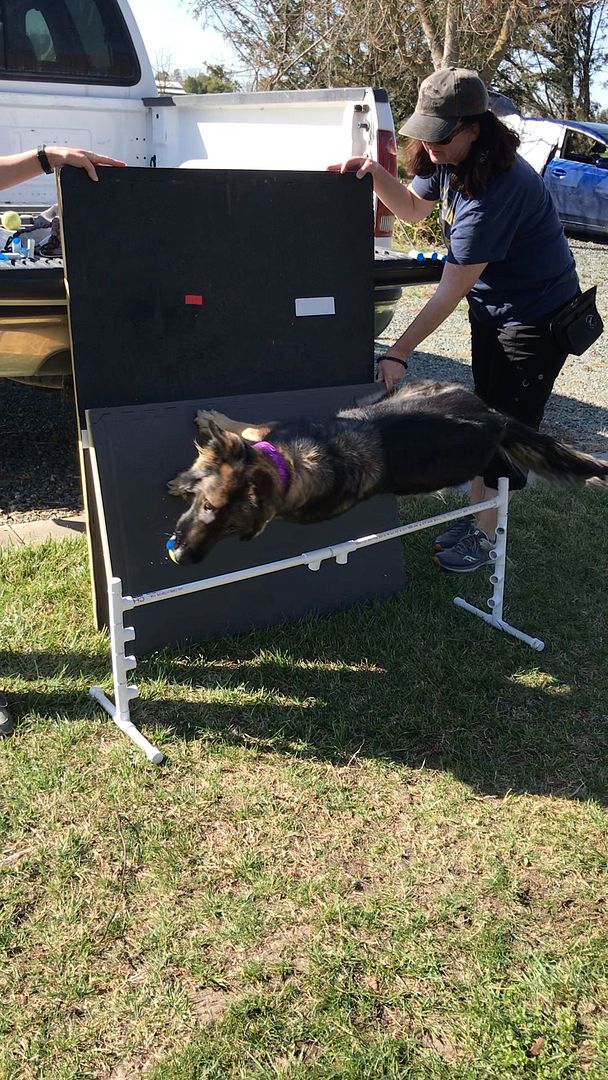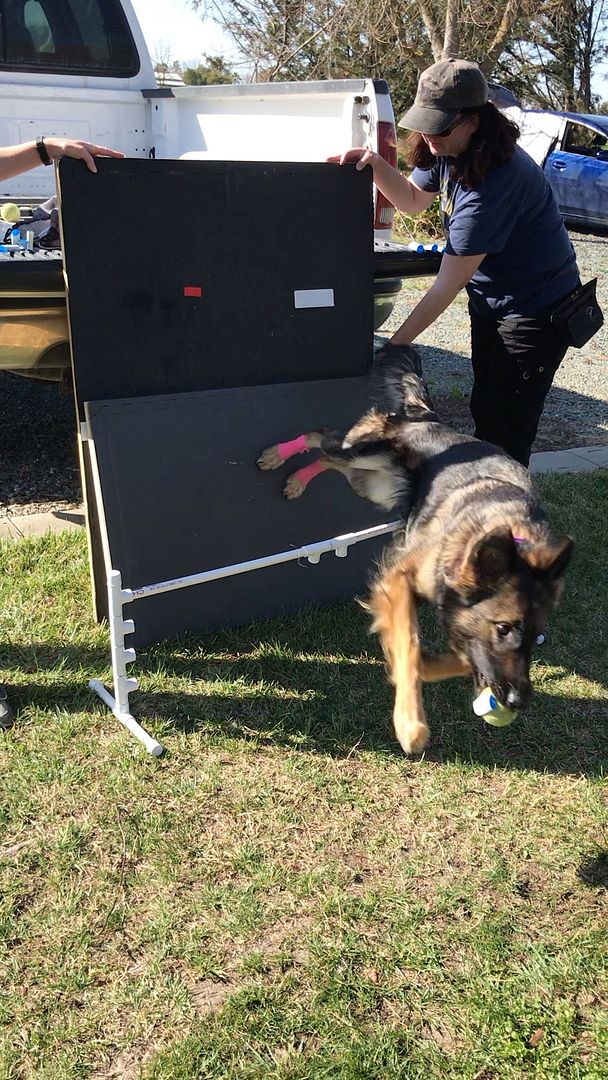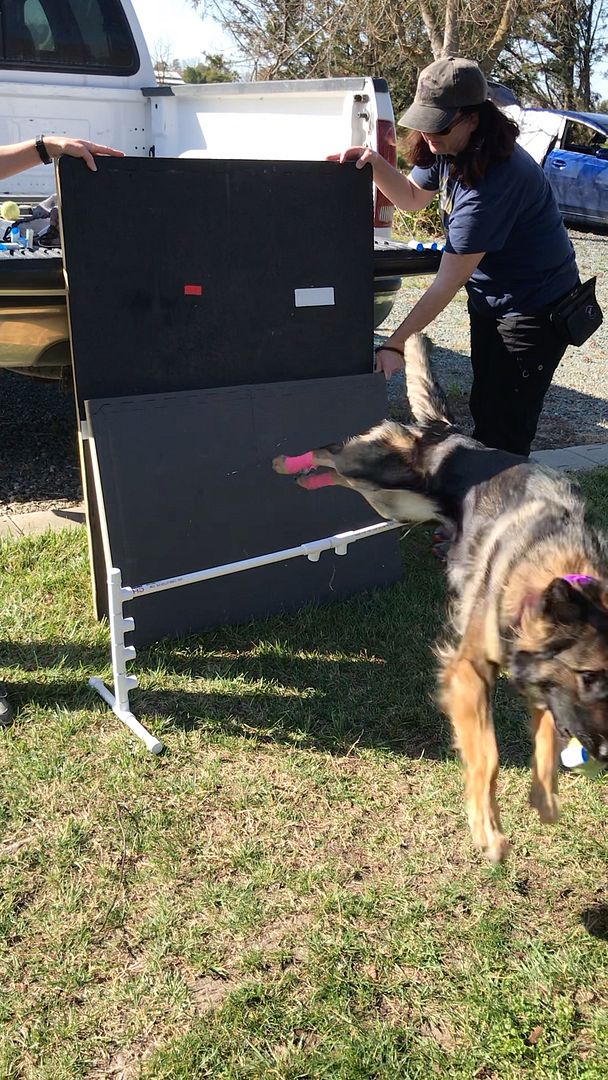 Here is a 25% slow motion video of one of her reps on the push board, this is exactly what we want to see!
We had a nice hike on Friday, about 7-1/2 miles, and 4 miles the Friday before. Here are some photos from both days. Great weather, beautiful scenery, and a dog that loves to pose for photos. ?