Discussion Starter
·
#1
·
I have talked to the shelter daily since I got the plea Wed and he was give a slight time extension on Thurs till Sunday and shelter said he now needs to be out by closing which is 5:00 p.m.on Sun.They said there was a IP on him but that person has not come in and there is no a guarantee this person will either.
He came in as a stray and shows no signs of aggression wut so ever.He is absolutely petrifed in there I was told..
Plz if anyone in CA can save this little guy hurry before its to late.
Thanks
Cathy
From:
patti lopez
<
[email protected]
>
SAW HIM AT DEVORE YESTERDAY AND HE IS STUNNING....IS ALL I CAN SAY.

HE IS AVAIL 9/20 AND COULD BE PTS SAME MORNING OF 9/20. PLEASE CALL AND PLACE IP TODAY AND RESCUE THIS BEAT.

THANKS,
Patti
This DOG - ID#A470577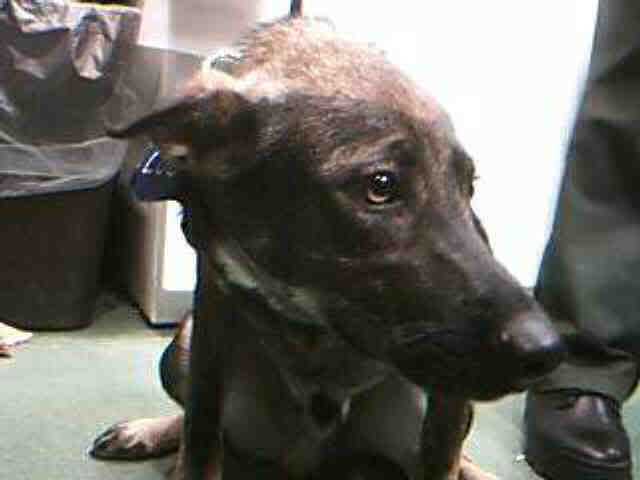 I am a male, black and tan Shepherd mix.
The shelter staff think I am about 1 year old.
I have been at the shelter since Sep 15, 2010.
Voice: (909) 887-8055